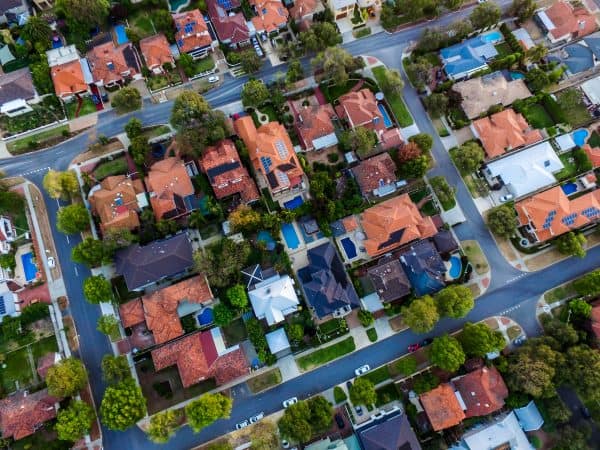 Former Westpac executives, Andrew Walker and Chris Lumby, has reportedly raised $33 million for their new home loan fintech startup, Verteva.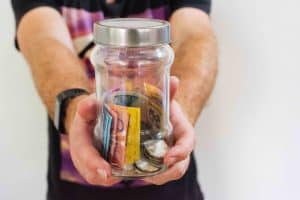 Verteva is described as an ambitious financial technology start-up building a transformative digital alternative for customers in the home lending space. The Australia-based startup combines technology, data-driven insights, and digital customer journeys to "radically re-shape the home lending customer experience for the better."
"With the vast majority of home loans originated in face-to-face meetings using paper-based forms and clunky credit assessment processes, the home loan industry is badly outdated and its current distribution model is unlikely to survive the digital acceleration brought on by COVID-19."
While speaking to the Financial Review, Lumby stated he and the Verteva team offer customers a "better deal, transparent shape rate, and without the hassle" of physically delivered paper-based and lengthy mortgage application processes. Also discussing the development of Verteva during the COVID-19 pandemic, Walker stated:
"The reality for us is that the pandemic is going to be a massive accelerator for digital transformation across the whole economy as a whole and banking in particular, as digital innovation is particularly lacking in this sector."
Lumby further explained that despite COVID's impact for the housing market, he believes that the situation is a positive for a company seeking to shake up the market:
"It's likely that we will see a downturn in the property market, but that isn't a concern for us. If anything, it will drive customers to look for a better mortgage rate and shop around," Mr Lumby said.
The funding will go towards the continuous development of the Verteva platform.

Sponsored Links by DQ Promote