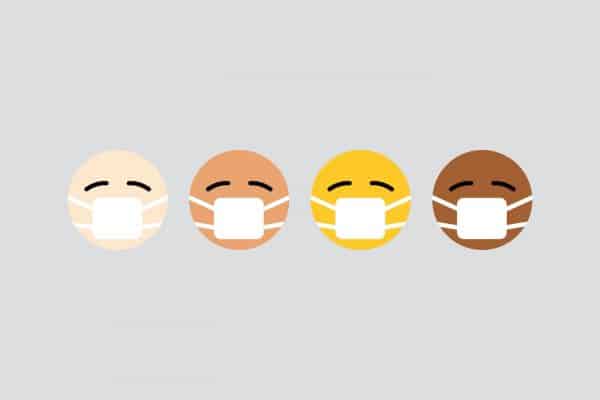 Plastiq, a U.S.-based intelligent payments solution for small business, announced on Wednesday it is launching its card acceptance product ahead of its original third quarter 2020 debut. The company reported the acceleration of the product's launch is due to the COVID-19 pandemic, which was infamously impacted the small business community over the past couple of months in the U.S.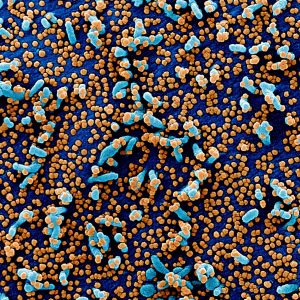 As previously reported, Plastiq enables SMBs to use their credit cards for virtually any expense, even where credit cards aren't accepted, so they can maximize the working capital they already have while also conserving cash during periods of economic uncertainty.
"Driven by significant SMB customer momentum, the funding will be invested in the rollout of Plastiq's offerings to champion the underserved SMB market by enabling simpler, faster integrated payments that maximize profits and protect cash reserves."
Speaking about the new product, Eliot Buchanan, CEO and co-founder of Plastiq, stated:
"As cash reserves run dry, many SMBs have been unable to pay suppliers, as they simply don't have the cash on hand. This has left suppliers unable to pay their own bills due to these late or missed payments. Responding to our customers' feedback, we accelerated the development of Plastiq's card acceptance product in order to reduce cash flow burdens and unblock the flow of vital services and supplies."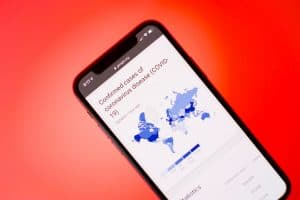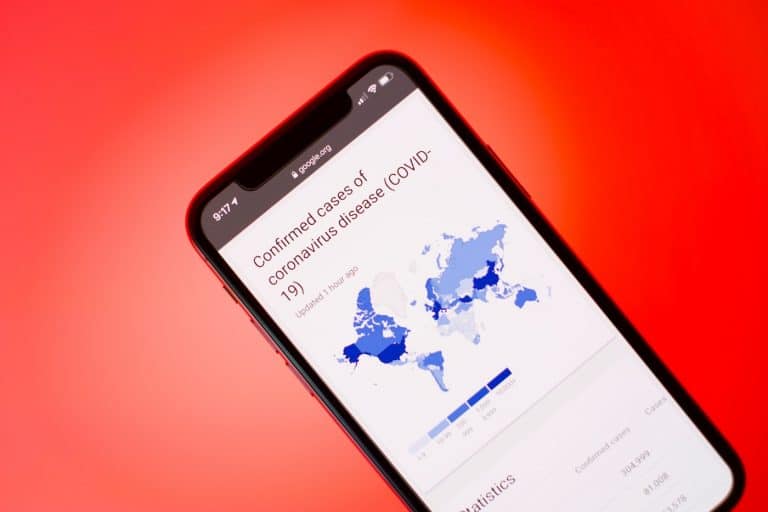 SMBs who sign up for the waitlist will receive early access to Plastiq's card acceptance product free of charge beginning May 24th, with general availability this summer.
The launch of Plastiq's credit card acceptance product comes just a little over a month after the company raised $75 million during its Series D funding round, which was led by B Capital Group. Speaking about the investment, Eliot Buchanan, CEO and Co-Founder of Plastiq, stated:
"We have also made a number of strategic industry hires that well-position Plastiq to rapidly scale as we continue our mission to champion the underserved SMB segment through this time of economic uncertainty. We will leverage this funding to equip SMBs with expanded payment options that enable them to efficiently maximize profits and cash reserves through the use of our intelligent, automated payments platform."
To sign up for the card acceptance waitlist, click here.

Sponsored Links by DQ Promote