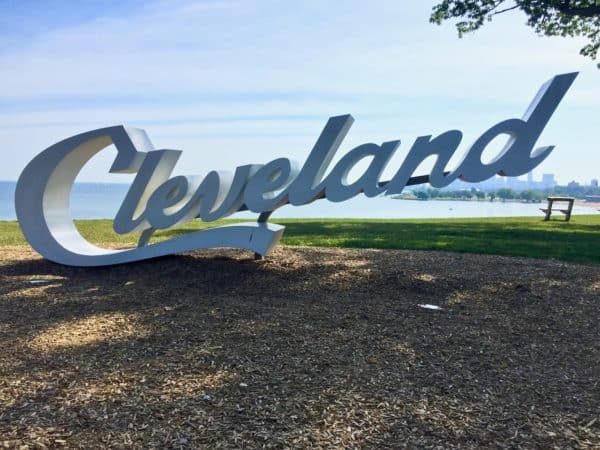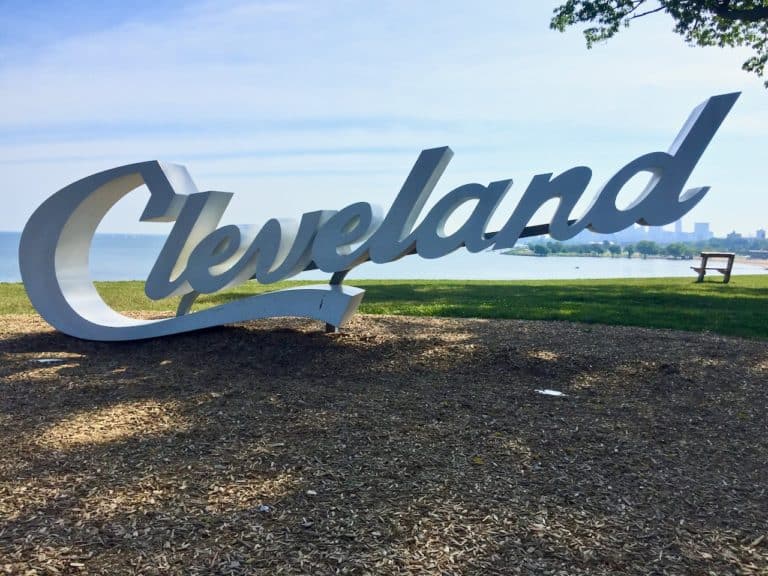 Pittsburg-based FINRA regulated funding portal Honeycomb Credit is currently running seven Cleveland based securities offerings.
Honeycomb Credit is a Reg CF platform that seeks to provide a bank-replacement type service with loans to SMEs. Honeycomb reports that 3 of the investment offerings are regular loan offerings, two are working capital loans and the others being a new product that offers debt-free capital as a "Loyalty Bond."
Below is the list of campaigns running for these North Coast firms:
StarkFresh, a small but mighty 501(c)3 nonprofit located in Canton, Ohio and servicing Stark County, Ohio. Their mission is to tackle the causes of hunger by creating realistic pathways out of poverty.
UnBAR Cafe, located on the east side of Cleveland, which embodies the concept that fun and socializing does not have to equate to alcohol consumption.
Modtempo, a customer-experience focused furniture shop based in Cleveland, OH. They seek to address the problem with the current online furniture market: that most companies are focused on volume rather than providing a customer experience that encourages the customer to repeatedly purchase online.
Skidmark Garage is a community access motorcycle garage that provides all the tools and lifts for members to work on their own motorcycles.
Leavened is a from-scratch artisan bakery and cafe that will open in Cleveland, Ohio in the summer of 2020.
Sits n Wiggles Pet Care & Training is a low-stress, modern-methods pet care and dog training company.
Simply Elegant Catering – Simply Elegant Catering has been recognized as one of Cleveland's most established catering companies for Twenty consecutive years.
Honeycomb Credit is the creation of CEO George Cook – a former banker. The online capital formation platform is envisioned as a method for communities to support main street businesses by financing loans a typical bank may ignore. Interest rates on current offerings range from around 7% to 10%.