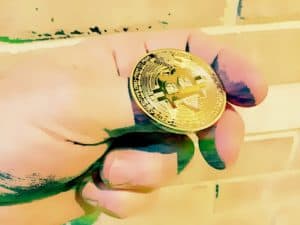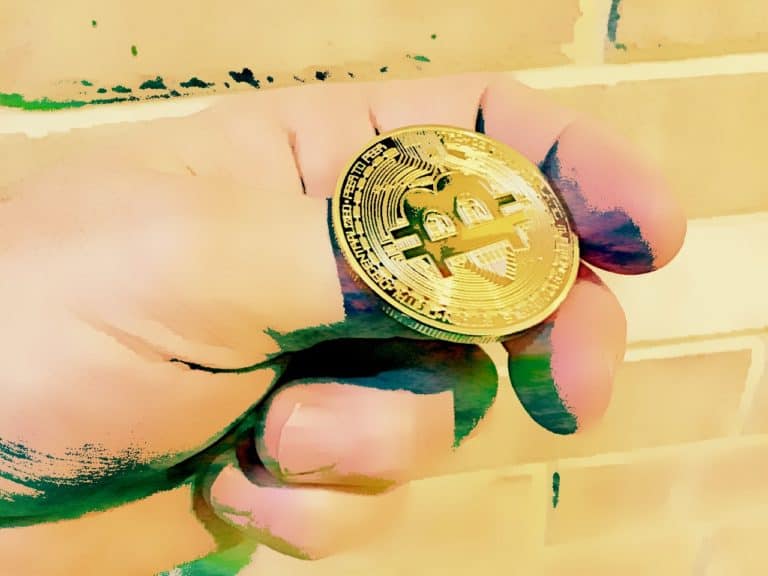 Andreessen Horowitz (a16z)-backed dYdX, a non-custodial cryptocurrency exchange, has confirmed the public launch of its Bitcoin (BTC) perpetual contracts market.
Perpetual contracts are derivatives that are somewhat like futures contracts, however, they don't have an expiry or fixed settlement date. Perpetual contracts closely resemble a margin-based spot market and trade close to the underlying reference Index Price.
The developers of dYdX noted on May 13, 2020, that the exchange is now live for trading. However, US-based traders may not access the platform due to regulatory issues.
Last month, the dYdX contracts market went through beta testing by a select group of users.
The dYdX development team stated:
"With the help of over fifty Alpha traders and Partners, we have spent the last three weeks stress-testing our system during market volatility, collecting UI & UX feedback, and growing liquidity on our order books with market makers."
They added:
"We have specifically asked traders to ramp up slowly, and to start trading with larger amounts gradually. To date, almost $5M has been traded since going into Alpha, with $3M of that coming since Sunday." 
The team also said that they're eager to receive feedback from the community, so they can make improvements to the dYdX perpetual markets platform.
The dYdX developers noted that they'll be introducing other perpetual markets during the next few months.
Headquartered in San Francisco and established in July 2017, dYdX is a peer to peer cryptocurrency exchange offering collateralized lending, borrowing and margin trading for Ethereum-based digital assets.
The dYdX development team states:
"We [aim to] create safe, powerful financial tools that are accessible to people around the world.
dYdX was founded by former Coinbase and Uber engineer, Antonio Juliano.
It allows users to earn interest or take out loans for a small fee, and trade on margin with custom leverage.