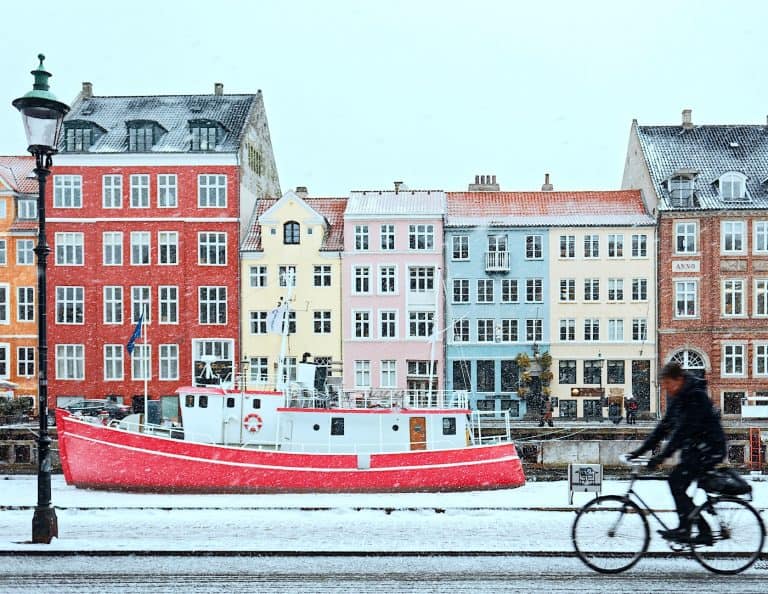 Danish small business accounting platform Billy aims to leverage Open Banking technology and processes, in order to gain access to SMEs' data from banks.
Billy aims to use its cloud platform to transform how SMEs perform their accounting work.
Billy claims around 18,000 customers in Denmark. It's notably the first company to have been given permission from the nation's Financial Supervisory Authority (FSA) to obtain access to clients' banking data.
The approval from the FSA means that banks will have to give Billy's accounting platform access to their customer data, which is used by the platform's engines for automated bookkeeping and creating company budgets.
Jonas Midtgaard, CEO at Billy, thinks Open Banking can potentially help streamline standard accounting processes, as it will bring together or consolidate all the data, instead of users having to obtain information from one bank and then from another platform like the company's own internal systems.
Billy is working with Nordic API Gateway on an update that will allow users to access data in real-time.
Billy's clients are notified each time a transaction takes place via their bank accounts, enabling fast reconciliation to ensure that related account and bookkeeping processes remain updated. This should help businesses with better managing their accounting tasks, as it could make filing accounts at the end of a financial quarter a lot smoother than before.
Midtgaard remarked:
"I've always said that the iteration between banking and accounting processes is unnatural and I believe it only exists because of the lack of access to data. It doesn't make sense that you have your cash-in-hand logged in your accounting system, while money in the bank is separate."
Billy is working on a system that will allow customers to settle invoices by taking a photo of them. This easy method could be widely adopted, instead of having to book an invoice, and go through the time-consuming and tedious process of physically arranging payments through the bank. The new method might not require as much documentation that's needed when working with the traditional accounting system.

Billy's photo-based invoice software is being developed with the help of Nordic API Gateway. It will recognize a transaction and match it to a particular invoice. Users will have the option to set up how they want the invoices to be categorized.

Sponsored Links by DQ Promote