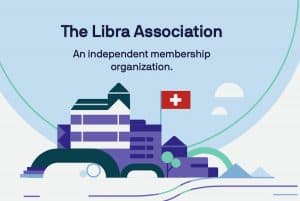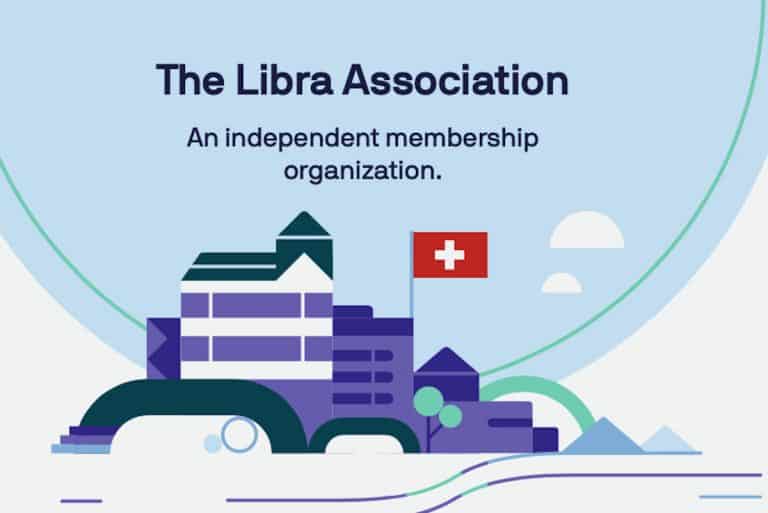 The Libra Association has added three new members: Temasek, Paradigm, and Slow Ventures.
Launched by Facebook, the Libra Association is a Switzerland-based independent entity seeking to launch a blockchain-based payment system. Recently, Libra tweaked its white-paper backing away from its original intent to launch a non-sovereign global cryptocurrency that received significant resistance from policymakers and regulators around the world. In its most recent iteration, Libra may be a single-currency based stablecoin, or multiple stablecoins – something that may be more acceptable to government officials.
Temasek is a well-known global investment fund that is owned by the Singapore government. Temasek manages a portfolio worth over S$300 billion and considers itself as a generational investor taking long term bets.
Paradigm and Slow Ventures are investment funds committed to the development of blockchain and the digital assets market. Paradigm and Slow Ventures are both San Francisco based firms. Paradigm is a crypto-focused investment firm and Slow Ventures invests in companies central to the technology industry and those on the edges of science, society, and culture. Slow Ventures has backed companies like Slack, Postmates, and Airtable.
Earlier this year, the Libra Association's membership added Heifer International, Checkout.com, Shopify and Tagomi to its roster.
Libra recently announced the selection of Stuart Levey as its first CEO. Levey is currently HSBC's Chief Legal Officer, a position he intends to exit this summer. Prior to working at HSBC, Levey served as the first Under Secretary of the Treasury for Terrorism and Financial Intelligence during the Bush and Obama Administrations. Levey is well connected politically and should be able to help guide Libra through the maze of bureaucracy and fiefdoms that dominate Washington, DC.
Regardless, profound concern remains that a non-governmental entity, influenced by Facebook, may gain control over a payments platform that may challenge reserve currencies.
Dante Disparte, Vice Chairman and head of policy and communications for the Libra Association, issued the following statement on the news of the new members:
"The addition of three new members to the Libra Association, shows our commitment to building a diverse group of organizations that will contribute to the governance, technological roadmap and launch readiness for the Libra payment system. We are honored to welcome Temasek, Paradigm and Slow Ventures to this effort. Each of these organizations shares our overall mission alignment bringing unique capabilities and long term focus on market development for blockchain and digital assets."
Sponsored Links by DQ Promote