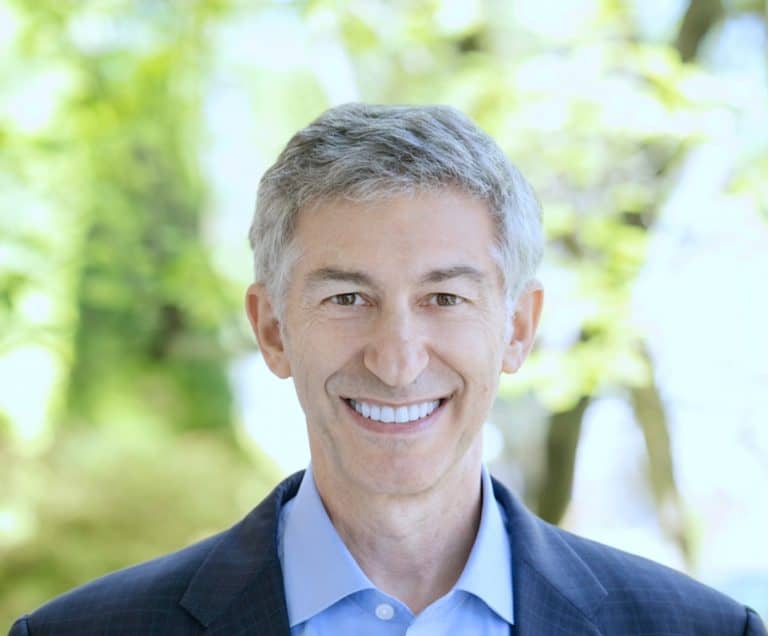 The Libra Association, founded by Facebook to create a global payments cryptocurrency, has announced the selection of Stuart Levey as its first CEO.
Levey will step into the leadership position from HSBC, a global bank with 235,000 employees across 64 countries. Levey is currently serving as HSBC's Chief Legal Officer, a position he intends to exit at some point this summer.
Katie Haun, General Partner at Andreessen Horowitz and Libra Association board member who led the CEO search committee, issued the following statement:
"Stuart brings to the Libra Association the rare combination of an accomplished leader in both the government, where he enjoyed bipartisan respect and influence, and the private sector where he managed teams spread across the globe. This unique experience allows him to bring a wealth of knowledge in banking, finance, regulatory policy and national security to the Association and strike the right balance between innovation and regulation. Stuart shares our vision for using blockchain technology to deliver a more open, inclusive and high-functioning payment system that puts crypto in the hands of billions around the world."
Prior to joining HSBC, Levey served as the first Under Secretary of the Treasury for Terrorism and Financial Intelligence during the Bush and Obama Administrations. As one would expect, Levey, who is well-connected politically, spent a good portion of his time combatting illicit financial services activity.
During his tenure at Treasury, Levey was instrumental in setting U.S. and international policy to combat illicit finance.
While at Treasury, Levey worried about the impact of actions against terrorist financiers and supporters of terrorism who had been pushed out of the formal financial system and into alternative financing methods. At that time, alternative methods of financing illicit activity meant cash couriers and cloaked charities designed to move money from sponsors of terror to perpetrators. Today, while these methods remain a concern, cryptocurrency has emerged as a possible channel to fund illegal transfers. Recent actions by the US Department of Treasury and FATF have sought to diminish digital assets as a path for abuse.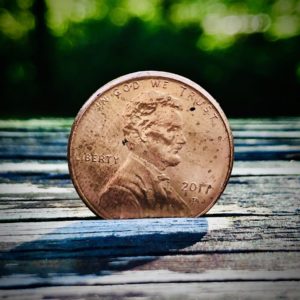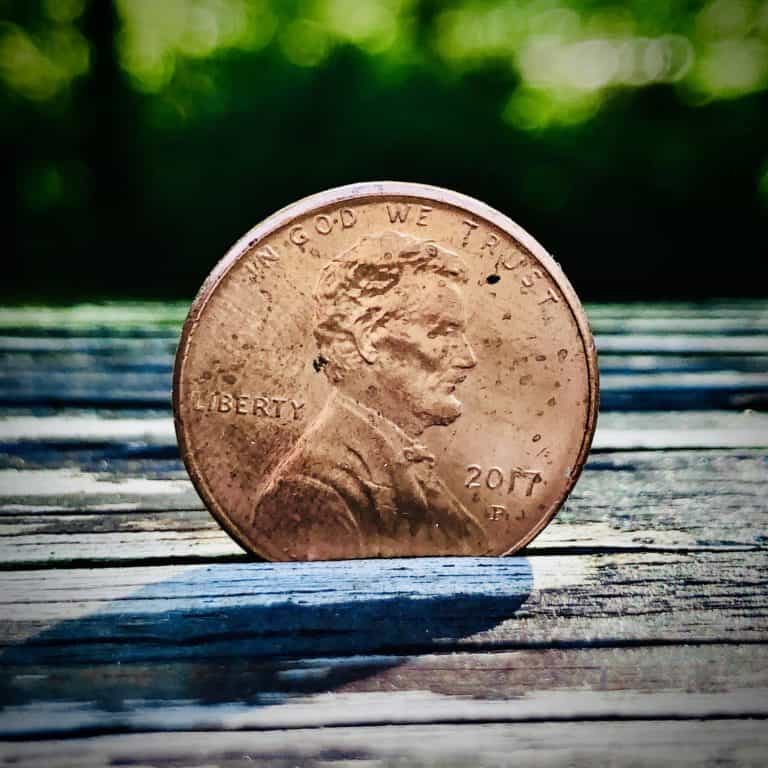 Libra was first revealed by Facebook as a global, non-sovereign currency designed to remove much of the intrinsic friction from traditional payment rails. The first proposed iteration was expected to hold a basket of fiat currency and other assets – a configuration that raised the ire of global regulators. More recently, Libra has backtracked to an approach focused more on pegging Libra to a single currency thus removing an element of concern for policymakers. Even if the Libra stablecoin is tied to the dollar or the Euro, questions remain as to possible systemic risk created by such a widely disseminated digital currency and controlled by private actors.
The rise of Libra has compelled just about all developed countries to review the possibility of a Central Bank Digital Currency or CBDC. In fact, China is expected to reveal a Renminbi based digital currency at some point in 2020.
The Libra Association's stated mission is to "enable a simple global payment system and financial infrastructure that empowers billions of people." Levey is expected to serve as the strategic leader for the project while interacting with its over 20 members.
It was recently announced that Libra has applied for a "payment system license" from the Swiss Financial Markets Supervisory Authority (FINMA).
At the time of the announcement, FINMA stated:
"The application filed differs considerably from the project originally submitted (see link), e.g. with a view to the Libra payment system also supporting single-currency stable coins as well as the multi-currency Libra payment token. FINMA will now thoroughly analyse the application. As provided by the FMIA, it will impose extra requirements for additional services that pose increased risks. This applies in particular to bank-like risks. In addition, FINMA will give special consideration to whether strict national and international standards for payment infrastructures and also for combating money laundering can be upheld."
In the announcement,  Levy said he was honored to join Libra and help chart its "bold path forward to harness the power of technology to transform the global payments landscape:"
"Technology provides us with the opportunity to make it easier for individuals and businesses to send and receive money, and to empower more than a billion people who have been left on the sidelines of the financial system, all with robust controls to detect and deter illicit financial activity. I look forward to working closely with governments, regulators, and all of our stakeholders to realize this vision," Levy stated.
Sponsored Links by DQ Promote