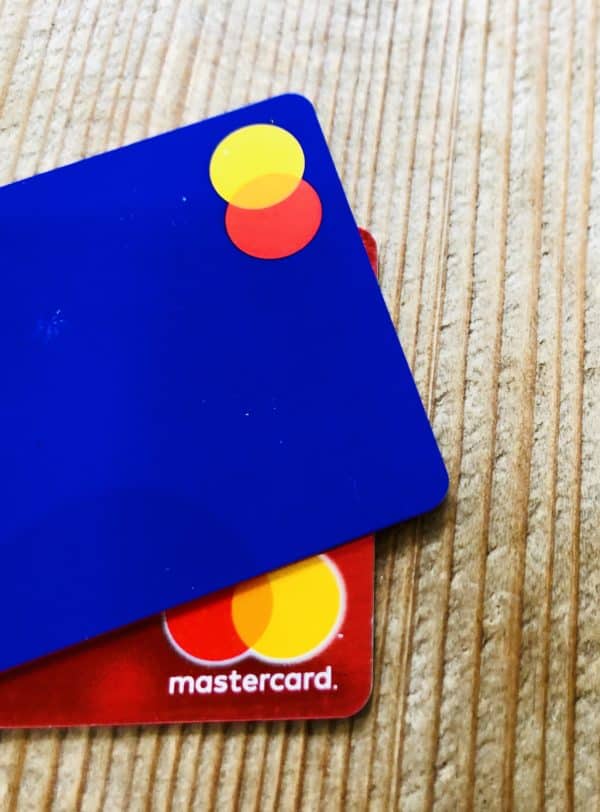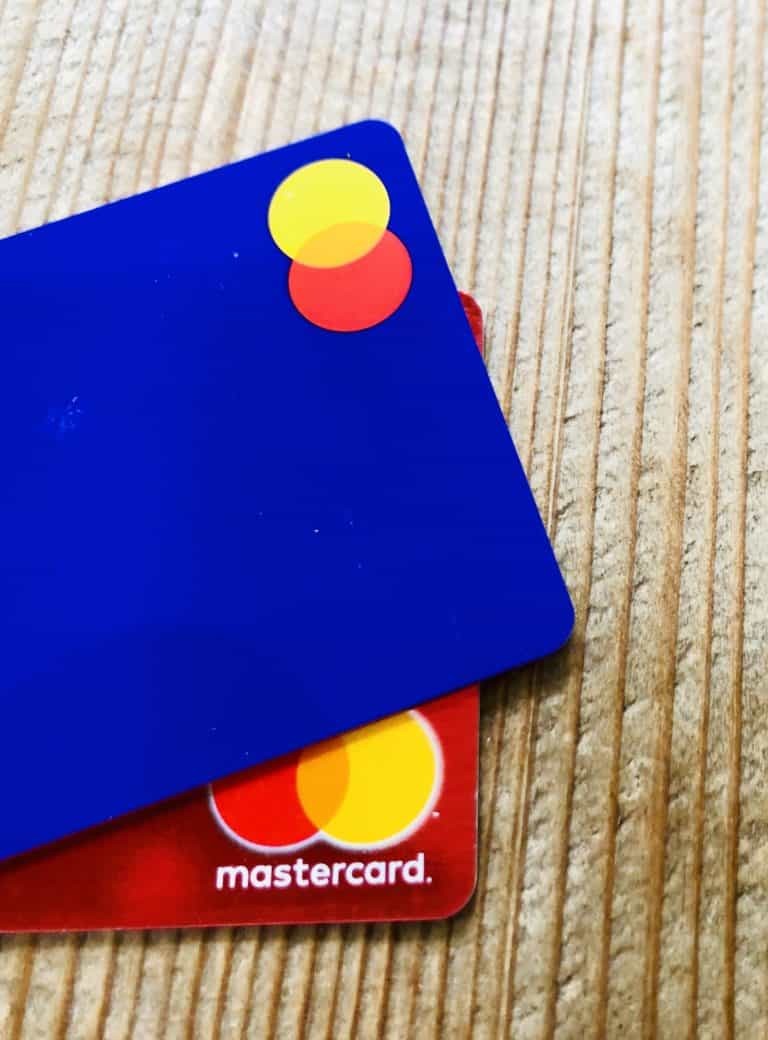 Payments giant Mastercard (NYSE:MA) has committed to a Memorandum of Understanding (MoU) with Hub71, a technology ecosystem based in Abu Dhabi Global Market Square that supports global Fintech initiatives and leading tech firms.
As mentioned in the announcement, Hub71 is a flagship project of the AED 50 billion (appr. $13.6 billion) Ghadan 21 program.
Hub71 aims to support Abu Dhabi's current economic plan and agenda. It will also support and encourage the development of an ecosystem where entrepreneurs can pursue their business goals and objectives.
The MoU aims to give Fintech startups an opportunity to work cooperatively together. Mastercard's partnership with Hub71 will focus on identifying high-potential projects which will take part in a program called Start Path. This program will allow participants to work with other industry players on various Fintech-focused initiatives.
The United Arab Emirates' (UAE) Ministry of Economy noted that the nation's SME sector accounts for over 94% of businesses. UAE's small businesses also provide jobs to over 86% of the private sector's workforce.
Mastercard is working with local banks and government agencies on various Fintech projects that will support UAE's SME sector.
Gaurang Shah, senior VP of digital payments and labs at Mastercard Middle East, stated:
"At Mastercard, innovation runs in the DNA of our company. We are constantly seeking new ways to reinforce technology and through this collaboration we can establish some of the unique solutions these Fintech startups have to offer."
Shah added:
"The Start Path program is our global initiative that engages with the best and brightest later stage startups."
He continued:
"We are looking forward to supporting the UAE government's vision of a knowledge-based economy and through our expertise we can nurture these companies to accelerate their growth."
Ibrahim Ajami, interim CEO at Hub71 and head of ventures, Mubadala Investment Company noted:
"We will develop a unique mentorship programme for Hub71's fintech startups that helps them tap into both regional and global market opportunities, as well as technical and industry insights."