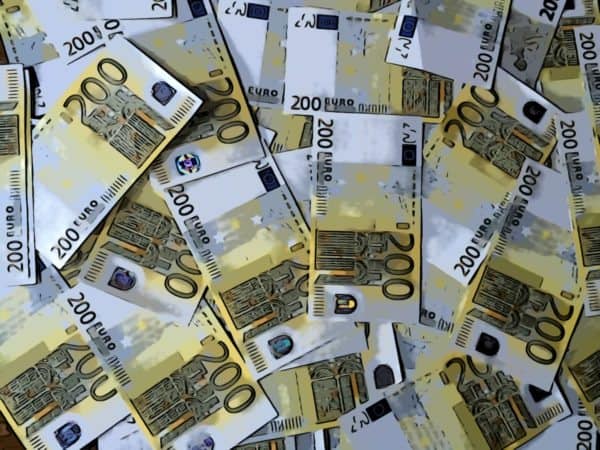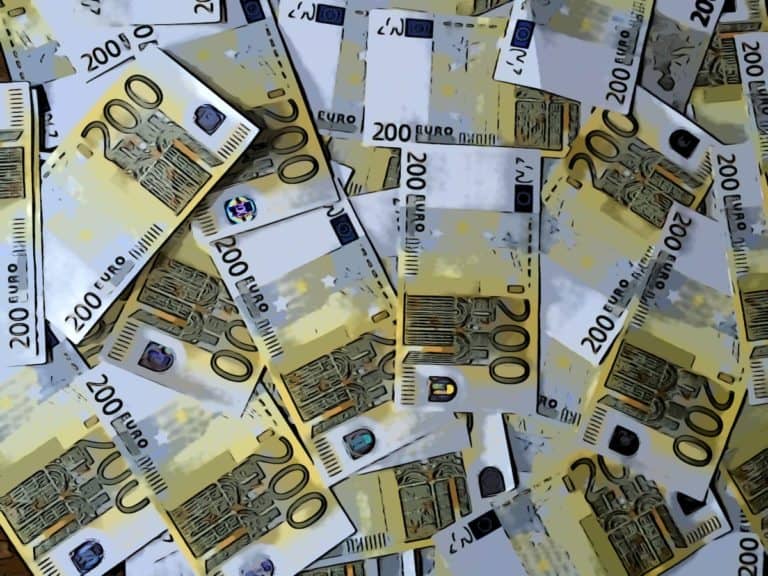 Eurozone savers deposited €43 billion in March 2020, marking the eighth month where net inflows exceeded 40 billion euros since February 2019, according to a report by Hamburg, Germany based Fintech and open banking platform Deposit Solutions.
The company's research indicates that French savers deposited the most into their accounts in March 2020, (€19 billion), followed by Italian savers (€17 billion), and Spanish savers (€10 billion).  Deposit Solutions states that a total of €7,800 billion is currently deposited in eurozone banks, of which €750 billion has been added in the past two years.
According to the report, German banks hold the most customer deposits in the Eurozone, as the largest EU economy should come as no surprise. Approximately €2,400 billion was in savings but in March 2020, Germany was one of the few eurozone countries where people held less money in their accounts than the previous month – a decrease of €10 billion or 0.4 percent.
Deposit Solutions said this phenomenon was similar to 2008 following the demise of Lehman when German savers pulled cash out or o.4 percent (€6 billion). At that time, in the following three months Germans transferred many times this amount (€70 billion) back into their accounts.
In other eurozone countries, however, there are differences between 2008 and 2020. In September 2008, there were also cash outflows from deposit accounts in the Netherlands, France, and Spain. In March 2020, however, all three countries were among the largest net contributors.
The report states that the COVID-19 crisis, as indicated in March 2020, is not a repetition.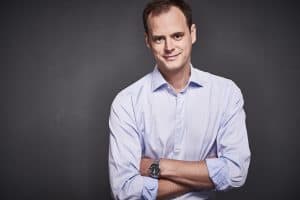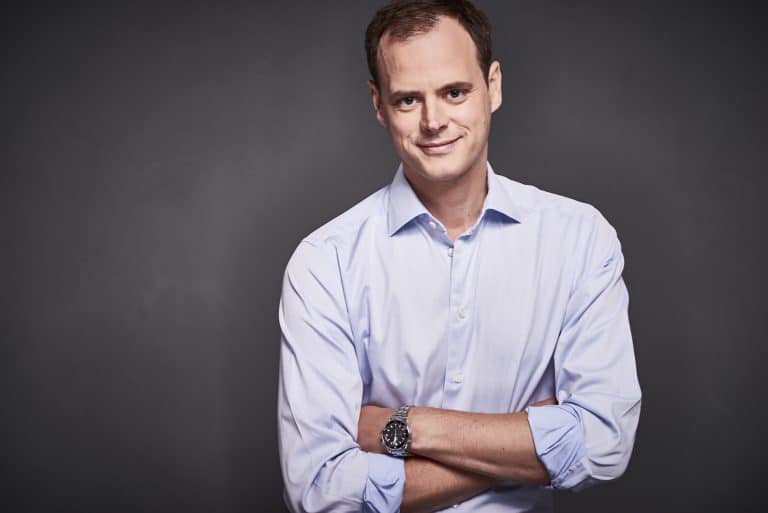 Net deposits into deposit accounts fell steadily in the months before September 2008 and reached their lowest point with the Lehman bankruptcy. In 2020 during the Coronavirus pandemic, deposit growth has remained stable both before the crisis and at the time of its outbreak.
Dr. Tim Sievers, CEO and founder of Deposit Solutions, commented on the report:
"Both European savers and banks rely on deposit products in times of crisis. Savers are looking for protection against market fluctuations and the security of guaranteed deposits. Banks, in turn, receive stable and securely predictable financing, which is particularly valuable in times of volatile financial markets. "
Sponsored Links by DQ Promote