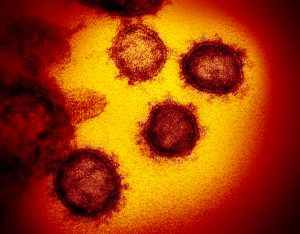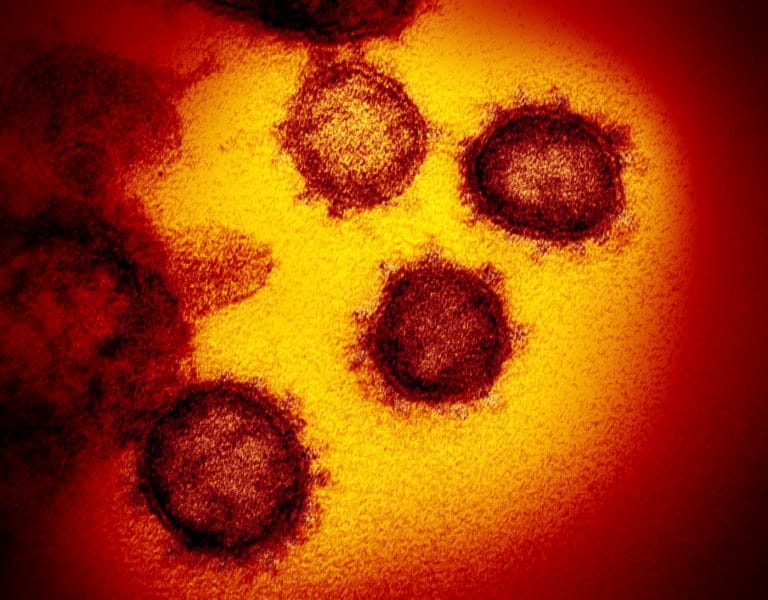 The COVID-19 outbreak has led to significant changes in consumer behavior globally as many people throughout the world are now working remotely from home.
Analysts are now questioning whether the behavioral changes are actually permanent or fundamental shifts that will last even after the Coronavirus crisis has ended. People are trying to figure out what the "new normal" might be, and financial institutions need to do the same.
The shift to digital banking platforms and contactless payments was already taking place, even before the pandemic. However, the major health crisis appears to have accelerated the transition to virtual banking services.
Digital payments were also increasingly being adopted, well before the COVID-19 crisis. When banks begin to open their brick-and-mortar locations, they might begin to realize that simply because customers can visit physical branches doesn't necessarily mean they will actually do so.
Many consumers might continue to avoid cash, paper checks or point-of-sale systems requiring PIN entry or other types of physical contact, in order to prevent the potential spread of viruses.
A survey of 1,000 US consumers, performed last month, revealed that over 45% of respondents had permanently changed how they engage with their banking service provider, following the COVID-19 break.
About 31% of respondents said they're planning to use online or mobile banking services more in the future. Around 45% of people responding to the survey claimed that they had used a mobile or digital wallet payment platform in the past month.
The survey's results suggested that there will likely be a significant shift away from cash transactions. Approximately 40% of survey respondents noted that they plan to shop online more in the future.
Mladen Vladic, General Manager, Loyalty, FIS, stated:
"The impact of COVID-19 has rapidly accelerated trends that we have been seeing for years in terms of banking and digital payments. Once consumers begin using convenient new digital services, few tend to go back to their old habits, so we expect this to be the new normal going forward."
Sponsored Links by DQ Promote