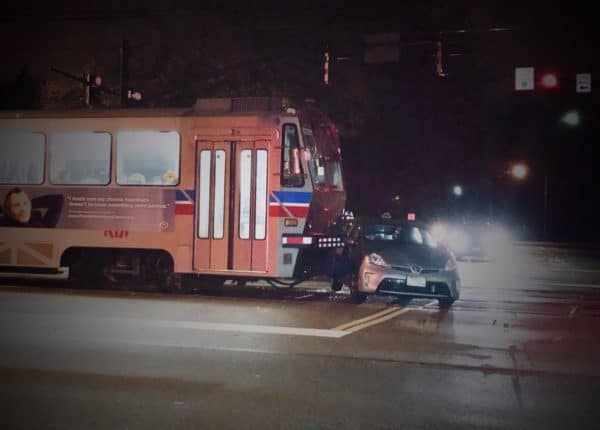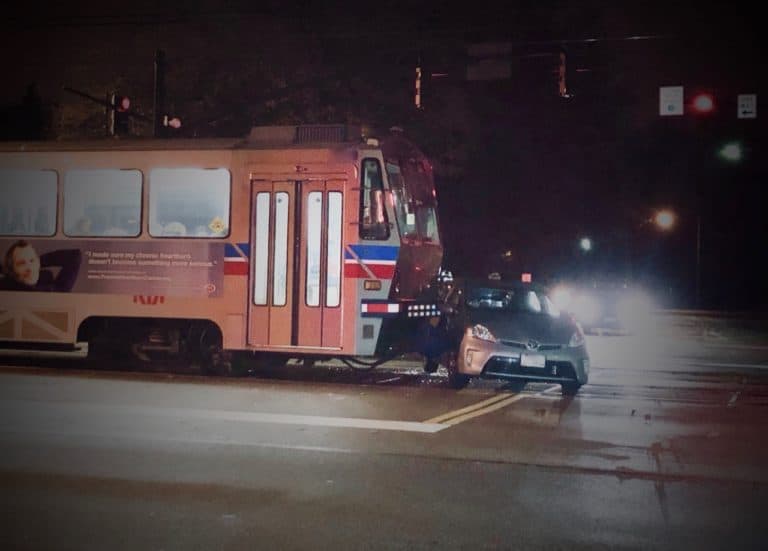 San Francisco-based cryptocurrency exchange Coinbase began supporting trading with OmiseGo (OMG) on May 21, 2020.
The OMG token price surged 200% in only 15 minutes after the listing, however, it then crashed immediately. OMG is trading at $1.88 at the time of writing, down 5.44% in the past 24 hours. The digital asset currently has a market cap of around $264 million.
OMG's recent pump and dump has also led to accusations of insider trading.
On May 21, 2020, Coinbase noted via Twitter:
"OmiseGO (OMG) is launching at http://Coinbase.com and in the iOS and Android apps within the next 15 minutes."
OMG traded at a significant premium on its first day on Coinbase.com. The premium reportedly reached 82% on five-minute closing prices.
Matt Casto, a research analyst at digital asset trading group CMT Digital, said that the OMG listing and the price pump was "ridiculous." Casto added that the premium had created "new lifetime bagholders."
The OMG token price surged as much as 200% during one 15-minute period, but then the altcoin's price dropped sharply.
Other altcoins (alternative coins) have also experienced similar issues when they were first listed on Coinbase.
For instance, the Bitcoin Cash (BCH) price began increasing dramatically even before the exchange had made any public announcement regarding listing the Bitcoin (BTC) fork. This also led to accusations of insider trading. An investigation was conducted by Coinbase's management, however, they claimed that they couldn't find any evidence of manipulation or foul play.
As confirmed by market commentators, the OMG price also began surging several days before Coinbase officially confirmed it was listing the token.
As reported by Cointelegraph, Twitter user Crypto Pilot asked (tweet has now been deleted):
"When will accountability be held? Tell me it is just coincidence or is it insider trading. OMG goes live on Coinbase on May 21, but for some unknown reason it started a 65% rise on May 14, 7 days ago."
Sponsored Links by DQ Promote