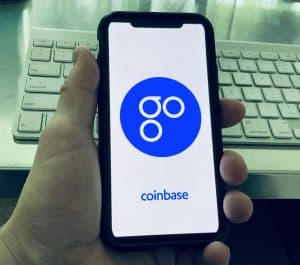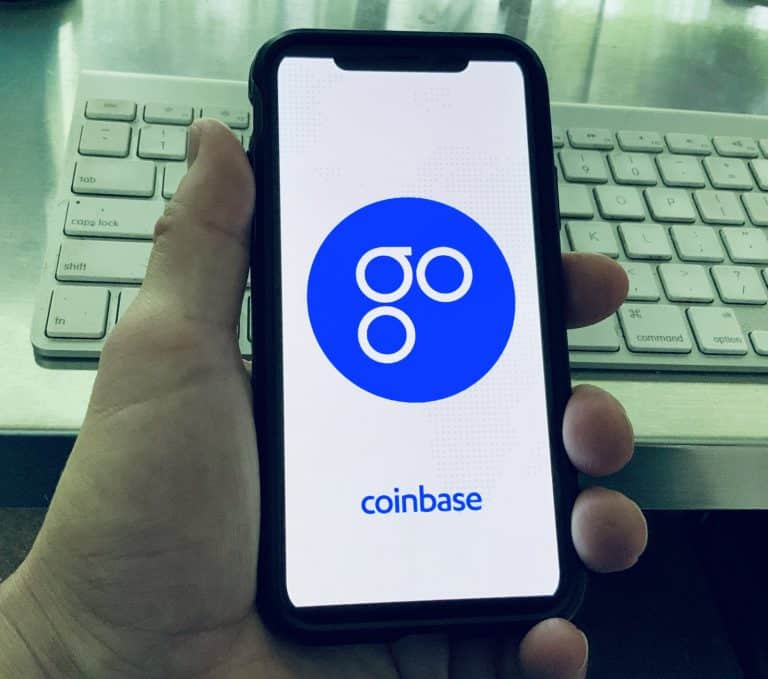 Coinbase Custody, the digital asset custody solutions offered by San Francisco-based exchange Coinbase, has introduced staking for blockchain interoperability platform Cosmos' ATOM tokens.
Coinbase Custody was reportedly the first digital asset custodian to provide staking and "active governance" for cryptocurrencies residing in cold wallets (offline storage). As explained by the exchange operator, this means that its customers will be able to earn rewards via staking activities and voting without having to risk (potentially) losing their funds. 
Cosmos is a proof-of-stake (PoS)-based blockchain network that has been developed specifically to enhance interoperability between independent or separate distributed ledger technology (DLT) networks.
PoS assets, such as Cosmos' ATOM tokens, reward participants that are committing resources to help secure DLT networks by staking (or locking in) their crypto assets to a validator that operates open-source blockchain software in exchange for sharing in the rewards received for mining new blocks. 
The Coinbase team noted:
"Staking is an important ecosystem trend and we are committed to helping our clients get the most out of these types of assets." 
At present, Coinbase Custody also offers staking support for Tezos (XTZ) and Algorand (ALGO).
The Coinbase team notes that digital assets staked to a PoS network could be exposed to "the risk of a 'slashing' event, where if a validator breaks the rules users have to forfeit a portion of their staked tokens." 
This can happen if the validator goes down or if the validator double-signs a block. 
The exchange claims:
"If Coinbase Custody fails to meet certain network standards and slashing occurs, Coinbase Custody will cover this risk and clients will not be impacted by any potential slashing event."
Coinbase also added support (on May 21, 2020) for OmiseGO (OMG) at Coinbase.com and also for Coinbase Android and iOS apps. Coinbase users may purchase, sell, convert, send, receive, or store OMG tokens. 
OMG will be offered to all exchange customers, with the exception of New York (due mainly to strict regulatory requirements and challenges).
OMG is an Ethereum-based token that's used to run the OmiseGo-based smart contracts platform, which aims to offer users more financial freedom through financial services and investments. OmiseGo plans to help move assets between different payment systems and blockchains, however, the project has been criticized for not moving forward fast enough with its development goals.
On May 21, 2020, Coinbase announced that crypto exchange FTX had chosen the San Francisco-based company as its primary custodian. 
The US-based firm confirmed:
"Coinbase Custody will be responsible for the storage of its ERC-20 exchange token, $FTT."
It further noted:
"FTX is our largest exchange client to-date and joins a roster of world-class institutions that have chosen to trust Coinbase Custody and Coinbase Custody International with their crypto assets. These include leading crypto firms like Grayscale Investments, Polychain Capital, a16z crypto, and many more."