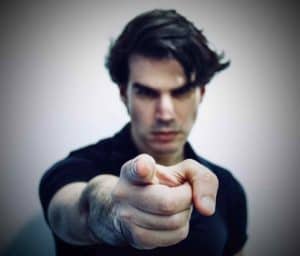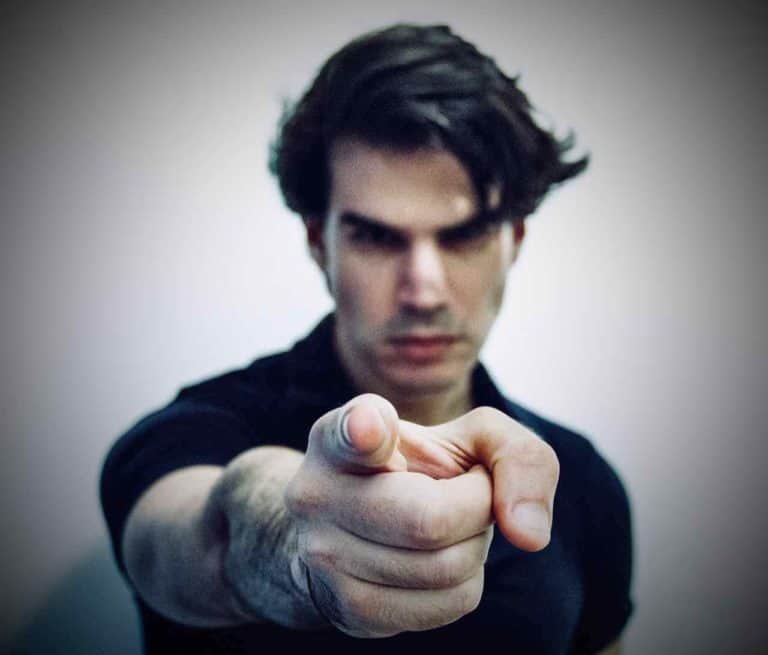 Monzo is one of the top digital banks in the UK that is seeking to challenge old brick and mortar banks in Europe and elsewhere including the USA. The past few months of operations have not been without a few bumps as Monzo has seen several executive departures alongside an ongoing global pandemic. Monzo is also said to be seeking additional capital at a 40% discount from its previous valuation – a steep haircut for investors.
Last week, it was widely reported that Monzo co-founder and CEO Tom Blomfield had decided to step aside from the CEO role and become President of the Fintech passing the baton over to the current Monzo US CEO TS Anil. It does not help matters when the digital bank has been relatively quiet on a material event such as an executive change of this magnitude.
Today, Monzo is getting another backhanded swipe as a report in the Times is highlighting insider share sales from many of the company executives including Blomfield.
Exc: Monzo bosses made £33.3 million by selling shares during funding rounds. Beneficiaries revealed by long overdue corporate filings following intervention of Companies House https://t.co/RpxDZVfN10

— James Hurley (@jameshurley) May 25, 2020
The report notes that co-founder and former Monzo executive Paul Rippon received £6.3 million for his shares while Gary Dolman booked £12.4 million and Jason Bates £8.2 million. Blomfield and Jonas Huckstein came in at the low end at £2.6 million. Dolman is another Monzo co-founder and former CFO who exited in 2019. Bates left some years prior. The Times threw shade at Rippon stating, "he was savvy enough to ensure that he also had some cash on hand when he left the digital bank in January to run one of Europe's largest alpaca farms with his wife."
So is this all right? One Twitter user responded to the report noting the share sales were previously disclosed to Crowdcube investors.
Quite interesting some significant players clearly believe that its good for founders not to be worrying about their next meal so they can concentrate on the business or their next gig
Confidence from Joe Public at @Crowdcube to pile in with 20m days after the team bagged 21m pic.twitter.com/imGwlVcBA1

— Venture Capital News (@VC_News_UK) May 25, 2020
Perhaps a better question is how does this impact outside investors in Monzo?

Everyone knows startups are tough work and many fail but are interests still aligned between investors and executives (founders)?

Well, Blomfield still holds a good amount of shares – something he certainly would rather see rise in value (along with all other shareholders). It's pretty common for individuals with highly concentrated shareholdings to want to diversify their risk into other assets. Actually, doing this is highly advised. And during subsequent funding rounds, shares for new investors must come from somewhere –  either from the company's treasury or existing holders. Every new funding round causes an amount of dilution for shareholders. It's a question of how much.

So maybe this is more about optics? But it would be nice if team Monzo would step into the discussion instead of letting the punditry drive the conversation.

Sponsored Links by DQ Promote