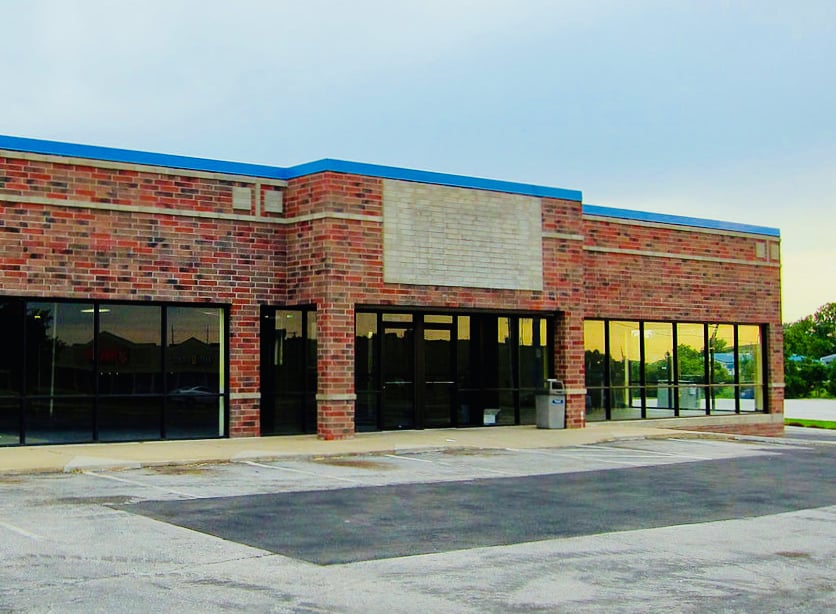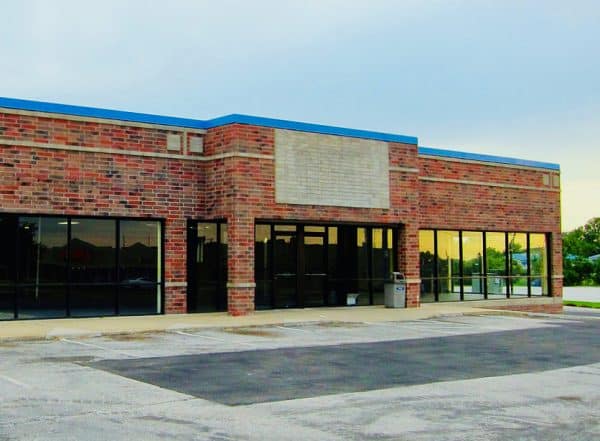 Global consulting group Kearney has distributed a report predicting that 1 in 4 European bank branches will close in the next three yeas as the shift away from brick and mortar bank branches ups the pace. Kearney states the obvious that new customer habits, boosted by the Coronavirus, are compelling consumers to migrate to digital banking. This is a move that will become permanent, claims the firm – a statement that probably should be obvious. Kearney also claims that bank branch closings saw 35% closed during the past 10 years highlighting the acceleration.
The report is part of Kearney's annual European Retail Banking Radar that tracks 92 retail banks in 22 European markets. This report incorporates 50 banks in Western Europe and 42 banks in Easter Europe.
Kearney also predicts that while bank branches are shuttered 70% of all European account openings, lending, credit card applications and deposits will happen online.
Prior to the COVID-19 pandemic, Kearney's reported that 53% of European banking customers reported not using in-branch or other physical channels to research and buy new products. Today, Sweden, Norway, and the UK are the European markets that are most digitally advanced. Kearney says that 70% of customers in these markets use online banking, mobile bank apps as well as call centers for information and services.
Kearney posits that remaining bank branches will be primarily staffed by advisors to focus on advice and sale of complex products like mortgages, and other investment advice.
Or perhaps banks will become more creative offering a hybrid space to gain face-time with existing or potential customers. As the Coronavirus has proven, non-centralized locations could even be used for corporate staff as a shared office space when needed – instead of clustering in a high-density location, something people are less excited about right now.
In a release, Simon Kent, Partner and Global Head of Financial Services at Kearney, said that if there was ever a time to invest in seamless customer experience across digital channels now is the time for banks:
"The Covid-19 pandemic was the catalyst needed for many changes already underway in the banking industry and has significantly accelerated demand for these changes to happen quickly. Customers won't go back to how things were, so neither should banks. This is a great opportunity for banks to stress-test their customer processes – both online and offline and especially how they interact with each other – to ensure long-term operational resilience. Those that don't will miss the opportunity to continue the momentum created by customers' new digital habits, structurally change their cost base and dramatically improve customer experience."
Sure. Bank branches will be around for some time as older customers remain tied to the experience. But the youngs really do not want to waste their time driving/commuting to a bank branch, queueing up to speak to someone, and, too frequently, not receive the information/answer you are looking for. Real estate is costly. This cost is exemplified by the high cost of using traditional banks. COVID-19 is an accelerant. High fees, mediocre service, and better Fintech alternatives are the death knell for physical banks.

Sponsored Links by DQ Promote