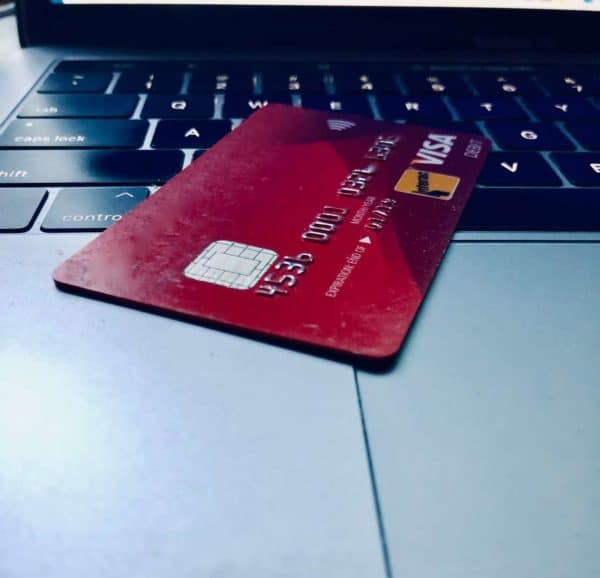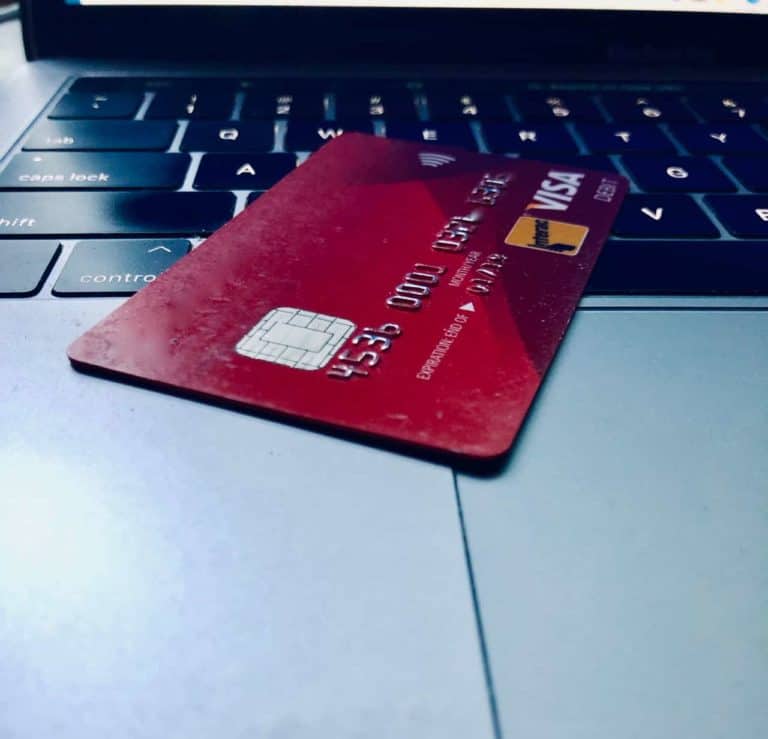 UK-headquartered payments service company SumUp has launched an online payment tool to help businesses conduct operations while observing social distancing measures, following the COVID-19 outbreak.
As noted in a release shared with CI, SumUp's latest solution is part of the Fintech firm's efforts to enter the online or digital retail sector, a move that's part of an initiative that aims to offer a complete toolkit for merchants.
Following the March 2020 introduction of the company's invoicing and mobile payments solution, this new tool will allow merchants to showcase their products remotely, which will help them with facilitating the making and taking of payments for their companies.
As explained in the announcement, the SumUp Online Store is a software-as-a-service (SaaS) product and has a "multi-tiered" model and subscription pricing.
The company's SumUp Online Store (Starter Plan) is a simplified version of an online or e-commerce store, which allows SMBs to showcase their products and directly accept payments through major social media channels, including Instagram, Facebook Messenger, and Whatsapp, upon individual request.
As mentioned in the release:
"Through an easy-to-access link, customers are directed to a product page containing: product details and images; the option to choose variants; add items to their cart; checkout; pay. The … Starter Plan allows for tracking of all sales and a customer order history in a neat and tidy place." 
This particular service does not have any subscription charges, but there's a 2.5% fee per transaction. The Fintech company's Starter is available to all UK-based merchants. It's also available to businesses in Ireland, Italy, Germany, France, and several other European markets.
SumUp will also offer an online store for professional, advanced, and premium users. This e-commerce platform is scheduled to go live in June of this year.
It will allow SMEs to easily set up and create their own digital commerce stores, and it won't require them to have any special web design and development skills.
The professional version of the online store will offer a wide range of services and features, including: customizable design themes; special email and notification features; digital payments; a product catalog and management; customer management; marketing and social media integrations; sales reports; and employee accounts.
The professional SumUp software will allow users to sync their products and inventories between point-of-sale (PoS) systems and the online store. Transaction fees, while using the professional version, will range from anywhere between 1.95% to 2.5% (per transaction), with monthly subscription plans starting from 9 GBP.
Marc-Alexander Christ, co-founder at SumUp, stated:
"This expansion of our services is something that we feel confident will help our merchants continue to trade despite the COVID-19 lockdown, and further empower them in the running of their companies – both now, but also after the lockdowns. Different types of businesses depend on multiple methods to receive and make payments. By providing these new products, we [aim to] become the one-stop-shop for merchants with a growing business." 
Christ added:
"SumUp has … helped over 2 million users receive payments in the physical world with our card readers, but during this challenging time for small business owners, we can now make it easier to bring products online, whether on a smaller scale with SumUp Online Store Starter or by fully extending a physical store into the digital world with SumUp Online Store's top tiers." 
The company's services also support the SumUp Card, which is powered by Mastercard and allows SMBs to easily gain access to their funds, while allowing them to manage their finances..

Sponsored Links by DQ Promote