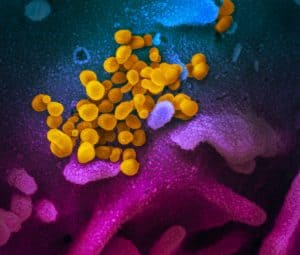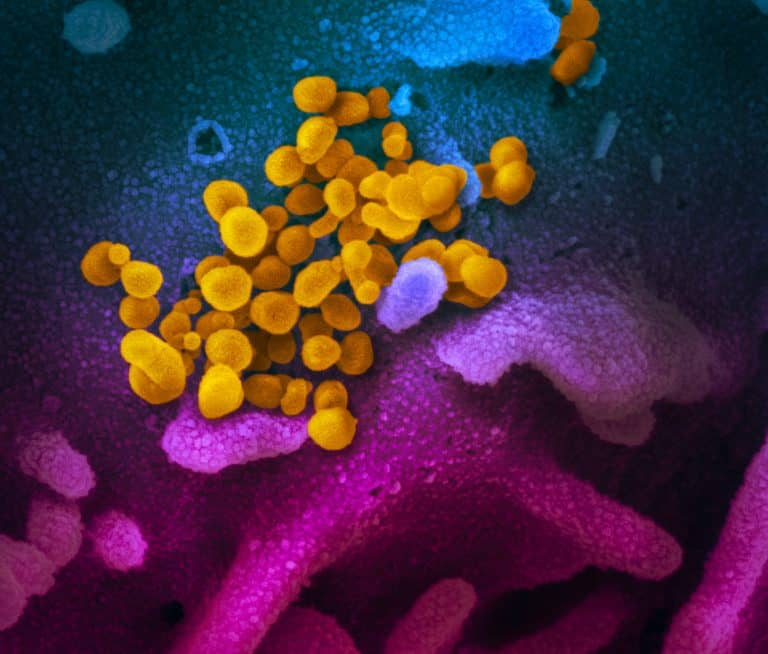 UK-based Fintech firm SumUp has decided to waive the fees charged on its mobile payments platform, allowing retailers to settle transactions remotely through their devices by sharing a link through WhatsApp, SMS messaging, or email.
As noted by SumUp's management, all fees will be waived until April 30 of this year, so that small businesses facing difficulties, due to the Coronavirus, can better manage and sustain their operations
Additionally, SumUp is introducing an invoicing service for current SumUp clients, which is also free for the Fintech firm's UK customers until April 30. The new service will allow vendors to send and maintain an electronic record of company invoices.
The free invoicing feature will be available from March 21 in select European countries such as the UK. It lets vendors settle transactions with very limited or no physical contact. This means they are able to keep their business operations running in a safe manner while maintaining a distance from customers and other users, as now required by European governments.
SumUp suggests using a credit or debit card for contactless payments, Apple Pay, and Google Pay, if it's possible. The Fintech company's new mobile payments option aims to provide a practical solution for retailers on lockdown because of the coronavirus (COVID-19), particularly companies that offer utility or various home delivery services.
The SumUp app allows merchants to request payments by sharing a link through various messaging platforms. The customer then enters their payment information via their mobile device and confirms the funds transfer.
Marc-Alexander Christ, co-founder at SumUp, stated:
"SumUp currently serves millions of small businesses and artisans, many of whom are still able to keep their shops open and carry on selling their services, while others are having to entirely reinvent their core offering,"
Christ added:
"That's why, at a time when preemptive measures are being implemented throughout Europe and consumer behaviour is drastically changing, we think it's extremely important to encourage people to use remote payments solutions that preserve the health and safety of our society and can serve as a potential boost for many small businesses in these difficult times."
SumUp recently partnered with Mastercard to introduce its own payment card for businesses.

Sponsored Links by DQ Promote