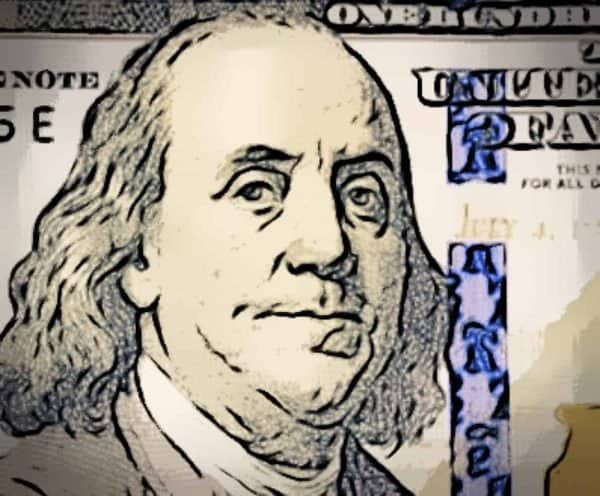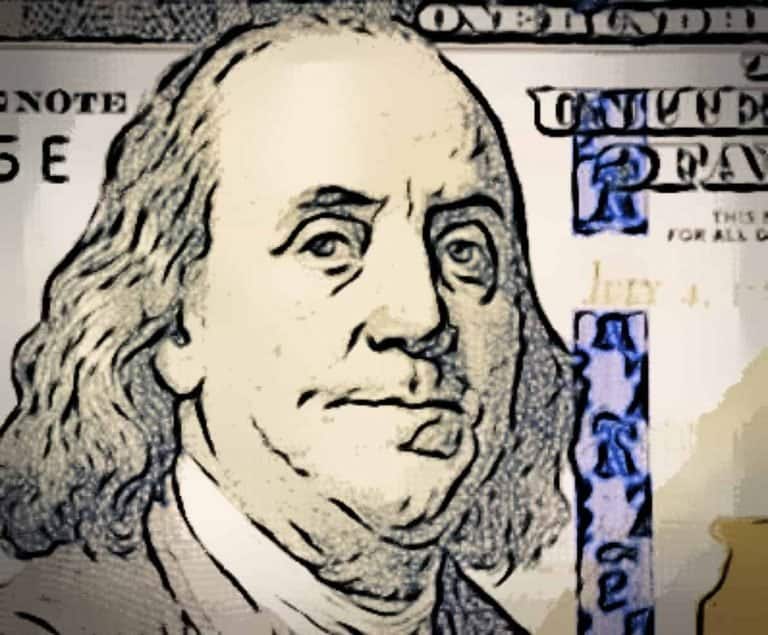 Advised by Fintech investment bank FT Partners, Marqeta has raised $150 million at a valuation of $4.3 billion vaulting the company higher in the ranks of both global and US Fintech unicorns. The investment was led by one of the world's largest asset managers coming in at  2.5x valuation increase compared to the last funding round that was less than one year ago.
Recently, Crowdfund Insider reported how Marqeta was killing it during the COVID-19 lockdown – unlike some less fortunate digital financial services firms. Marqeta has seen demand for its services, which include providing bespoke cards at scale, rocket higher. Founder and CEO Jason Gardner, reported that Marqeta had record months in March and April with online transactions jumping dramatically.  During the Coronavirus, Marqeta has experienced a massive spike in Apple Pay and Google Pay transactions.
FT Partners has been fundamental in facilitating Marqeta's growth having first provided $25 million to the Fintech in 2015. Since that date, Marqeta's valuation has risen more than 40X. This round brings the total capital raised by FT Partners for Marqeta to over $500 million.
In a recent blog post, Marqeta explained why they are different from the traditional credit card issuers. Part of Marqeta's success has been driven by the rise of other Fintechs like challenger banks that are looking for better/faster/more intuitive services. Marqeta states that Fintech startups found it difficult to work with old finance and Marqeta was there willing and able to step in and fill the void to help these firms to "quickly build and launch innovative card programmes."
"Marqeta started life as an issuer with the aim of offering a card platform to host virtual coupons like LivingSocial and Groupon," but then became a processing solution as well.
"Spurred on by frustrations with processors, our developers directed their skills and energy towards processing technology and set about redefining the category. What we created gave card programme innovators nothing short of the tools to quickly build, test and launch a secure, scaleable and customer-centric proposition on their terms, using fully documented Open API technology."
Necessity is the mother of invention.
Companies like Square, Uber, DoorDash, Instacart, Twisto and Capital on Tap – all depend on Marqeta, and the list is growing. Now with another $150 million in the bank, expect Marqueta's growth to accelerate.
FT Partners advises on $4.3 billion valuation for @Marqeta as it raises $150 mil. in growth capital led by one of the world's largest asset managers – deal represents a 2.5x valuation increase compared to prior round < than a year ago! https://t.co/UWTrtD4o0M#FinTech #Payments pic.twitter.com/iaNGrWx4GF

— Steve McLaughlin FTP (@FTPartners) May 28, 2020
Sponsored Links by DQ Promote