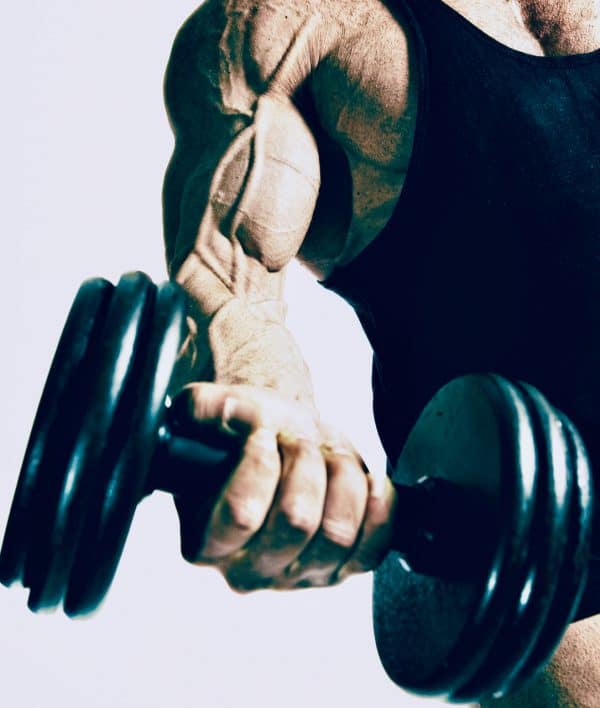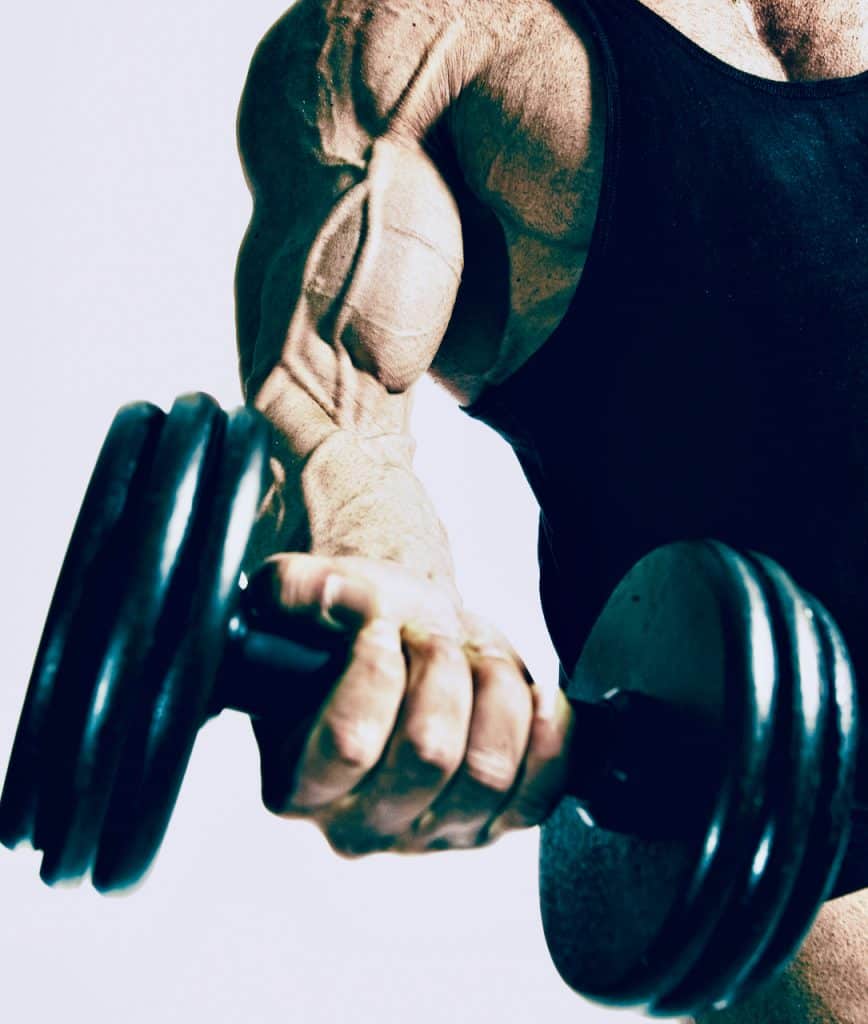 Earlier this week, Crowdfund Insider wrote about the challenges some Fintech lenders are encountering due to the ongoing COVID-19 pandemic. Online lenders in the SME, consumer, and real estate sector are seeing a shift in business as borrowers and investors back away in a market of heightened risk. It has been reported that several high profile online lenders have furloughed and let go of some employees as loan originations have tanked and no one has any idea as to when things will go back to the way it was before. The pre-COVID world is getting smaller in the rearview mirror as a new reality of social distancing, lockdowns and virtual offices are becoming the norm. The enforced behavioral changes have impacted all sectors of the economy but some are benefiting from this systemic shift – and some Fintechs are seeing their businesses boom.
In a video conference today hosted by FT Partners, the Fintech focused VC shared insights from three different portfolio companies that are killing it right now. Sharing insight into operations during Coronavirus crisis were:
AvidXchange – the industry leader in automating invoice and payment processes for mid-market businesses, transforming the way more than 5,500 customers in North America pay their bills.
OpenExchange –a video exchange for financial services that delivers secure video for complex meetings for 100% of top investment banks with connectivity to 95% of buy-side firms and thousands of corporates.
Marqeta – the leading "global modern card issuing platform" providing the most advanced infrastructure and tools for building highly configurable payment cards
Fintech Strong
Marqeta is the sexiest Fintech most people have never heard of. The company powers both online and offline card purchasing services. A Fintech unicorn, Marqeta issued its 140 millionth card in December 2019. Today, while in-person transactions and ATM visits are tanking, online purchases are through the roof.
In fact, according to founder and CEO Jason Gardner, Marqeta had a record month in March. April is poised to be another huge month for Marqeta as transactions via firms like Instacart have jumped dramatically.  During the Coronavirus reality, Marqeta has experienced a massive spike in Apple Pay and Google Pay transactions. In brief, business is booming.
Marqeta has experienced a massive spike in Apple Pay and Google Pay transactions. In brief, business is booming
Gardner also said their platform, which is highly regulated, is very horizontal and it will never go down (shade to Robinhood). Of note, is the fact that Marqeta went from operating largely in an office environment to 100% virtual in just three days.
Mark Loehr, CEO of OpenExchange, shared that his company is having to turn people away due to demand. While Zoom may be OK for less sensitive discussions, if you need a high degree of security, like in a financial services firm, OpenExchange is the ONE business you call. Especially when everything has gone virtual and no more in-person meetings are allowed.
Loehr says he hates to tell companies like Citi and UBS that he is tapped out. But capacity is increasing.
While it is hard to fathom that some companies still issue paper checks the SARS CoV-2 virus is forcing this to change. This is where AvidXchange steps in as the largest payments network for the middle market.
Mike Praeger, co-founder and CEO of AvidXchange, said the digital transformation of companies that were previously slow are now being incentivized to change rather rapidly. The time is now.
While no one knows what the future may hold it is a truism that financial services are going digital. Today, that transition is being accelerated by a pandemic.
Facts: Brick and Mortar = Not So Good.
As has been pointed out on many occasions in the past, necessity is the mother of invention and, while some firms may not survive the Coronavirus, others will emerge and become huge successes.

FT Partners reports that Fintech transactions (M&A – Venture Funding) during Q1 of 2020 declined versus the same quarter year prior ($97.1 billion v. $123.1 billion) and the next two quarters are poised to show a decline as well.

But many VCs have significant amounts of "dry powder" and some select venture deals are still generating solid backing. FT Partners reports that at the end of 2019, across private equity and venture capital, there was a total of $1.45 trillion in capital available – the highest amount ever recorded and over twice the amount from five years prior. AvidXChange's just announced $128 million funding round is a good example.

Many enterprise Fintechs, like online payment systems, fraud, and authentication solutions are mission-critical. These should do well in the near term as well as the not so distant future.

For Fintechs that are well-positioned, and well-capitalized, the future remains bright. The COVID-19 virus should accelerate the digitization of finance as agile, digital-native platforms step up to the challenge and take over from their analog relatives.

For #Fintechs that are well-positioned, and well-capitalized, the future remains bright. The #COVID19 virus should accelerate the digitization of finance

Sponsored Links by DQ Promote