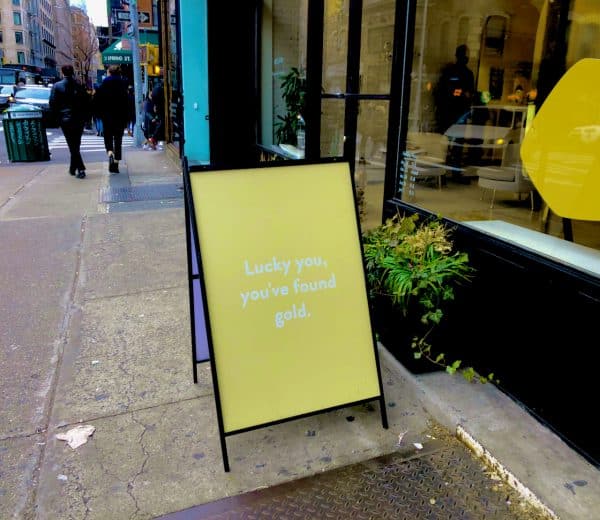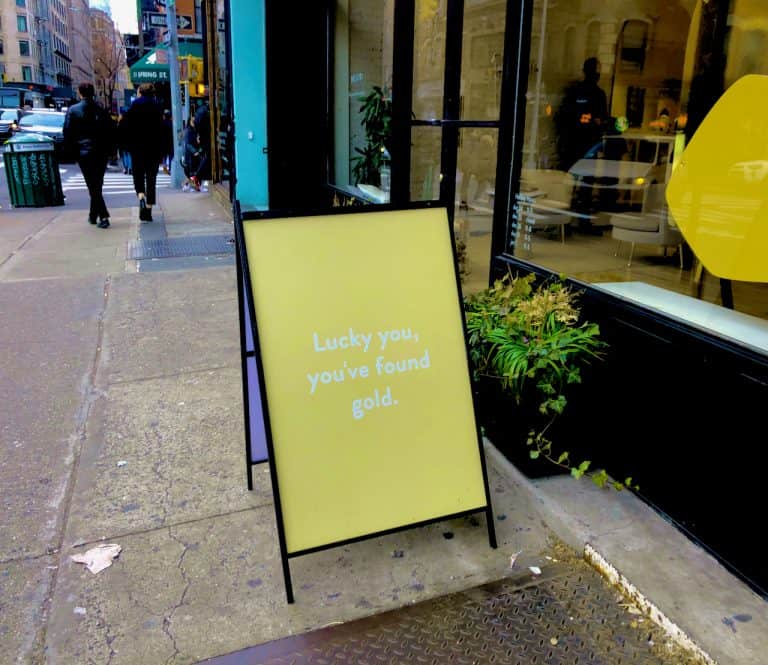 CoinShares, a crypto asset management company that provides financial products and services for professional investors, has launched the CoinShares Gold and Crypto assets Index (CGCI).
The CGCI is reportedly the first EU Benchmark Regulations (EU BMR) compliant index for the digital asset sector that combines virtual assets and gold.
The index is live on Bloomberg Terminals and Refinitiv (previously known as Reuters). According to CoinShares, the CGCI index has been designed "to provide exposure to crypto assets while improving average returns and reducing volatility."
As explained by the London-based financial services firm:
"The unique construction of the index leverages the characteristics of two asset classes –the high volatility of crypto assets, the low volatility of gold, and the lack of correlation between the two."
CoinShares' official website notes that its gold and crypto assets index offers "diversified exposure to alternative assets."
The CGCI index also provides "volatility weighting and monthly rebalancing [which] reduces risk and enhances returns." It offers a "superior risk profile compared to holding gold or crypto assets in isolation," the company claims.
The CoinShares team states:
"Crypto assets, such as Bitcoin, are being recognized as viable investments primarily due to their low correlation with traditional asset classes which can enhance risk-adjusted returns in a wider portfolio. Although crypto assets experience high volatility, which can present risks, there are valuable benefits to be had through risk management, which the CGCI employs."
As noted by CoinShares, the index methodology "maintains a basket of 5 equally-weighted crypto assets weighted against gold." The crypto asset basket rebalances itself each month to include "the top 5 eligible market cap weighted cryptocurrencies as of the time of rebalancing."
Daniel Masters, executive chairman at CoinShares, remarked:
"Robustly researched and documented index products were the catalyst for institutional adoption of commodities in the late '90's through the advent of the Goldman Sachs Commodity Index. This crypto and gold index aims to do the same, by using academic research and its benchmark regulated status to pass muster with even the most stringent investment committees."
As mentioned in a release, academic research carried out with Imperial College London found that "a pairing of gold and crypto assets in a way that accounts for their risk contribution delivers a risk-adjusted return profile that is superior to holding gold or crypto assets alone."

It's worth noting that Bitcoin (BTC) and other digital currencies are quite volatile and a fairly new asset class. Investors should do their own research before making any investment-related decisions.

Goldman Sachs recently confirmed that it still doesn't recommend that its clients invest in crypto assets, because of the risks involved.

Sponsored Links by DQ Promote