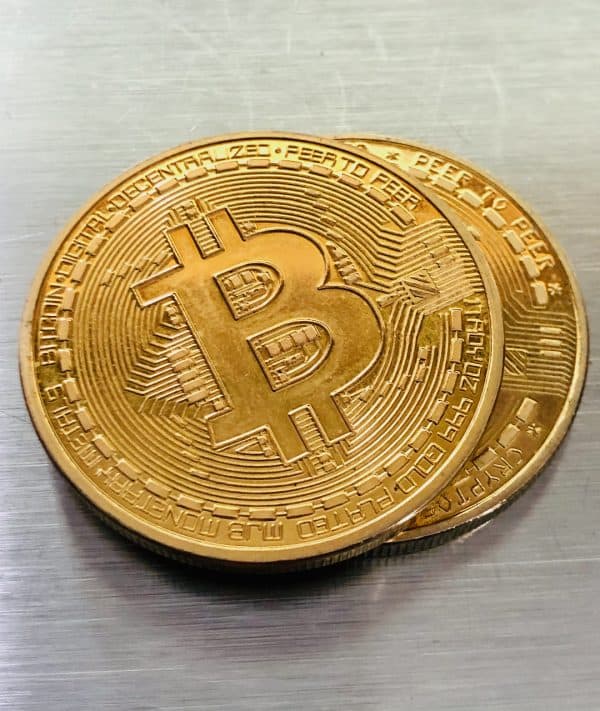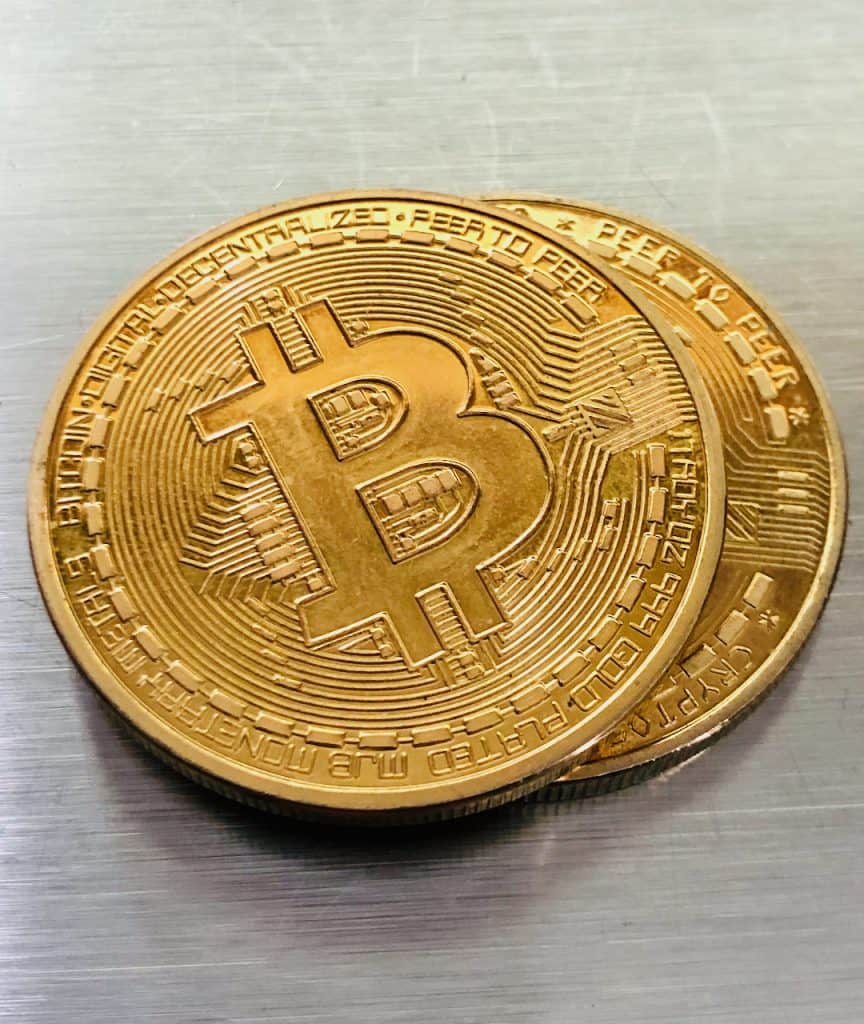 Research analysts at Goldman Sachs (NYSE: GS), a New York-based multinational investment bank and financial services company with around $1 trillion in assets, is still not convinced that Bitcoin (BTC) and other decentralized cryptocurrencies would be a worthwhile investment for its clients.
The Wall Street investment bank has argued that cryptocurrencies like Bitcoin may not be considered a viable investment vehicle, given the current economic uncertainty created by the global COVID-19 outbreak.
Goldman Sachs analysts stated:
"Cryptocurrencies including bitcoin are not appropriate as an asset class."
The research team at the bank was critical of the highly volatile nature of BTC and other crypto assets. The giant banking institution also pointed out that digital currencies exhibited unstable correlations with other major asset classes. Goldman also claims there's generally a lack of evidence that Bitcoin can serve as an effective hedge against inflation.
The institution further noted:
"We believe that a security whose appreciation is primarily dependent on whether someone else is willing to pay a higher price for it is not a suitable investment for our clients."
Goldman Sachs' recent call acknowledged that certain hedge funds were trading BTC, because of its high levels of volatility. However, the bank's investment team said it would not recommend the cryptocurrency as a reliable asset to its clients.
Sharmin Mossavar-Rahmani, the CIO for wealth management at Goldman Sachs, remarked:
"We also believe that while hedge funds may find trading cryptocurrencies appealing because of their high volatility, that allure does not constitute a viable investment rationale."
The institution's event was hosted by its investment strategy team, which operates under Goldman's wealth management arm.
Multi-billionaire hedge fund investor Paul Tudor Jones recently advised that a 1-2% portfolio allocation to Bitcoin (BTC) would be reasonable for most investors.
However, Goldman Sachs confirmed:
"We do not recommend Bitcoin on a strategic or tactical basis for clients' investment portfolios even though its volatility might lend itself to momentum-oriented traders."
The bank's views appear to be consistent with its statements issued in 2018:

"Our view that cryptocurrencies would not retain value … remains intact and, in fact, has borne out much sooner than we expected."

Sponsored