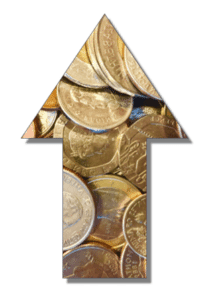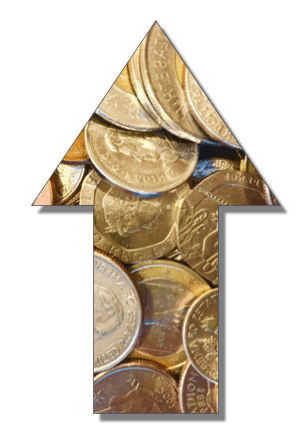 XRP liquidity via the Mexican and Australian corridor recently reached another all-time high.
The digital asset's European corridor liquidity has also increased significantly.
San Francisco-based Fintech firm Ripple's on-demand-liquidity (ODL) solution has experienced an considerable increase in overall usage and adoption this year. The company's ODL platform allows financial institutions to source liquidity almost "instantly" and at cheaper rates compared to competitors.
The XRP Liquidity Index bot keeps track of liquidity in four of Ripple's main ODL channels.
The Mexico corridor is one of Ripple's most active ODL channels in terms of total volume. The XRP Liquidity Index bot confirms that this corridor offers the most liquidity. It recently recorded an all-time high in liquidity of 33,537,077. Liquidity available via the Mexican corridor has reportedly been stable when compared to its previous all-time high recorded last month.
Mexican ODL volume may have increased because of Ripple's partnerships with Bitso and MoneyGram. Ripple introduced its ODL services in Mexico, in 2019, with the help of Bitso, which serves as its exchange partner.
Bitso has been working with MoneyGram to promote ODL adoption and volume in the Latin American markets.
Last month, the European XRP/USD corridor recorded a high of 35,746,047.
Caroline Bowler, CEO at BTCMarkets, a company that's among Ripple's largest ODL partners that uses the Australian corridor, has said that "what we're seeing with ODL, just to give you this as context, I think we're averaging about a 5% week-over-week growth since January in terms of volume coming through our exchange on XRP."
She clarified that it's a combination of ODL traffic and people interested in the XRP token.
Despite these seemingly positive developments, it's worth noting that Ripple has been involved in many different lawsuits with many claiming that XRP is a security and must be regulated as such.
Earlier this month, attorneys at Bitcoin Manipulation Abatement LLC filed a lawsuit in a US federal district court, in which they have accused Ripple of intentionally misleading investors. The suit alleges that the Fintech firm has been using XRP as an unregistered security, which is in clear violation of federal law.
Court papers submitted on May 1, 2020 by the company claim that Ripple and its CEO Brad Garlinghouse have acquired over a billion dollars via marketing, promotion, and sale of XRP – which they say is clearly an unregistered security.
The document noted:
"To drive demand for and thereby increase profits from the sale of XRP, Defendants have made a litany of false and misleading statements regarding XRP in violation of California's securities laws, and false advertising and unfair competition laws."
Sponsored Links by DQ Promote