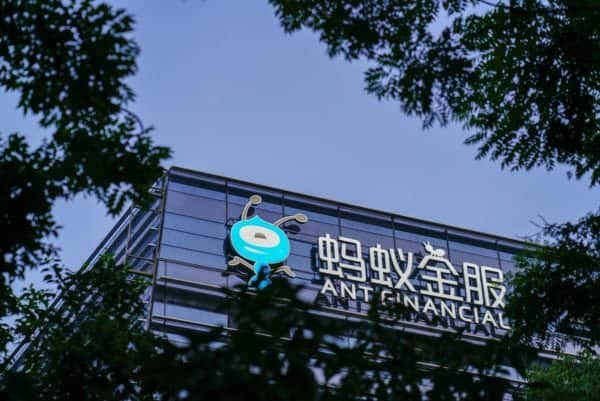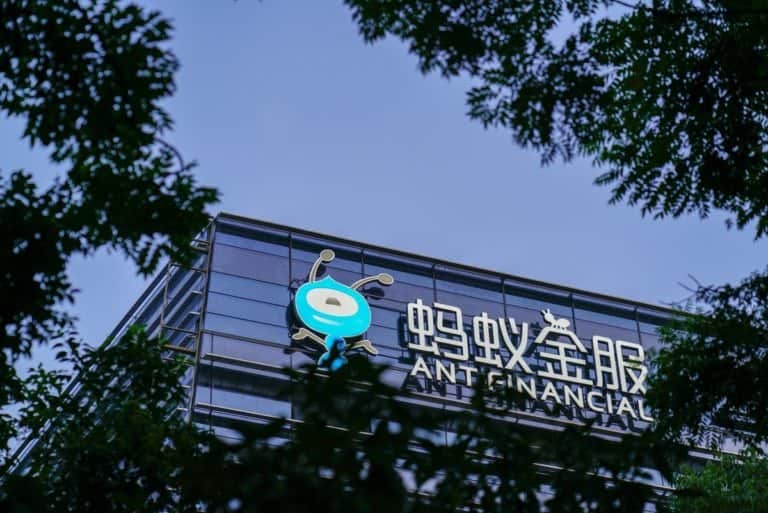 China Merchants Port, the largest port operator in the country, has teamed up with e-commerce giant, Alibaba Group (NYSE:BABA), and its Fintech-focused subsidiary, Ant Financial.
Through the partnership, the companies will work towards developing a blockchain or distributed ledger technology (DLT)-enabled platform, which will aim to address several use cases.
The DLT-based platform will allow buyers, sellers, logistic firms, banking institutions, customs, and tax authorities to carry out contactless digital or online import / export transactions.
Ant Financial and China Merchants Port will focus on integrating blockchain-based solutions  with the country's existing port industry and infrastructure. The initiative aims to become the first DLT-powered digital port in the world, and will offer an open collaboration network.
The port will be represented by a core node that will connect with the global commercial trading and logistics chain. The initiative will aim to effectively share data by leveraging blockchain technology.
The companies said that they plan to support "the rapid innovation and upgrade of the port business model" in the country.
Jing Xiandong, chairman at the Ant Financial Group, stated:
"Blockchain will be the key infrastructure to reshape international trade and logistics. (…) As the engine for multi-party restructuring collaboration, Ant Blockchain technology will be the best solution."
China Merchants Port currently maintains 50 different ports in 26 countries.

The country has been very active in the DLT space.

Last month, China launched the Blockchain-based Service Network (BSN), which will focus on reducing the high cost of developing and deploying blockchain applications by providing public blockchain resource environments to developers.

According to BSN, just like the internet, the ubiquity of access can greatly reduce costs associated with the development, operations, and regulation of blockchain applications. This may accelerate the development and universal adaptation of blockchain technology, at least initially, in China.

Sponsored