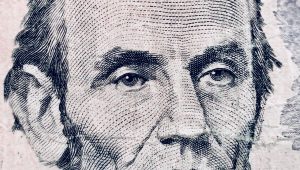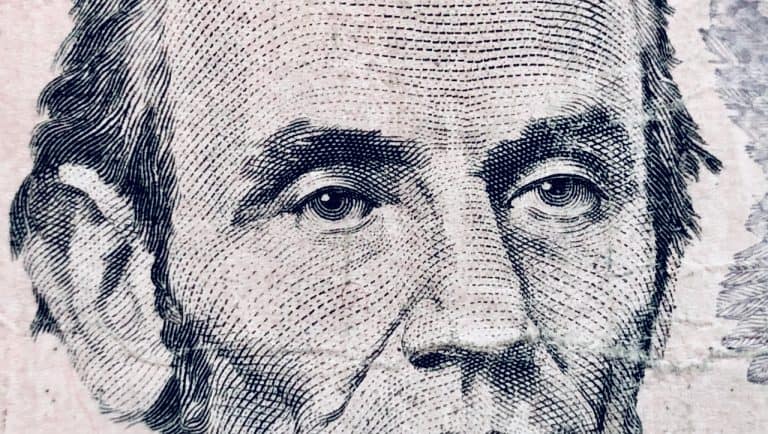 Pagaya, a Fintech in the asset management space, has closed on a $102 Series D funding round. Simultaneously the company has announced a $200 asset-backed security (ABS) issuance of consumer credit – "reopening" the COVID-19 impacted market. Pagaya's total ABS issuance now stands at over $1 billion.
Pagaya described the Series D as a "mega funding round" that is indicative of the demand for Pagaya's services even while markets remain dimmed by the Coronavirus.
The round was led by a "prominent strategic financial institution." Additionally, Aflac Global Ventures, Poalim Capital Markets, Viola, Oak HC/FT, Harvey Golub – Pagaya board member and former Chairman and CEO of American Express, Clal Insurance Ltd., GF Investments, and Siam Commercial Bank all participated in the round.
Pagaya uses artificial intelligence (AI) and machine learning to manage institutional money. The company claims to provide low-risk, high yield investment opportunities even during times of market duress. According to its website, Pagaya partners with select partners to provide a "second look" at customer loan applications that a lender's model would normally decline. In a blog post in January, Pagaya stated:
"Consumer credit investment helps to generate worthwhile returns due to acceptable interest rate, credit and liquidity risk. Asset performance exhibits low-interest rate sensitivity with loss-adjusted yields of 7-9 percent, as mentioned earlier. In fact, as investment instruments, consumer credit provides comparable returns to high yield, again with less volatility and delivers similar returns to private credit with a better liquidity profile."
Ed Mallon, Pagaya's Chief Investment Officer, explains that the company's ability to provide active portfolio and risk management has created high demand, particularly in this rapidly-changing lending environment.
"Our AI has been tested and continues to prove itself," said Mallon.
Pagaya will actively manage the unsecured consumer loans purchased with this ABS for a period after the close and new assets may get added to the ABS over time.
"This is our seventh deal with Pagaya," said Mike Cunningham, Senior MD and Co-Head of Asset Finance at Cantor Fitzgerald. "We're excited to enable more opportunities for investors in consumer credit and beyond."
Pagaya's investment pipeline is said to be on track to hit $500 million per month by the end of 2020. Pagaya said it is considering new asset classes that would benefit from AI-driven underwriting.

Pagaya reports over 100 employees in offices in Tel Aviv, New York, and elsewhere on the US West Coast. Pagaya was launched in 2016 by Yahav Yulzari, Avital Pardo and Gal Krubine.

Sponsored