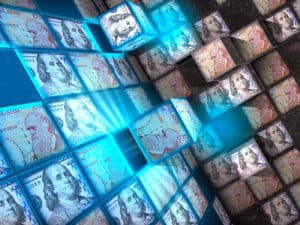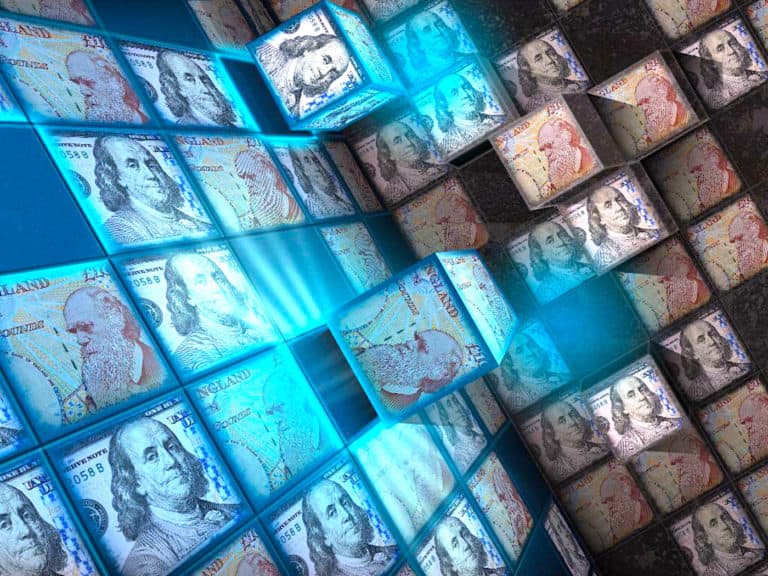 Pagaya, a Fintech in the asset management sector, is expanding operations to the US west coast with several new executive hires. According to the company, origination teams in Phoenix and Los Angeles will see the additions of Jason Hass as Senior Vice President of Originations and Mike Cannatella as a Vice President of Originations, based in Phoenix and Los Angeles respectively.
Hass and Cannatella join Pagaya's Originations Group, alongside Theo Ellis who came on board in Fall 2019 as a Vice President of Originations.
Pagaya says the expansion signals "continuing demand for Pagaya's data-driven investment strategies" that have apparently delivered above-market returns for investors.
Hass has previously worked at Aire Labs, TrueAccord, and Credit Karma.
Cannatella began his career at Moody's Analytics where he specialized in credit risk models. He then ran business development at Finsight before joining Pagaya.
Ellis joined Pagaya from a software startup he co-founded, Riveted Labs. Prior to entering the tech industry, Ellis was a Vice President at PIMCO, and earlier in his career, he was a consultant at McKinsey & Company.
Led by Benjamin Blatt, Pagaya's Head of Capital Markets and Originations, the Origination Group is responsible for identifying and establishing asset acquisition channels and strategic partnerships with a focus on consumer industries, such as credit card receivables, unsecured consumer installment loans, and auto loans. The Group is also looking into opportunities in residential mortgages, and home equity lines of credit.
"We're committed to helping lenders navigate this difficult, uncertain time by unlocking more opportunities that would otherwise go untouched," said Blatt. "With Jason and Mike on board, we're doubling-down on this mandate."
Pagaya's AI analyzes millions of data points to select and purchase individual loans instead of securitizing a pool of previously assembled assets. Pagaya reports having closed six securitizations in the past year, all of which are actively managed by its AI.

Sponsored