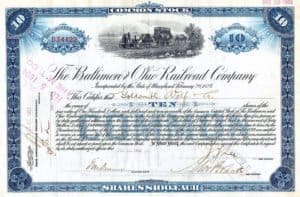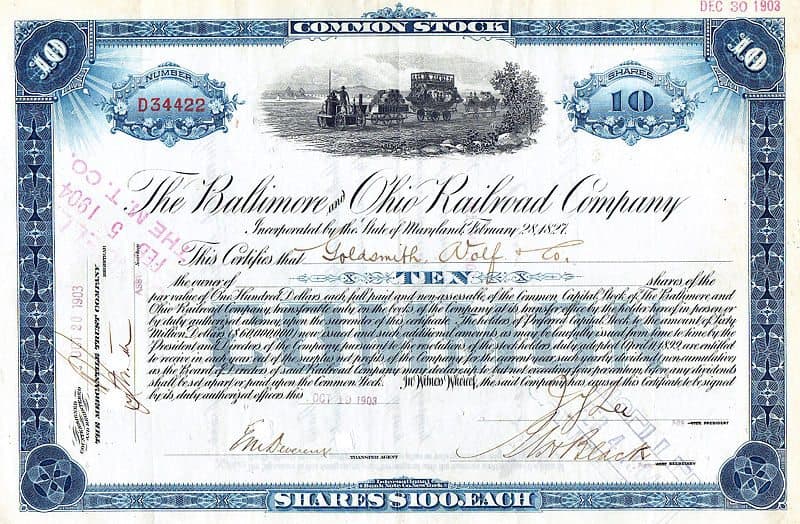 The Crypto Rating Council (CRC) has previously noted that Tron's TRX, Nervos' CKB token, and Polkadot's DOT token might potentially be classified as financial securities, or at least there's a fair chance they could.
The CRC's initial report on these digital assets was released in April 2020, and it's possible that the organization's opinion might change.
The CRC is a group of established US-based cryptocurrency-related companies (including Coinbase, Circle, Kraken, Bittrex, Genesis Capital, eToro, OKCoin, Radar, Anchorage, Cumberland, among others) that supports and promotes regulatory clarity in the distributed ledger technology (DLT) space.
The CRC assigns ratings to different crypto-assets based on a framework that was established by the Howey Test.
Earlier this year, Tron, Nervos, and Polkadot received a 3.75 score out of 5.
As explained by the CRC:
"A score of 1 means the Council's analysis suggests the asset has few or no characteristics consistent with treatment as an investment contract, and therefore not a security under the US federal securities laws." 
They add:
"A score of 5 means the Council's analysis suggests that an asset has many characteristics strongly consistent with treatment as a security."
The CRC claims that its ratings are given after its team members review a project's whitepaper, their social media posts and engagement, and their GitHub contributions.

The Council also reportedly talks to the project's developers, in order to learn more about their crypto or blockchain-related initiatives.

After reviewing this information, CRC members conduct live meetings to discuss their findings and go on to raise further questions if needed. When council members decide they've reviewed all pertinent information, they usually go ahead and release their findings.

The Nervos team claims that its native CKB token is a utility token, and not a security. However, the CRC said that it's currently assessing the project and its ratings might be revised or maybe changed after reviewing the new information provided by Nervos.

XRP has received a 4.0 rating, while Cosmos, EOS, and Stellar (XLM) received a 3.75 rating.

The Polkadot project developers have not yet distributed their native DOT token, which will reportedly be done at some point later this year.

San Francisco-based crypto exchange Kraken is reportedly the only US exchange that supports Tron (TRX) trading.

Nervos trading is supported by Bittrex, however, it doesn't maintain a presence in the United States.

Interestingly, USD Coin, the world's second-largest stablecoin from Coinbase and Circle, was ranked at 1.00, which suggests that the token is most likely not a security (according to the CRC). However, there may be a bit of a bias because Coinbase and Circle are members of the CRC.

The CRC also gave major stablecoin Dai (DAI) a score of 1.00.

The Basic Attention Token (BAT), which is an Ethereum-based digital token that's used to power Brave privacy browser's blockchain-enabled online advertising network, was given a score of 2.00 by the CRC in April 2020.

The CRC's reports are not officially endorsed by development teams, regulatory authorities, or other third-party entities. The CRC was launched in 2019 to provide an industry established a system to help determine whether a digital asset may be considered a security or not. Some industry participants have criticized regulators as using enforcement actions to create rules as opposed to publishing bright-line regulations to foster a compliant sector of finance.

Sponsored Links by DQ Promote