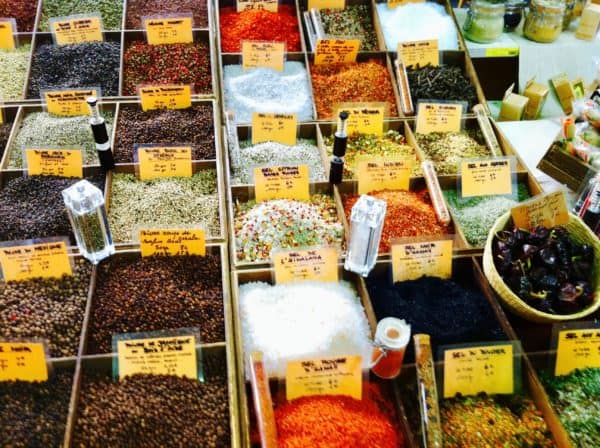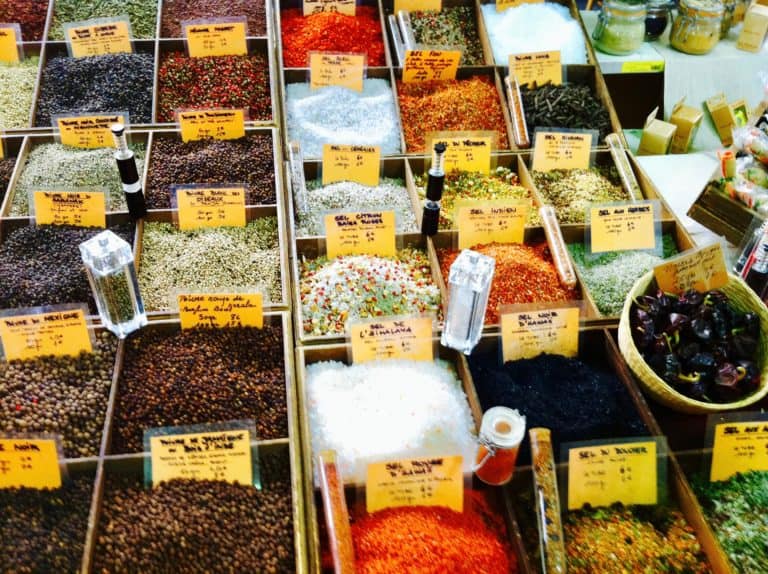 New Zealand-based Fintech firm Zeeco has partnered with Salt Edge, a company that provides Open Banking solutions, in order to access users' financial data and automate certain eco-contributions.
As mentioned in a blog post published on Salt Edge's official website:
"With [rising] awareness [about] the environmental problems in the world, more and more industries turn to eco-friendly solutions and now even everyday shopping can benefit the planet." 
Zeeco offers an app that allows users to shop "carbon free" from anywhere. The app connects directly to users' bank feed, which allows Zeeco to calculate and determine their carbon footprint. It takes into account their daily purchases such as food items, clothing and travel-related products and services.
As explained in the announcement, Zeeco's solutions allow users to "offset the emissions automatically by supporting global reforestation" through the non-profit organization Eden Reforestation Projects.
Zeeco confirms that it chose Salt Edge for aggregating users' data in a secure and automated manner.
Through the Salt Edge Partner Program, Zeeco will not have to go through the lengthy process of integrating with many different banks. It will be able to get convenient and secure access to Open Banking channels in the United Kingdom and the EU.
The services are PSD2 compliant, and Zeeco may access these services without having to acquire an account information license.
Zeeco now plans to extend its services into other areas, besides New Zealand and Europe. The company says it may offer services in certain regions of Australasia and then enter the Americas.
Zeeco aims to help people who want to support global reforestation initiatives, and also assist those who manage their environmental impact and want to fight climate change "on the go as they shop."
Jon Krebs, founder and CEO at Zeeco, stated:
"The wide range of banks and countries supported by the Salt Edge platform [should help] Zeeco… the clear and well-structured API documentation [make it easier to] integrate with. Having a modern API and streamlined API system [helps to support] rapid development."
Lisa Gutu, head of business development at Salt Edge, remarked:
"We believe that right now it is more important than ever to raise ecological awareness…At a time when the infrastructure's impact is evident, Salt Edge is happy to help Zeeco use financial data the best way through means of open banking."
Sponsored