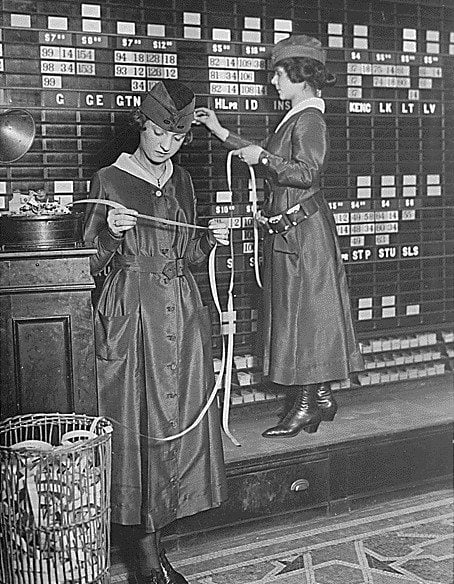 Delta Exchange, a digital asset derivatives exchange that maintains business offices in Singapore, has launched interest rate swaps (IRS) on cryptocurrency rates.
As mentioned in a release shared with CI:
"These swaps will be available on Defi rates, flash rates on Bitfinex, and interest rates on the BitMEX perpetual swap, the most used Bitcoin derivative product on the market." 
Delta Exchange confirmed that it's planning to launch IRS for USDC (stablecoin) lending rates on Compound Finance and stablecoin DAI lending rates on Compound Finance "at a 50x leverage."
Trading of IRS via Delta Exchange "begins June 4, 2020, at 9:00 AM EST."
Pankaj Balani, CEO at Delta Exchange, revealed that interest rate derivatives are "the largest segment" of the derivatives markets and IRS are "by far the most popular product in those markets."
Balani claims that Delta Exchange is the first digital asset exchange to introduce centralized trading of an IRS for cryptocurrency rates and aims to offer users a better or more reliable way to trade.
At present, traders who deposit funds on decentralized lending platforms have to deal with unpredictable or inconsistent rates, because the interest rate earned depends on the demand and supply.
As explained in the announcement:
"This variable rate makes it difficult to predict how much interest the deposited funds are going to earn. Delta Exchange interest rate swaps [aim to] solve this problem by allowing customers to swap the variable rate payments that they receive with a fixed payment."
As noted in the release, a similar problem exists for users who may be trading perpetual swap contracts, as they may not be sure about how much money they will have to pay during the time that they are holding a certain position. Delta Exchange confirmed that it will be providing a contract to address this issue.
Balani remarked:
"XBTUSD on BitMEX is the most traded product in the derivatives market currently. Though the product remains popular it's unpredictable funding is a pain point for traders."
He added:
"Our Interest Rate Swap for XBTUSD funding rate is aimed at solving this problem. Customers can pay a fixed funding instead of holding a contract that charges unpredictable variable funding. Furthermore this contract also allows traders to speculate on the BitMEX funding rate itself."
Last month, Delta Exchange announced that it received funding from New York-headquartered blockchain investment firm, CoinFund.

The new investment will provide Delta Exchange with the resources needed to scale its operations while offering CoinFund a chance to follow through with its India investment strategy as the company's first VC investment in the region.

Sponsored Links by DQ Promote