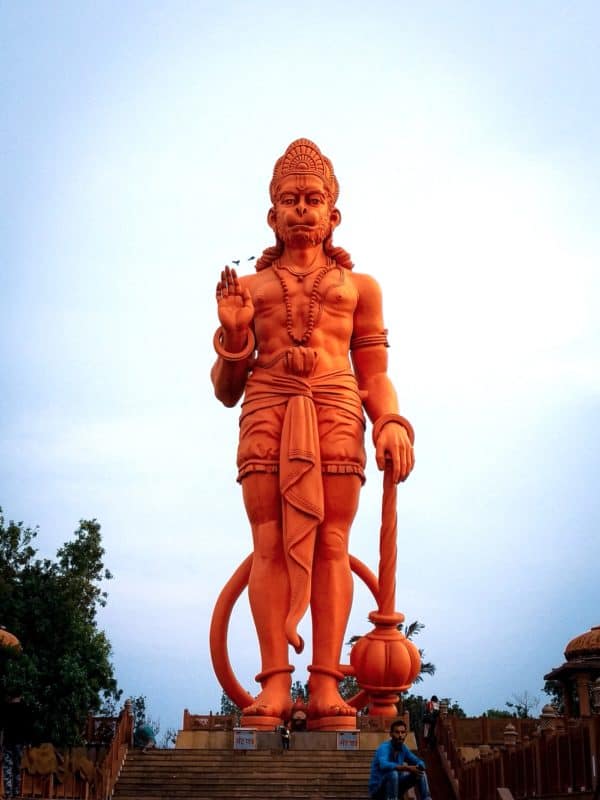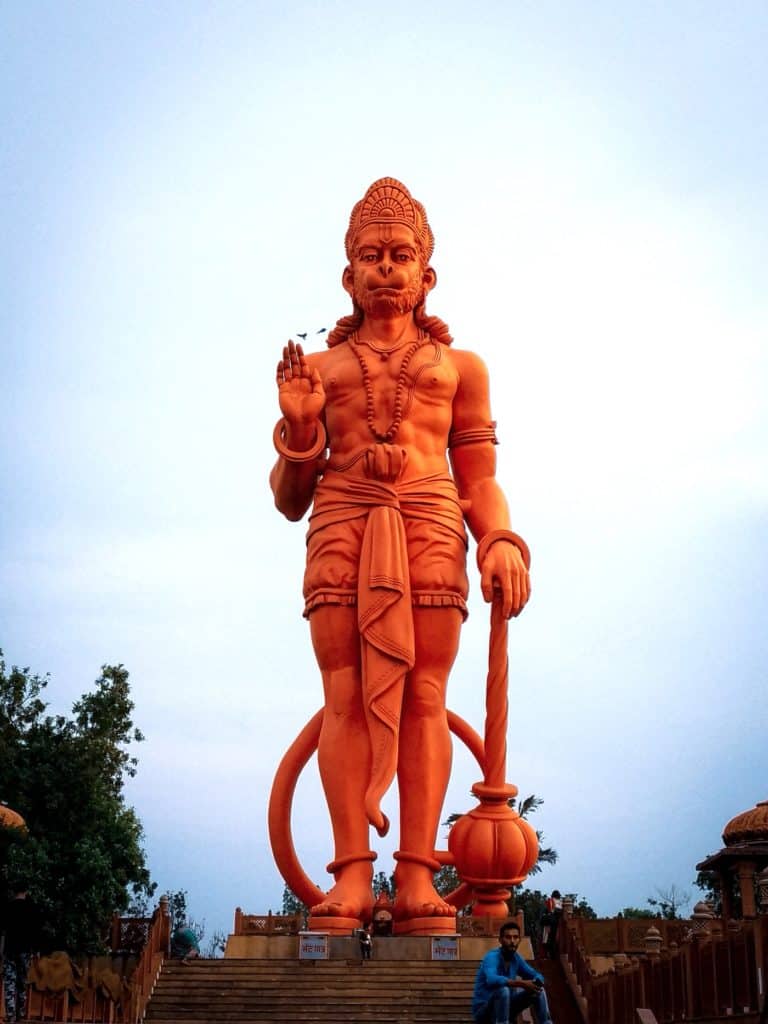 India's only publicly-listed Fintech company, 5paisa, revealed on June 3, 2020 that it would be giving its workers a 15% raise on their salaries and will also be offering advance bonus payouts in order to improve or boost employee morale.
5paisa's generous move has come after Indian Fintech lenders like Lendingkart have laid off 200 employees after raising around $42 million in capital last month.
5paisa says it aims to assist its employees as they cope with challenges and problems associated with the global COVID-19 outbreak.
Many companies in India's startup ecosystem have reported low revenues or losses due to the pandemic and resulting economic slowdown. However, 5paisa.com claims that it had a solid quarter recently in terms of new customer acquisition
The company said that its overall business growth remained steady during April, May, and this month as well.
5paisa claims that it has on-boarded around 120,000 new clients during the past year.
Company CEO Prakarsh Gagdani remarked:
"Within a span of four years, 5paisa.com has become a well-managed Fintech firm with a focus on efficient cost management and advanced technology. While we face uncertainties, we are also aligning ourselves to prioritize employee benefits."
Gagdani added:
"We have [increased workers' pay] in the range of 7% to 15%. For a young organization of about 950 employees with an average age of 28, our effort has always been to motivate and give them the best perks and opportunities."
5paisa offers a diversified online financial platform which serves around 550,000 customers.

5paisa's services include peer to peer (P2P) lending, and equity, debt and gold purchasing options via its platform.

Last month, the company confirmed that it would allow users to issue loans from INR 500 (appr. $6.60) to Rs 50 lakhs (appr. $65,900) to several different borrowers. Lenders may earn yearly interest of up to 36%.

Lending via the platform, 5paisa Loans, may be done without any time-consuming paperwork. Loans obtained through 5paisa are diversified, transparent, digital, and less risky compared to competitors, the company claims.

Sponsored