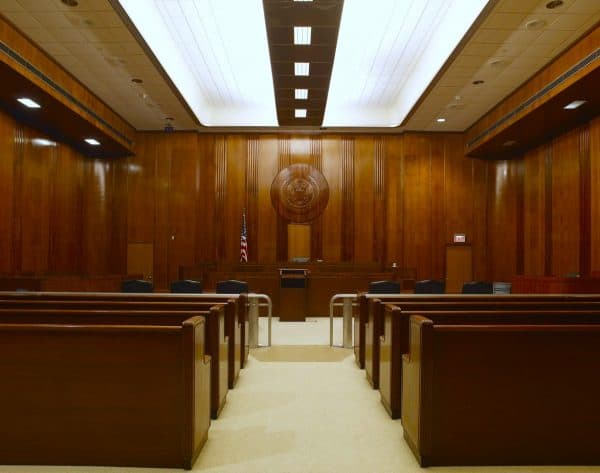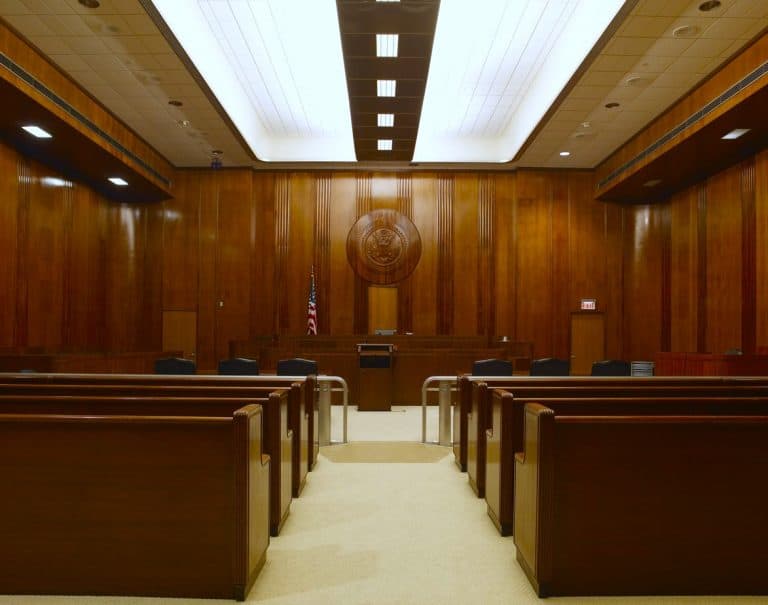 LexShares, a litigation funding platform, has announced the launch of Marketplace Fund II (LMFII). Investors may now participate in the $100 million fund that benefits from successful/resolved lawsuits. LexShares notes that LMFII opens following the company's 100th legal claim investment. Prior to the public offer which is open to individual investors (accredited), LexShares reports that it has already received $30 million – including two institutional investors.
The company closed LexShares Marketplace Fund I in January 2018, which was fully subscribed for $25 million.
As of June 10, LexShares says it has invested in 103 case offerings, and of those cases, 43 investments have resolved, resulting in a 52% median IRR net of fees and expenses.
Over the past year, LexShares' average investment per case offering was $1,460,607, up from $845,250 the year prior.
Investments as of January 1, 2019, represent 48% of all capital deployed since the firm was founded in 2014.
LexShares leverages in house software to source investment opportunities. The company claims that more than one million cases have been "sourced" since 2016.
"Six years ago, we founded LexShares. Two years ago, we launched our first dedicated litigation finance fund. Today, underpinned by a proven track record and an increasingly strong pipeline of investment opportunities, we continue our mission of providing investors unparalleled access to high-quality investments in litigation finance–a traditionally hard-to-access asset class," says co-founder and Chief Executive Officer, Jay Greenberg. "We are thankful for the support we have received from our community of investors who entrust us as stewards of their capital. Their confidence and enthusiasm have enabled us to establish this milestone Fund II."
Co-founder and Chief Investment Officer, Max Volsky adds that demand for litigation funding has grown dramatically since the company was founded.
Additionally, LMFII has secured a principal protection insurance policy from AmTrust International Insurance, Ltd., a global insurance provider. Investors may elect to cover all or a portion of their commitment to LMFII with this policy.