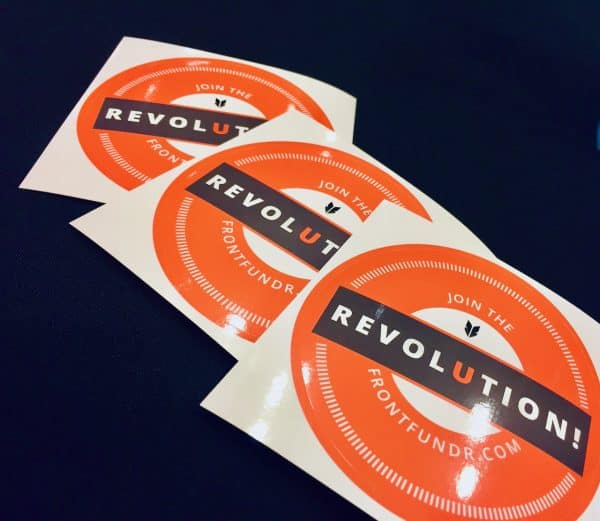 Toronto-based Manzil, a Fintech firm that provides halal (permissible for Muslims) financial services and solutions including mortgages, wants to give the public an opportunity to invest in the firm via a private placement conducted on FrontFundr, a Canada based crowdfunding platform.
Manzil's management noted that it has developed financial products that are useful to the end-users, and not "predatory."
The Fintech startup said that allowing the public to invest is supposed to give people a chance to own their share of Manzil. The company claims that it's Canada's first neobank to provide "halal-certified" financial products.
It's worth noting that there's no widespread consensus among the world's nearly 2 billion Muslims about what's "halal" or Shariah-compliant.
Established in 2017, Manzil aims to assist Canadian Muslims with managing their finances while following through with ethical and spiritual obligations.
Manzil's management revealed that Muslims in Canada have considerable purchasing power. however, there's still a relatively low level of participation in-home or personal property ownership.
Manzil argues that this may be due to financing products not always being designed in a manner that doesn't conflict with the ethical and religious obligations of Muslims.
Mohamad Sawwaf, CEO and co-founder at Manzil claims that Canadian Muslims cannot use many financial products and services because they might not be halal.
Sawwaf noted:
"This demographic has the lowest participation of homeownership and capital markets and it's not because of their balance sheets; it's due to a lack of products in the marketplace."
As reported by BetaKit, Manzil aims to address this issue by creating Shariah-compliant financial services, which should encourage more Muslims to consider becoming property owners in Canada.
For instance, consumers commit to loan agreements that require paying back the lender with interest over a certain period of time.
Sawwaf explained that in this case, the lender isn't actually buying the property. Instead, he claims they're just making money by lending the funds.
He further noted:
"This is called usury or riba in Islam and it is not permissible and heavily frowned upon by the Muslim community at large. Islam teaches that risk has to be shared and that money cannot be made on money."
Manzil's financial products aim to share the risks involved in an equitable manner between all interested parties. The products and services reportedly don't involve charging interest, and the company claims it doesn't invest customer funds into initiatives that may not be permissible in Islam, which includes not investing in alcohol, gambling, and weapons related businesses.
Manzil also has a mortgage income fund that invests in halal mortgages and then splits the profits made from financing payments with the company's investors.
The Fintech firm clarified that its services are available to everyone who qualifies in Canada, not just Muslims.
Peter-Paul Van Hoeken, founder and CEO at FrontFundr, remarked:
"We are delighted to have Manzil on FrontFundr, providing all Canadians the opportunity to invest in a fast-growing private company dedicated to delivering innovative Islamic finance products."
FrontFundr lets users invest in early-stage and growing private firms. It has been granted approval from the Ontario Securities Commission to offer services in the Canadian province.

The company has reportedly assisted over 43 firms with securing more than (a total of) $35 million in capital.

Have a crowdfunding offering you'd like to share? Submit an offering for consideration using our Submit a Tip form and we may share it on our site!

Sponsored Links by DQ Promote