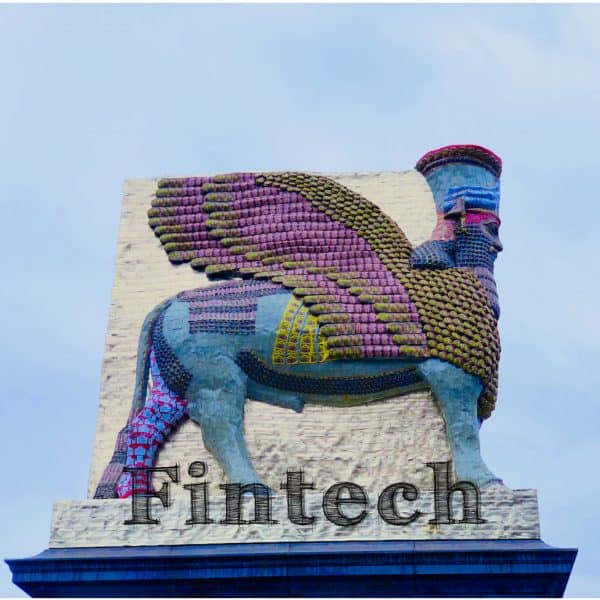 Investments in UK based Fintech businesses surged by 500% during the past five years, and has surpassed funding levels in the US, which also experienced a significant 170% growth during the same period. Meanwhile, Europe saw a 133% increase in total financial technology investments.
UK Fintech companies acquired the largest amount of investments compared to all other European financial tech businesses, as they secured a total of $48 billion in capital (appr. £38 billion) last year.
London's Fintechs secured $114 million in investments during the last quarter, which is actually $34 million less than during 2017.
More than 1,000 EU-headquartered Fintech firms are preparing to establish operations in the UK after Brexit, according to a new report.
As first reported by Bobs Guide, James Buckley, VP and head of Finacle Europe, Infosys, remarked:
"I expect a lot of smaller Fintechs will be absorbed or bought up within the 18 months to two year horizon, because they won't be able to continue independently, and they won't really get some sort of further rounds of funding if they're not directly in that path of mainstream digitization."
The COVID-19 outbreak has led to significantly more revenue for some Fintechs, however, many others might not be able to maintain operations once the pandemic has passed.
Rajashekara Visweswara Maiya, VP and head of business consulting at Finacle, told Crowdfund Insider in an interview:
"We believe that post COVID-19, banks will be much more prepared to face any such eventuality going forward-whether it is business continuity processes/programs (BCPs) or disaster management. Secondly, banks will start leveraging the advantages of the gig economy. They will begin experimenting with and reaping the benefits of remote working, and short-duration or part-time working."
A few industry participants have already begun preparing for the post COVID-19 working environment.
The London Stock Exchange Group (LSEG) and Global Accelerated Ventures (GAV) have introduced a post-COVID-19 fundraising program that aims to assist Fintech and Healthtech firms that might need additional capital to support their growth and development after the pandemic has passed.
It's worth noting that VC deals valued at more than $1 million fell in the UK and US during Q1 2020, while Europe saw an increase in such deals during the same period.
Ahsan Iqbal, director of technology (regions) at Robert Walters, argues:
"If the [US] government is serious about levelling up the country to catch up with London, then serious thought needs to be given to how and why London-based businesses remain so much more attractive to VC."
Buckley noted:
"There's a whole fintech ecosystem that sits around digital processes, and those fintechs that are relevant to putting together digital processes are going to benefit enormously in the next 24 months, because they're going to be in massive demand," Buckley said.
The report from Robert Walters Group Company notes that AI-focused and certain lending businesses could be well prepared to make it through the pandemic.
Sudheesh Nair, CEO at ThoughtSpot, told Bobs Guide that companies providing data-driven products and services should see sizable returns.
Nair predicted:
"We don't anticipate AI growth to slow – it's a key driver of better outcomes in the financial markets across businesses functions and it can even specifically help frontline workers get answers and better results for customers immediately where it's most needed."
Sponsored Links by DQ Promote