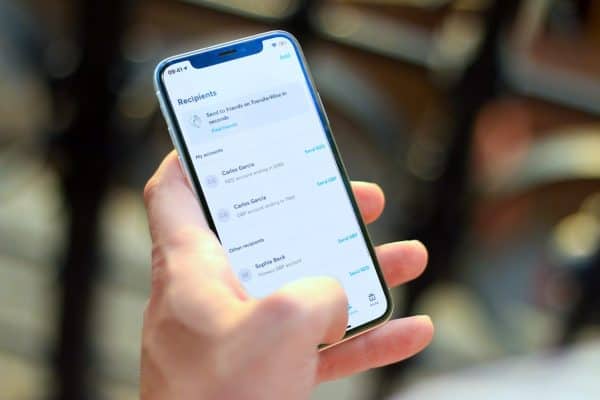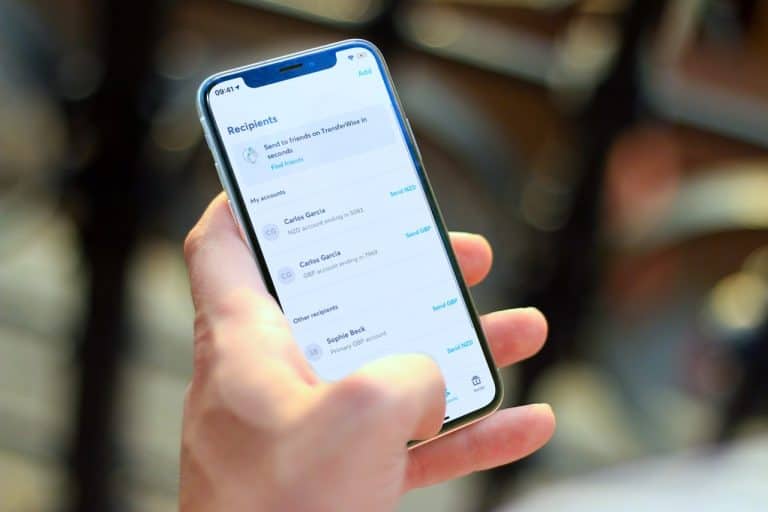 TransferWise, a top Fintech and stealth bank, is making it even simpler to move money and make payments with a new feature that provides instant payments in more than 50 currencies both domestically and internationally. TransferWise's millions of users who have a multi-currency account can send money to their phone contacts immediately. This places another nail in the coffin of traditional finance as no bank is needed to move the money.
When you sync your contacts, they will show up in the TransferWise app with their real name and profile picture, allowing you to double-check you're sending money to the correct recipient. You can control whether other people can find you in the app settings.
Transferwise states that this "eliminates the archaic reliance on bank details to make international transfers." It was reported in April that a good percentage of TransferWise payments took less than 20 seconds.
Lars Trunin, Product Manager at TransferWise, calls the service a "no brainer" making you wonder why old banks did not do this a long long time ago:
"Banking works domestically, but international money management is still notoriously hard. This new feature has been around on a national level, but it now addresses the international money problem head-on and makes managing money across borders more convenient for everyone, without any need for a bank. Syncing your phone contacts to TransferWise now allows you to send instant transfers to over 50 currencies at our usual low fees. And you no longer need to worry about asking for someone's bank details when you want to split dinner, send a birthday gift, help someone out or just say thank you," said Trunin.
Last year, TransferWise launched a multi-currency debit card and account in the United States. With the account, users may hold, and convert money in over 50 currencies, and 170 different countries – all with the real exchange rate – not the bank rate trap. Now it is even easier for TransferWise users to send money across borders. Customers don't need a local address to open an account.

Sponsored Links by DQ Promote