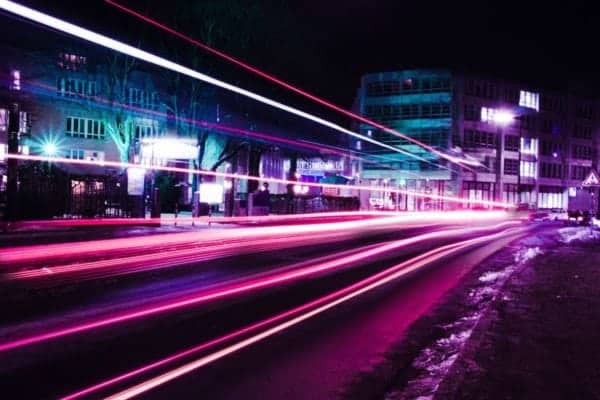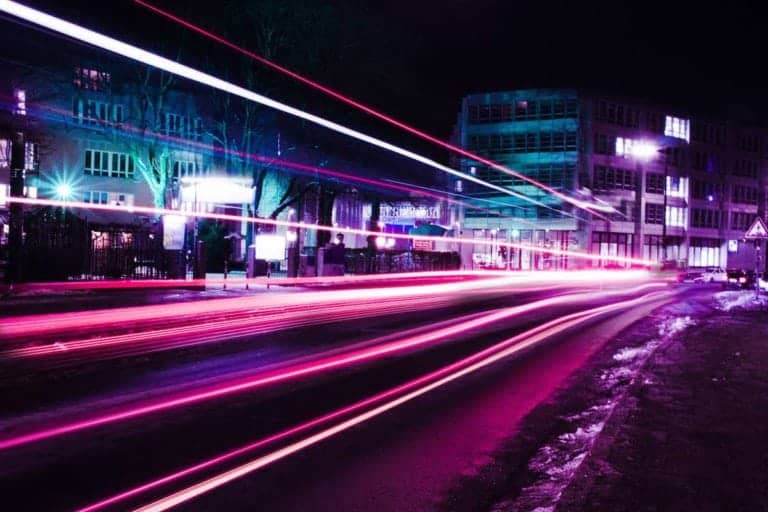 Kristo Käärmann, co-founder and CEO at London-based TransferWise, a privately-held Fintech firm that allows individuals and businesses to send money abroad at affordable and transparent rates, revealed that 25% of the cross-border transfers facilitated by the firm are now instant.
Earlier this month, the TransferWise team confirmed that there was no disruption in its services due to the Coronavirus (COVID-19) outbreak.
Käärmann noted via Twitter:
"This is not about the pandemic. Yet it shows us that nothing's more important than our health. Money included."
He added:
"But money shouldn't be another thing to worry about. Right now we need it to be exactly where it's needed, when it's needed."
Käärmann claims that 25% of transfers performed by TransferWise arrive at their destination in "less than 20 seconds (up +1.5% from last quarter)."
Kristo Käärmann, a mathematics and computer science postgraduate from the University of Tartu, pointed out that the increase in the number or percentage of instant transfers was primarily due to the introduction of faster payments channels to Mexico for all transactions up to $1000 and "significant improvements" across Asian countries.
He revealed that 36% of transfers to Pakistan are now instant. The majority or 56% of cross-border transactions to Sri Lanka are also instant. While most transfers to Thailand are not yet immediate, TransferWise is able to instantly process at least 15% of payments to the country.
Käärmann confirmed that 90% of transfers to Japan are now "near-instant – i.e. in less than 60 seconds."
The TransferWise CEO also noted:
"Average price [for transactions] is marginally down to 0.74%, as we significantly lowered fees to send money to Asian countries, namely to the Philippines, Indonesia, Malaysia , and Pakistan."
Fees have also been lowered for South Africa and Japan. The Fintech company also dropped prices on average by 16 and 24%, respectively (for these two countries).
Earlier this year, TransferWise partnered with Alipay in order to send faster Chinese yuan (CNY or RMB) payments from 17 currencies.
TransferWise, which now claims over 7 million global users, is also supporting direct debits, globally.
Käärmann, who previously specialized in actuarial modeling systems at Deloitte, noted:
"From last Q's beta in Europe, we've now rolled out the feature to all of our customers. So whether you're still paying that one phone bill back home, or a trail of bills in multiple countries, you can connect to your one TransferWise account."
The Fintech firm has started moving Belgian customers to its Belgian license. Käärmann said the company would "soon do the same to all EEA customers."
Transferwise has also made some open banking updates.
Käärmann explained:
"UK customers can now connect their TransferWise account to their bank and other financial services. So you can check all of your money moves from other personal finance apps like @saltedge."
TransferWise has also integrated with Activo Bank, which has reportedly resulted in faster, cheaper and transparent payments to a Portuguese bank.
Activo is notably the first banking institution to integrate with the Fintech service provider.
TransferWise is planning to hire for 148 new roles that have opened up at the company's offices in London, Tallinn, Budapest, Singapore, and New York.
Käärmann clarified that the company is onboarding only remotely for now due to the Coronavirus outbreak.