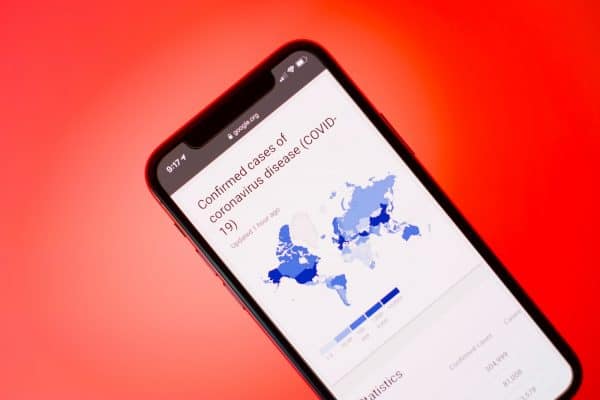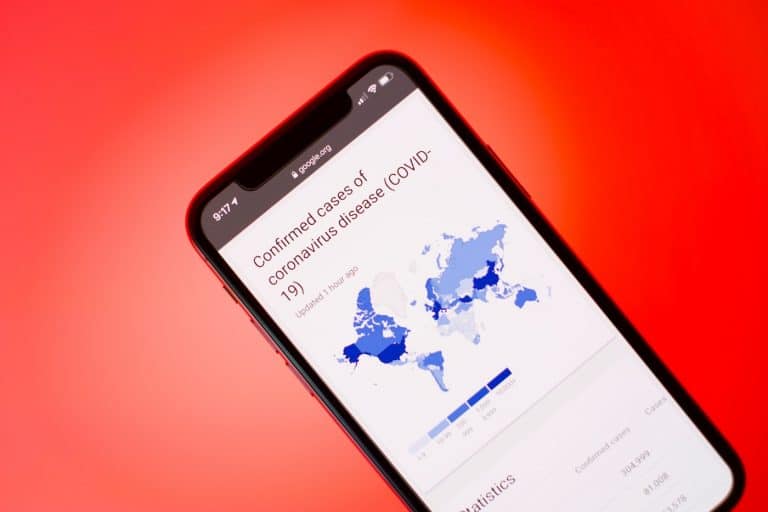 Cross River, a bank that delivers advanced financial and compliance products/services to the fintech industry, announced on Tuesday it has approved more than $4.7 billion in loans to small businesses across the U.S. through both rounds of the Small Business Administration's (SBA) Paycheck Protection Program (PPP).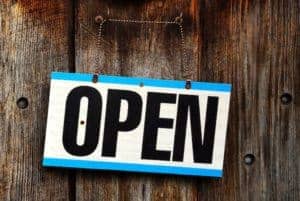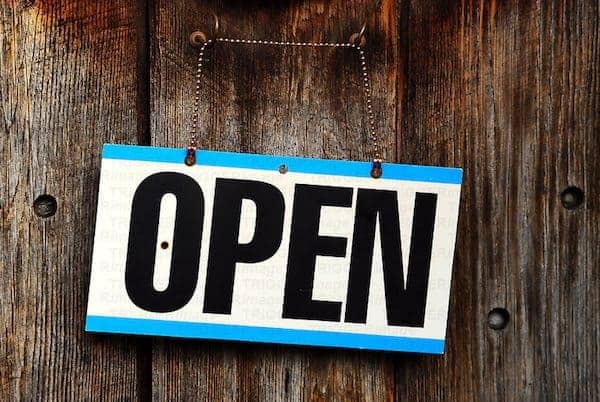 As previously reported, The PPP was established by Congress under the CARES Act to stabilize the economy during the COVID-19 pandemic by providing low-interest financing to small businesses and help them keep their employees on payroll. If businesses maintain their pre-COVID staffing levels, these SBA-guaranteed loans can be forgiven. Biz2Credit further revealed it has helped its customers secure PPP loans since the program started last month, and now can do so directly through its funding affiliate.
Following the first round, the U.S. Senate passed $484 billion in new pandemic relief funds to provide additional funding to the PPP small business aid program, pay for coronavirus testing, and help hospitals deluged by sick patients during the COVID-19 pandemic. The approved package will provide $320 billion to allow the PPP to take new applicants for the program, which provides forgivable loans to small businesses that keep employees on the payroll for eight weeks. In addition, $30 billion of the PPP loan funds are set aside for banks and credit unions with $10 billion to $50 billion in assets, and another $30 billion is set aside for even- smaller institutions.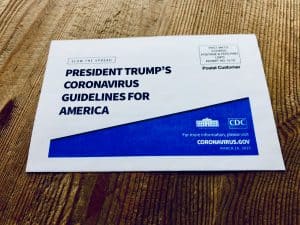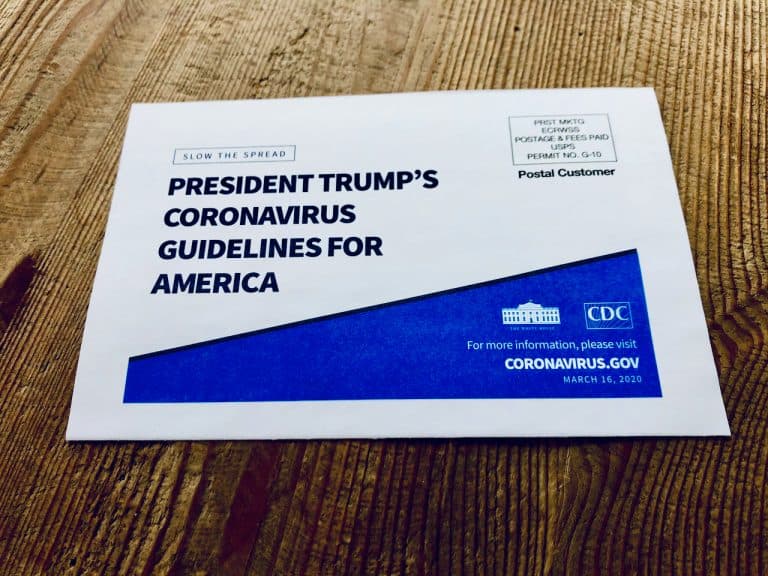 While sharing details about the PPP, Gilles Gade, Founder, President, and CEO of Cross River, stated:
"COVID-19 has had a devastating impact on businesses across the country and we immediately recognized how to leverage our own technology, knowledge of fintech and expansive relationships to ensure wide access to PPP loans. True to our roots, our team stepped up when others refused, ensuring that every small business in need had the resources and opportunity to receive funding, regardless of size or location."
Cross River added that it has partnered with over thirty technology companies, which includes BlueVine, Divvy, Gusto, Intuit, Veem, and Kabbage, to allow thousands of additional businesses to apply for and receive funding safely and efficiently. The bank also donated over 230,000 pieces of PPE, including more than 10,000 N95 masks, to local hospitals, provided hand sanitizers to first responders,

Sponsored Links by DQ Promote