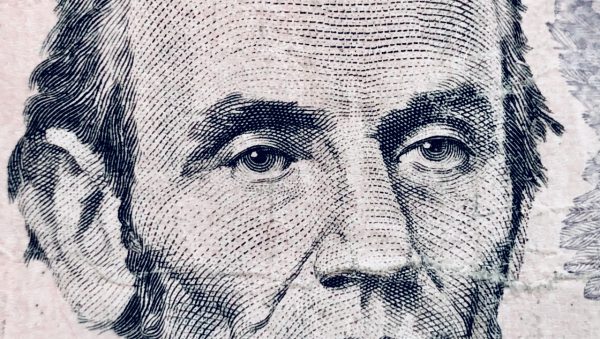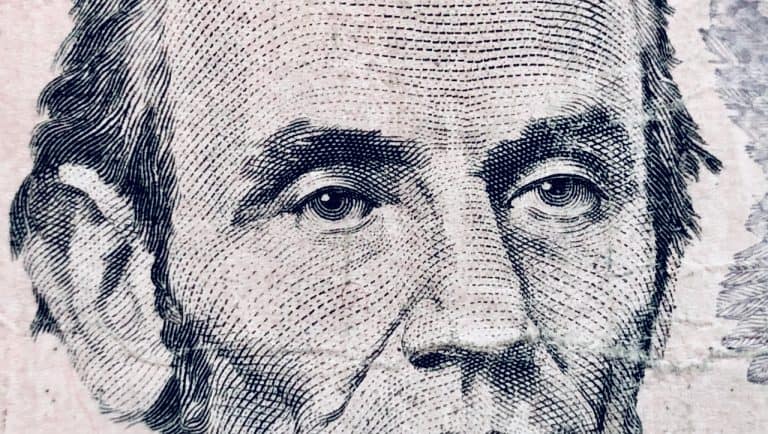 US-based ChargeAfter, a global network that enables retailers to match their consumers with credit and financing offers, has received an investment from the VC division of Japan's financial services giant MUFG.
The actual amount invested has not been shared publicly. However, the announcement noted that the investment from MUFG Innovation Partners is part of the bank's partnership with ChargeAfter – which involves helping the company with its global expansion plans. The investment should help ChargeAfter with onboarding more merchants and lenders.
Established in 2017, ChargeAfter offers a POS tech platform to e-commerce and omnichannel retailers. It allows them to provide customized financing options, which are offered by multiple lenders via a single application.
Consumers have to complete and turn in a four-data-point credit application when they're checking out. ChargeAfter's decisioning engine is used to process the user's credit request across a lender network. The customer is matched up with the best or most competitive financing offers. The company claims that it has been able to approve 85% of all applications.
MUFG has invested into ChargeAfter's operations a few months after Visa also made an investment in the company.
Mayank Shiromani, VP, MUFG Innovation Partners, remarked:
"We believe that ChargeAfter's model has a global potential and it can be applied to other verticals within financial services to provide the best fit solution to customers when they need it."
Meidad Sharon, CEO at ChargeAfter, stated:
"Working with MUFG, a top-10 ranked global bank, enables us to further our mission to democratize and socialize credit by making payments quick, convenient, safe, and accessible."
Last month, MUFG Innovation Partners invested in Fundbox, a Fintech firm focused on "disrupting" the global $21 trillion B2B commerce ecosystem with its payment and credit network for B2B transactions.