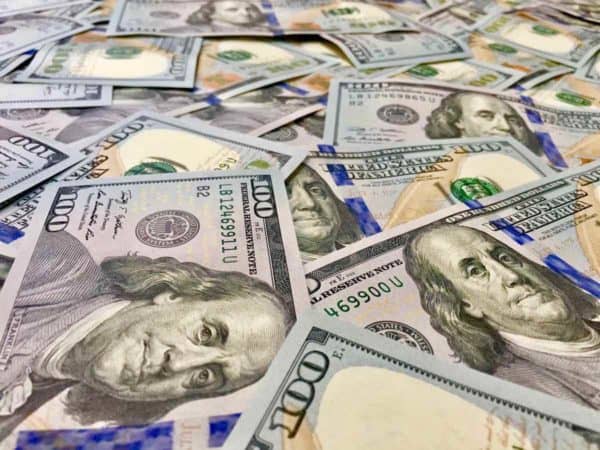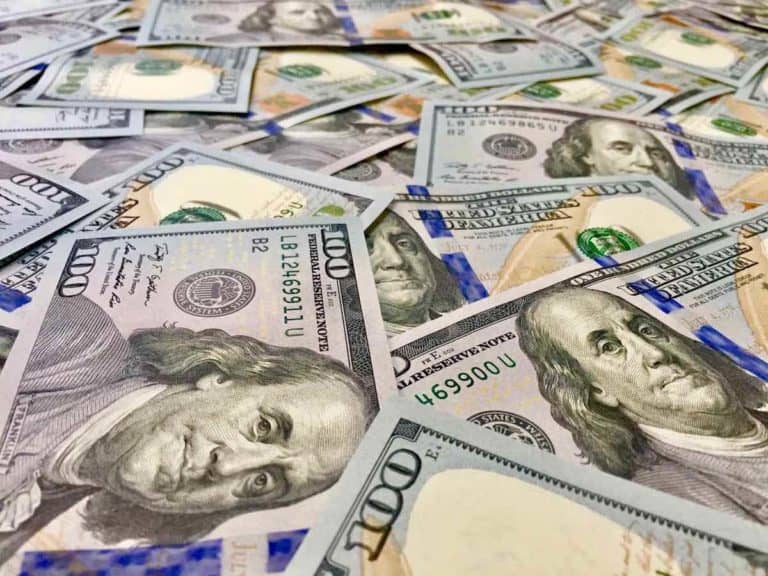 Fundbox, a Fintech firm focused on "disrupting" the global $21 trillion B2B commerce ecosystem with its payment and credit network for B2B transactions, confirmed on May 26, 2020, that it received a fresh equity investment from MUFG Innovation Partners Co., Ltd., the corporate VC division of Mitsubishi UFJ Financial Group, which is the biggest financial group in Japan.
MUFG is also the fourth-largest bank holding company in the world in terms of total assets. MUFG Innovation Partners has effectively tripled its investment in Fundbox's Series C round. The institution's total equity funding in the latest round now stands at nearly $200 million.
Akihiko Okamoto, Managing Director and CIO at MUFG Innovation Partners, remarked:
"We are pleased with how Fundbox's advanced data science and technology capabilities have contributed to its superior portfolio performance, especially during COVID-19,"
Okamato added:
"Even in the face of these extraordinary economic conditions, the strength of the business has been impressive. Our team has great confidence in Fundbox."
Although the COVID-19 outbreak has negatively affected the operations of many Fintech service providers, Fundbox claims that it has managed to expand its customer base, even during these challenging times.
The company provides a wide range of services, including originating credit for existing clients, and facilitating fast transactions for B2B merchants and suppliers. The firm says it experienced a "modest" increase in losses when the Coronavirus pandemic first began. However, it now claims that its key portfolio "health indicators" have returned to levels before the crisis, or it might be doing even better now.
Eyal Shinar, founder and CEO at Fundbox, noted:
"Our investments in real-time data access, machine learning, and automated credit management have helped us respond very quickly to this crisis, allowing us to continue serving the majority of our customers in addition to adding new customers." 
He also mentioned:
"The funding and support from sophisticated strategic investors like MUFG will enable us to continue investing in our technology platform and customer experience."
In September 2019, Fundbox raised $326 million in funding to enhance its B2B payments and credit Network. It had also secured a $150 million credit facility.

Sponsored