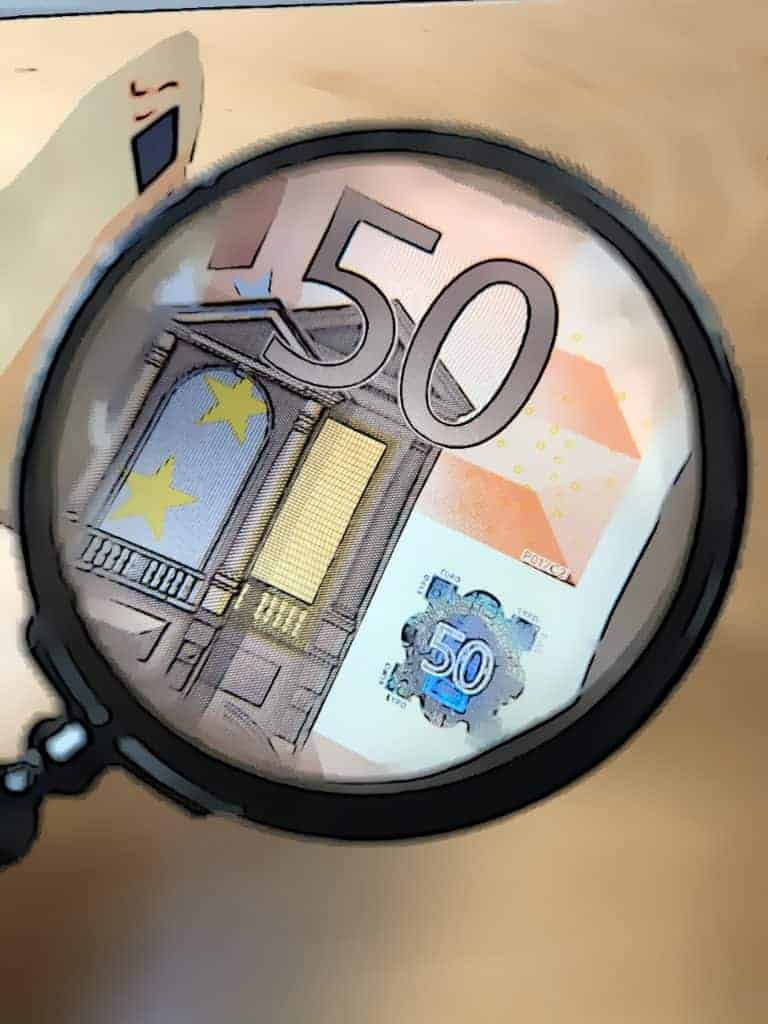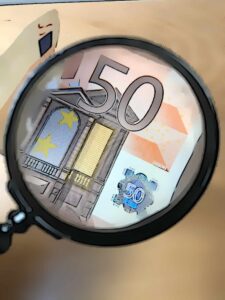 The COVID-19 crisis has negatively impacted almost every business sector, globally. The world's peer to peer (P2P) lending market has also taken a hit, as funding volumes reported in March and April have been significantly lower than previous months.
However, analysts at online lender Robo.cash argue that Europe's P2P lending platforms will be able to recover and continue to grow their operations in the coming months.
The initial concern or response of P2P investors in Europe was whether borrowers would be able to pay off their debts, as many were struggling due to the Coronavirus crisis.
Investors were also concerned that borrowers may have been earning a lot less during the pandemic, which could potentially affect their ability to pay back their loans. Some countries also suspended debt liabilities to help people make it through these challenging times. This was another factor that may have worried P2P investors.
Investors' fears and doubts most likely led to the declining volumes of funding available on Europe's P2P lending platforms. Data provided by p2p-banking.com in March 2020 reveals that funding on P2P lending marketplaces fell by 38.5%. It dropped further by another 74.5% in April 2020. Meanwhile, only about 1 in 4 or 25% of these platforms actually increased financing volumes during March and April of this year.
According to a release distributed by Robocash, several analysts claim that the P2P lending market will begin to recover and continue its growth during this summer. Last month, the share of lending platforms that increased volumes of financing loans increased to 43.2%. The total funding available on European P2P platforms surged 33.6% in May when compared to April 2020.
Google Trends analytics data reveals that the popularity of P2P lenders had declined (globally), since the beginning of this year. It fell by 20 points during March and April this year. But in May, it began rising and reached 64 points toward the middle of the month.
Sergey Sedov, CEO at Robocash Group, remarked:
"March and April were challenging months for the segment. However, this period showed investors, which platforms could keep their positions and turned out to be the most viable." 
Sedov added:
"Obviously, they managed to regain investors' trust. We have also noticed improvements on our P2P lending platform Robo.cash, with a number of new investors and funding volumes returning to the pre-crisis levels. We believe that this trend will continue in the next months facilitated by the high demand for online loans, as well as the general attractiveness and profitability of the sector."
Robo.cash noted in April 2020 that it found via a survey that 52.8% of P2P investors have no preference with regard to the platform's business model when it comes to originations.

Robo.cash is a Croatia-based automated P2P platform that offers a buyback guarantee on investments operating within the European Union and Switzerland.

Launched in February 2017, the platform belongs to the financial holding Robocash Group that unites non-bank consumer lending companies in seven markets in Europe and Asia.

Sponsored Links by DQ Promote