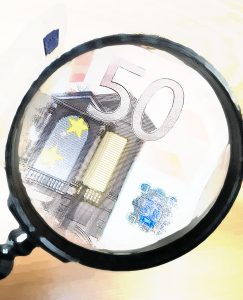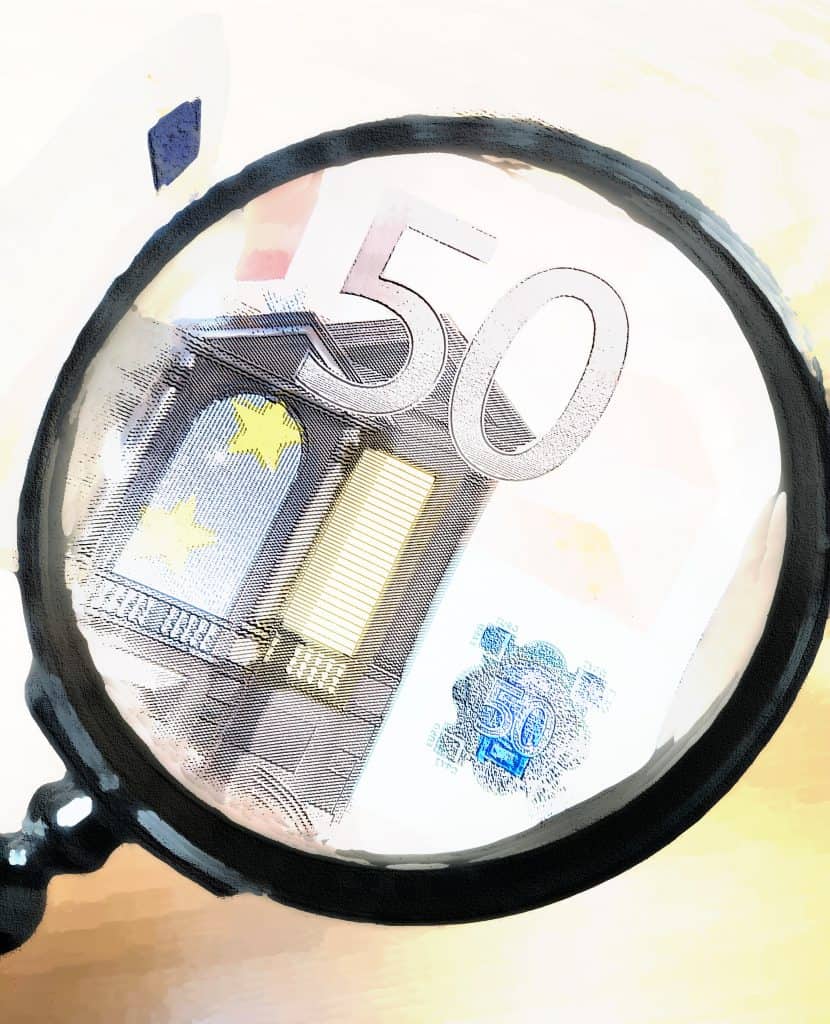 Peer to peer platform Robo.cash says that 42.8% of P2P investors are "more confident" in platforms originating own loans while 52.8% of surveyed have no preference with regard to the platform's business model. 4.4% prioritize marketplaces that deal with third-party loan originators, IE aggregators.
Robo.cash did not provide the sample size nor any additional details of the survey.
Sergey Sedov, founder and CEO of Robocash Group said his platform operates by the "peer-to-portfolio" model within the financial holding Robocash Group. Sedov said the survey shows, apart from the operation principle, investors pay close attention to the viability of the company.
"Within a financial group it can be maintained on a higher level. In 2019, Robocash Group issued over € 268 mln worth of loans, € 80 mln  of which were financed by the platform. Preliminary unaudited figures indicate the group's revenue amounted to € 199.1 mln, while its net profit reached € 15.2 mln. As of the end of February 2020, the retained earnings of the group amounted to € 34.7 mln. We are confident that our strong financial position will allow us to keep the stable performance of the group and the platform this year, despite the current economic conditions."
Some online lenders have been hit by the retreat of borrowers as the COVID-19 pandemic has undermined the global economy. Loan originations may suffer and investors may pull back due to concerns regarding the potential for defaults. Sedov appears to be affirming the strength of his company's balance sheet during a challenging time.

Robo.cash is a Croatia-based automated P2P platform that offers a buyback guarantee on investments operating within the European Union and Switzerland.

Launched in February 2017, the platform belongs to the financial holding Robocash Group that unites non-bank consumer lending companies in seven markets in Europe and Asia.

Sponsored Links by DQ Promote