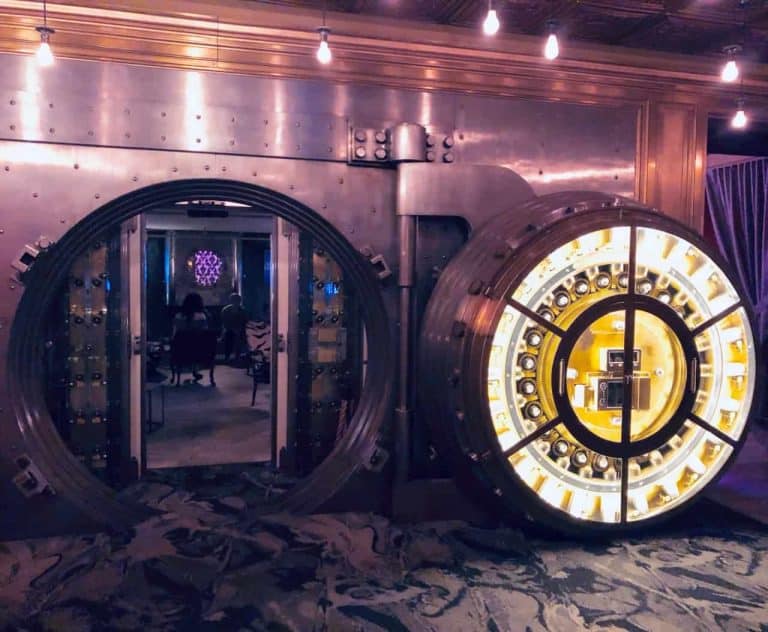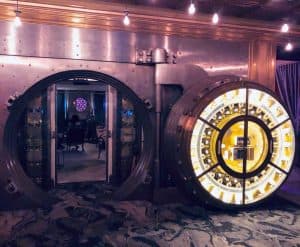 CoinShares, a crypto-asset management company that provides financial products and services for professional investors, Ledger, a digital assets firm, and Nomura have introduced Komainu, a digital asset custody business for institutional clients, under the leadership of Jean-Marie Mognetti, the company's chief executive (and all three companies mentioned).
Komainu was developed by the Japanese investment bank, Nomura, digital asset investment house, CoinShares, and digital asset security company, Ledger.
It aims to provide a "decentralized" and secure digital asset custody solution by providing a single application-based solution to institutions. It will offer multi-asset support, will be regulatory compliant and provide insurance services.
Based in Jersey, Komainu merges financial services with established security standards, in order to provide institutional custody solutions.
As noted in a release:
"The joint venture between Nomura and [cryptocurrency hardware wallet maker] Ledger will expand and strengthen CoinShares' operations across asset management, advisory, and capital markets."
CoinShares claims there are no existing products developed to meet its security standards or the requirements of its business (except for Ledger).
Mognetti says that the company will develop an institutional-grade digital asset custody business, and will work cooperatively with Ledger to create various products and services.
As mentioned in the announcement:
"Together the team built Komainu, the first hybrid institutional-grade custody platform that could seamlessly integrate with legacy financial technology while providing decentralized and secure digital asset custody."
CoinShares notes that the digital asset industry continues to evolve, with cryptocurrency firms developing vertically integrated solutions for the sector that merge different aspects of the trade lifecycle into a single, unified platform.

CoinShares has been working on a unified screen for its trading team. The company says these capabilities were created internally "out of necessity." It claims there are now more institutional investors entering the digital assets space. The company said it's now offering this same digital connectivity to the larger market, and several Fintech and trading companies are reportedly following suit to offer similar products.

Komainu should help CoinShares bring together banking, asset management, and cyber-security expertise, the company said.

Last month, the firm launched the CoinShares Gold and Crypto assets Index (CGCI).

The CGCI is reportedly the first EU Benchmark Regulations (EU BMR) compliant index for the digital asset sector that combines virtual assets and gold.

Sponsored Links by DQ Promote