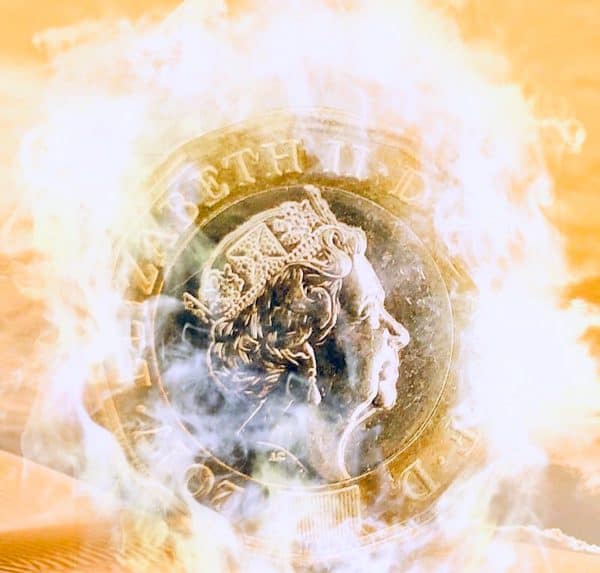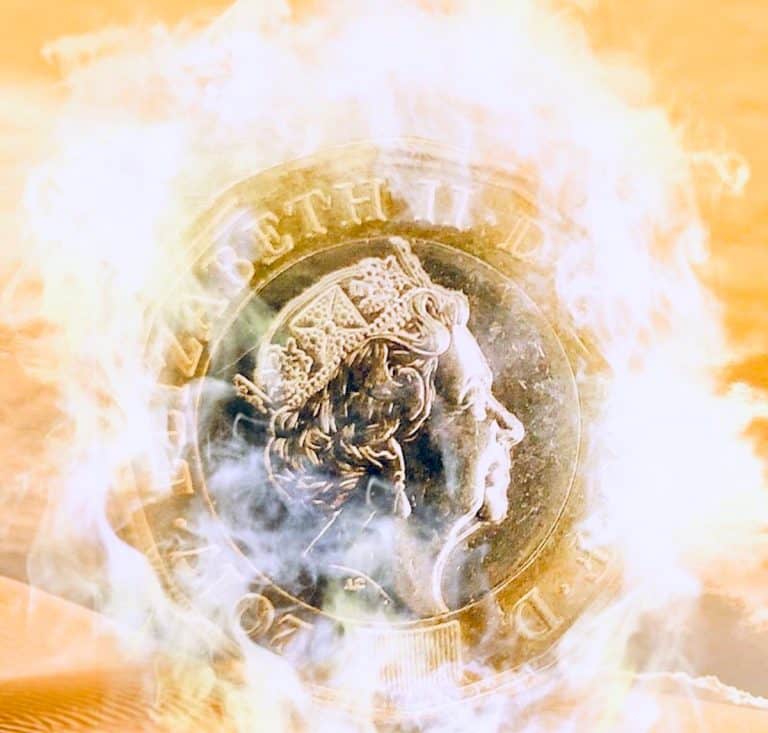 Nick Catino, head of policy and campaigns (Americas) at Fintech firm TranserWise, recently discussed how the remittance rule affects the company's pricing model.
The Consumer Financial Protection Bureau, an agency of the US government responsible for consumer protection in the financial sector, has published the final rule that aims to cover remittance payments.
Although the remittance rule requires senders to disclose the current exchange rate, the amount of applicable fees, and the end amount that should be received by the recipient, it also allows several banks to provide estimates of the exchange rate and associated fees, subject to certain conditions.
On June 16, 2020, Catino appeared on the Tearsheet Podcast during which he went over CFPB's final rule, as it applies to remittances and what impact or relevance it might have for Fintech firms, banks, and individual consumers.
He began the conversation by noting:
"There's an important section in the Dodd-Frank [Wall Street Reform and Consumer Protection Act] that deals with remittances…before Dodd-Frank, it was the States that regulated consumer protections and the way disclosures worked when money moves from one place to another. [It covered] the recourse [or options] available to the customer when something goes wrong in a transaction."
He added:
"So Dodd-Frank included this really important section that created the remittance rule. This remittance rule now requires banks and providers to disclose the amount of money being sent from the US…the exchange rate used and fee. [There's a lot of progress that's been made with] Dodd Frank. There's more transparency in payments as a result."
He pointed out:
"But there's one important piece that's not included and this is what we're trying to change …the CFPB carved out community banks … so [these banks] are now exempt from a lot of these disclosure requirements."
We think that the rules from the World Bank or the new European Union should apply, which require the total cost of remittances to be disclosed.
He continued:
"In the US, a lot of banks will often have zero fees listed, and as the consumer, you [might think] … it's great. There's no cost to send money and then they jack up the exchange rates…and so as the consumer, unless you conduct a complicated calculation to figure out how much you sent at that exchange rate and compare it to the Google [quoted exchange rate,] you would have no idea of the real cost of that transaction." 
He added that TransferWise is optimistic that this will change, although it hasn't yet. He claims that so far, it's only TransferWise and several banks (TransferWise for Banks) that use the company's services (by connecting to its APIs)  – including N26, Monzo – that will get that "same TransferWise experience and that also means your fees will be fully transparent."
He remarked:
"I think consumers, for the large part, do not know what they are being charged when they send money, and that keeps costs artificially high and as a result, consumers lose billions." 
TransferWise is making it even simpler to move money and make payments with a new feature that provides instant payments in more than 50 currencies both domestically and internationally.

TransferWise's millions of users who have a multi-currency account can send money to their phone contacts immediately. This places another nail in the coffin of traditional finance as no bank is needed to move the money.

Sponsored Links by DQ Promote