Delta Exchange, a digital asset derivatives exchange that's based in Singapore, announced on Thursday the launch of Options trading on leading altcoins Binance Coin, BNB, and Chainlink's LINK token with XTZ, ATOM, XRP, LTC to follow soon. Delta Exchange reported that MOVE Options on LINK and BNB will be available for trading, starting today (June 19th), and come on the heels of Delta's launch of options on both BTC and ETH.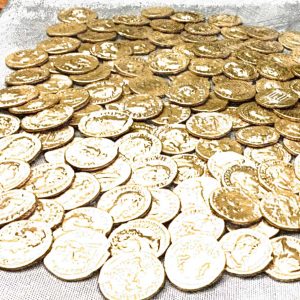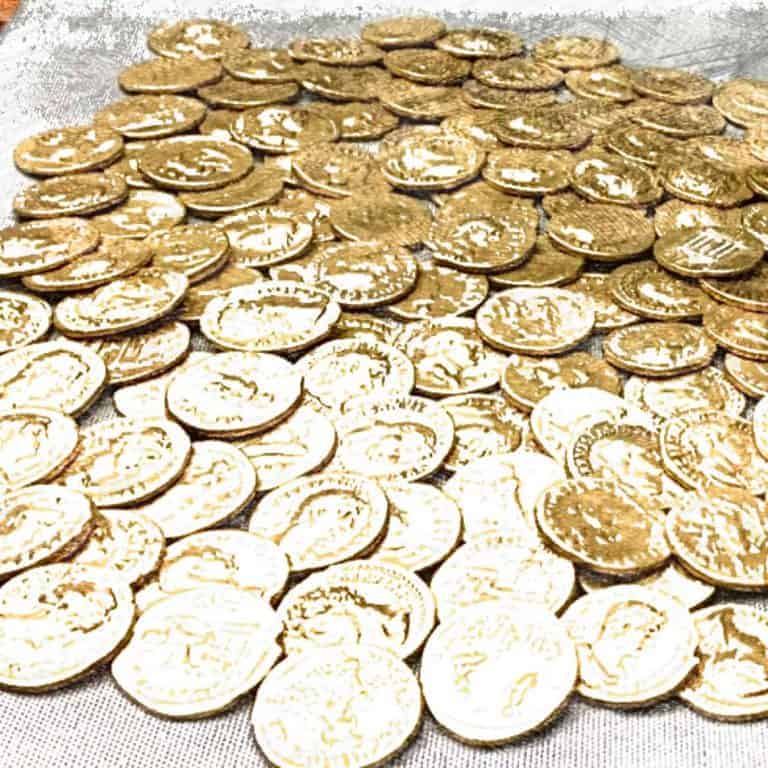 According to Delta, MOVE contracts are Option contracts that allow participants to trade volatility in Altcoins, and ultimately open an avenue for price discovery of volatility.
"The Delta Exchange MOVE contracts on BNB and LINK were designed to aid traders when hedging against the risk of volatility of their Altcoin portfolio thereby increasing participation and hence liquidity on Futures and spot markets."
Pankaj Balani, CEO of Delta Exchange, further stated:
"MOVE Options contracts help traders trade volatility without taking any directional risk. When trading these contracts, a trader is betting on the absolute value of the price movement of a coin rather than the coin going up or down."
The Delta Exchange MOVE contracts come with a competitive fee of 0.05%, which falls in line with the fees on MOVE contracts for Bitcoin and Ethereum. 
Founded in 2018, Delta Exchange offers futures and derivatives trading across bitcoin and leading altcoins with up to 100x leverage. The platform's mission is to "accelerate the advancement of the cryptocurrency financial system" by building a highly liquid and trusted derivatives trading platform developed to serve both retail and institutional traders.
"With a powerful matching engine, an intuitive interface, advanced order types and lightning-fast APIs, Delta provides access to an institutional-grade trading platform built for the digital asset markets."