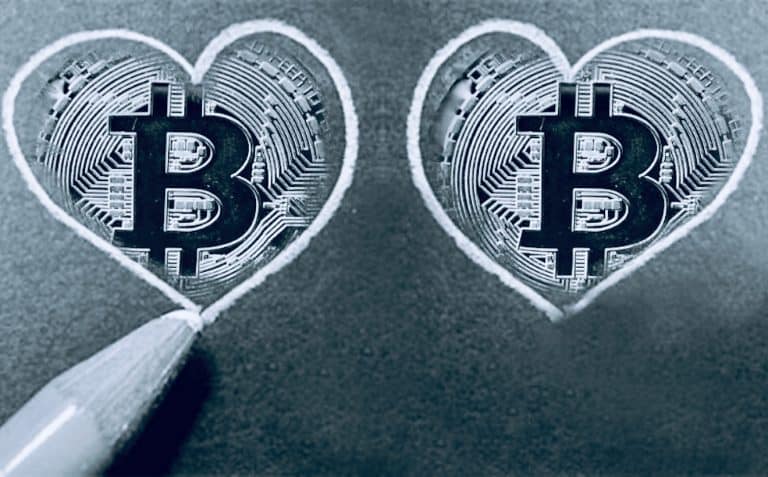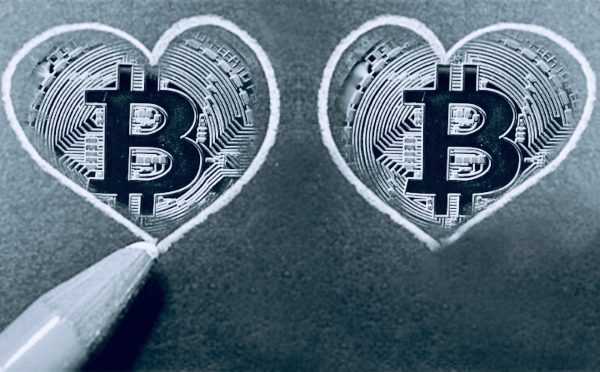 Blockchain analysis is quite useful when conducting investigations into cryptocurrency-related transactions. It has also become essential when determining whether digital asset service providers are complying with application regulatory and compliance guidelines.
Blockchain security and analysis firm Chainalysis says that it uses special software tools to analyze digital currency markets in order to find usage patterns and "inform investment decisions."
The Chainalysis team argues that transparent blockchain analysis is a key benefit of cryptocurrency as a new asset class. That's because these insights can only be derived when conducting cryptocurrency transactions which are usually recorded on transparent ledgers.
Chainalysis confirms that, as of June 2020, there are approximately 18.6 million Bitcoins that have been mined (out of an algorithmically capped 21 million).
About 60% of all Bitcoin (BTC) in circulation is currently held by entities (people or businesses) that have never sold over 25% of Bitcoin they've ever received. These entities have also been holding onto their cryptocurrency holdings for many years, the Chainalysis team has learned.
They also found that approximately 20% of all BTC in circulation has not moved from its current set of addresses "in five years or longer." They believe this may be Bitcoin that has been lost forever due to users misplacing or losing their private keys, which is the only way anyone can access their Bitcoin, or other cryptocurrency, accounts.
The Chainalysis team concludes:
"That leaves just 3.5 million Bitcoin — or 19% of all mined Bitcoin — that moves frequently, primarily between exchanges."
Most of the Bitcoins are held by entities who "treat it as digital gold: an asset to be held for the long term," the blockchain security firm claims.
They pointed out:
"But this digital gold is supported by an active trading market for those who prefer to buy and sell frequently. The 3.5 million Bitcoin used for trading supplies the market, and, in interaction with the level of demand, determines the price." 
They argue that more investors are now seriously considering trading Bitcoin, especially after the halving event last month, which effectively reduced the BTC supply by 50%. Chainalysis notes that BTC is becoming more scarce following the recent halving.
While several reports have confirmed that institutional investors continue to invest in the Bitcoin market, Chainalysis reveals that retail users, or those who deposit less than $10,000 in BTC on exchanges at any given time, "appear to be the large majority, accounting for 96% of all transfers sent to exchanges on an average weekly basis."
Despite the presence of so many small traders, professional traders still "control the liquidity of the market, accounting for 85% of all the USD value of Bitcoin value sent to exchanges," Chainalysis reveals.
Professional traders remain the most significant contributors to large market price changes, which includes Bitcoin's historic price crash on March 12-13, 2020, when the BTC price fell over 50% within 24 hours..
About 60% of BTC that hasn't been lost is reportedly held by a licensed digital asset custody provider, which the Financial Action Task Force (FATF) calls Virtual Asset Service Provider (VASPs). Chainalysis has learned that the majority of digital currency exchanges fall into this particular category, along with several hosted cryptocurrency wallets.
The blockchain company argues:
"[This] reflects the growth of custodial cryptocurrency businesses as Bitcoin has gone more mainstream."
They also mentioned that out of the remaining 40% of Bitcoin in circulation, which isn't presently held by VASPs, 87% has "passed through a VASP at some point."
They conclude:
"Most people either hold their Bitcoin on VASPs, or acquire their Bitcoin from VASPs."
More details about how traders conduct Bitcoin transactions are available here.

Sponsored Links by DQ Promote