PayPal and Venmo are planning to roll out cryptocurrency buying and selling options through their digital payment platforms, Coindesk reported on Monday. The media outlet revealed that although it is not confirmed which crypto will be offered, sources close to the project have stated they are expecting PayPal will "be working with multiple exchanges to source liquidity."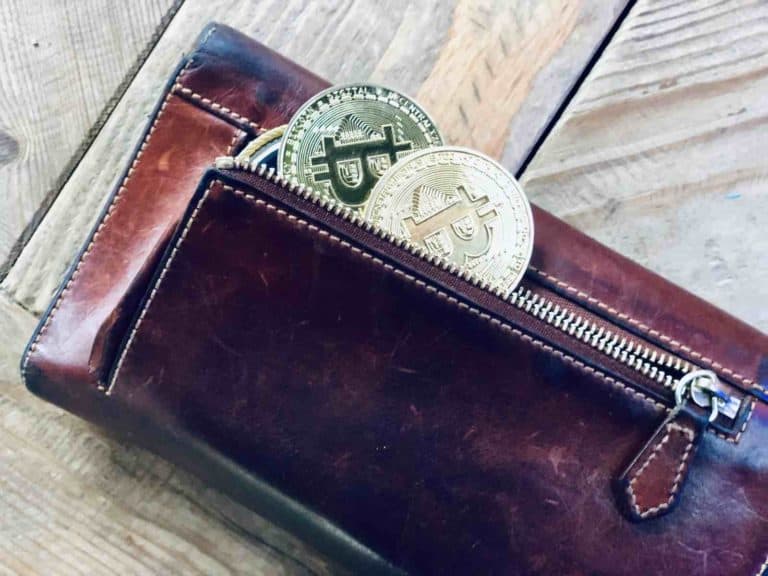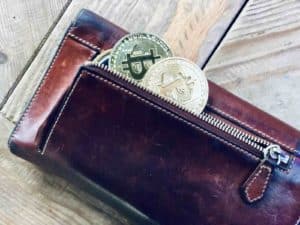 Coindesk further revealed a second source confirmed PayPal is looking to offer buying and selling crypto and the service would be available in the upcoming months. Despite this news, PayPal has yet to comment on the crypto plans.
The news of PayPal's potential cryptocurrency buying and selling plans come less than a year after the payments platform exited Facebook's controversial stablecoin project, Libra. According to the report, PayPal "made the decision to forgo further participation" but remains supportive of the concept.
Facebook's management first announced the Libra initiative in June 2019. The social media giant then launched a new website, Libra.org, which provided a detailed explanation of how the stablecoin project would be implemented. Libra promises to provide modern financial services to over a billion unbanked and underbanked individuals through a stablecoin that can be used to conduct transactions through a smartphone. Libra Association's head of policy Dante Disparte revealed that developing a project as complex as Libra "is not an easy path." Adding:
"We recognize that change is hard, and that each organization that started this journey will have to make its own assessment of risks and rewards of being committed to seeing through the change that Libra promises."
Sponsored Links by DQ Promote