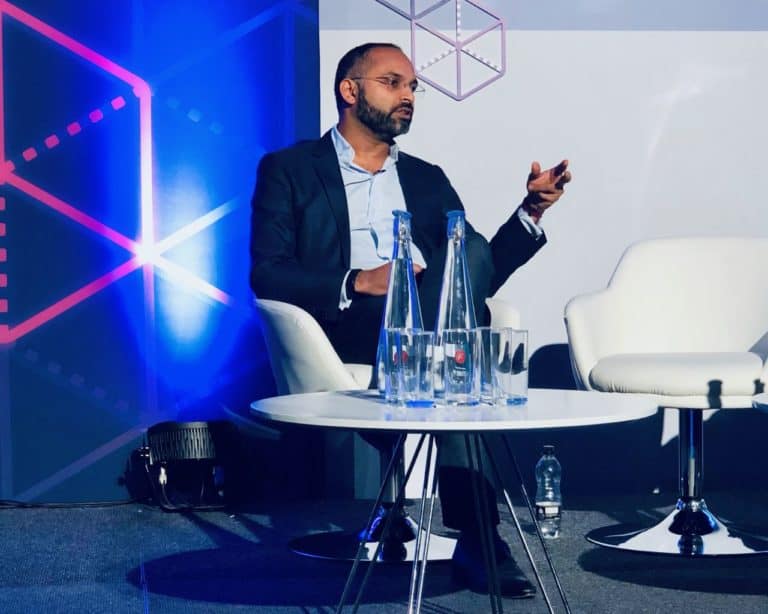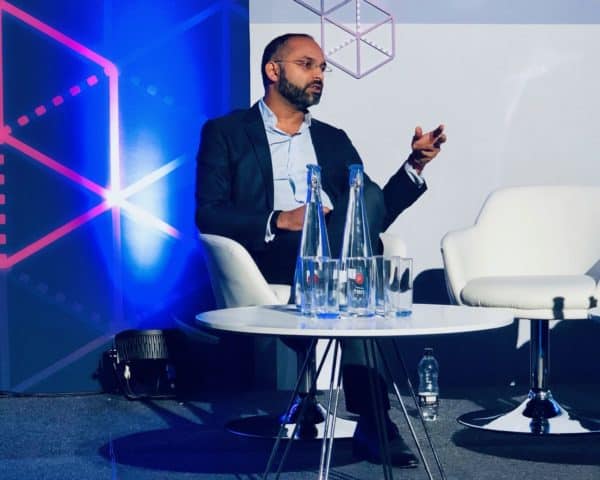 After an extensive regulatory journey, Zopa has been awarded a full bank  license as it transitions from a top online lender to a Fintech offering a growing portfolio of financial services. Zopa Bank will sit alongside its existing peer to peer business (Zopa Limited), as part of the overall Zopa Group. Zopa currently holds a high user rating with 96% of Zopa's Trustpilot reviews being either 4 or 5 stars – something that bodes well for customer acquisition. As a peer-to-peer lender, Zopa approves approximately £1 billion of personal loans per year.
Zopa CEO Jaidev Janardana issued the following statement on the news of the bank license approval:
"Now more than ever the banking industry needs innovative, agile providers who work on behalf of customers. At a time when people want great value, fair financial services products and simple, intuitive digital experience, Zopa offers consumers a compelling and credible alternative they can trust. Securing our banking licence enables Zopa to play a wider role in the financial lives of our customers, as well as offering much needed choice and competition to the wider market. Beyond the current pandemic, Zopa is uniquely placed to provide a compelling alternative to traditional banking by leveraging its significant technological and financial services expertise to offer a wider range of great products, including savings and credit cards, alongside its personal loans and investments."
Zopa launched in 2005 as a Fintech disruptor, trailblazing the peer to peer lending industry. At that time, the equation was fairly simple. Create an online marketplace for investors to provide to capital for individuals seeking a bank alternative in the loan-making process. Over time, Zopa has added many different features and services, and today, the online loans have become more like funds, boasting many thousands of investors as well as borrowers.
Zopa Bank
In a release, Zopa said its bank would "focus on better meeting the financial needs of UK customers in sectors where they have traditionally been poorly served." The bank services will be paired with a digital-first experience – no brick and mortar necessary.

Zopa Bank will launch with several products including a fixed-term savings account offering a "competitive rate" over 1-5 years, at a time when interest rates are at a historic low. Zopa reports that this new account can be opened in as little as 7 minutes online and is protected by the Financial Services Compensation Scheme (FSCS) up to £85,000 – a key feature for the digital bank.

Zopa will also be introducing a credit card in the next few months that will include innovative new features designed to put customers in better control of their borrowing.  The card is expected to address the needs of customers who have had to put up with poor service and unclear pricing from their existing card providers (read traditional banks). These new products will sit alongside Zopa's existing offerings of personal and auto loans and other investment products.

Zopa believes that its entry into digital banking comes at a key time for UK consumers fueled in part by the ongoing Coronavirus health crisis. Consumers have been transitioning to digital banking and away from visiting a bank branch as digital-first platforms generate more value for users.

While customer expectations of banks has been shifting over the last decade, the current crisis has put increased focus on whether the traditional financial services firms are best equipped to help people manage their finances. Independent research cited by Zopa claims that 1/5 of UK adults (20%) said they have faced struggles contacting their bank during the COVID-19 pandemic and 1/3 (30%) said they wanted additional flexibility and better guidance from their primary bank to help them during challenging times. Most certainly, there are other areas where traditional banks fall short.

Zopa says it will offer an "agile approach" and innovate quickly in order to better service its 300,000 existing customers who have investments or loans with the company. The Fintech reports that it quickly adapted to the COVID-19 environment providing new services and tools to help their users better manage their financial lives – in contrast to the slow-moving traditional banking firms.

In some respects, Zopa is late to the game as the UK is the most robust digital bank market in the world. Zopa will be competing with new comers like Revolut and Starling Bank, along with Goldman Sachs' Marcus. But in the end, choice is good for consumers and additional competition serves to improve banking options while lowering cost.

At the end of 2019, Zopa raised £140 million, the company's largest funding round since launch. The capital infusion enabled the Fintech to fulfil its regulatory capital requirements to operate as a bank. The investment was provided by IAG Silverstripe Partners, an investment arm of IAG Capital. IAG Silverstripe first invested in Zopa in October 2018.

Sponsored Links by DQ Promote