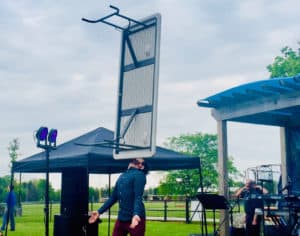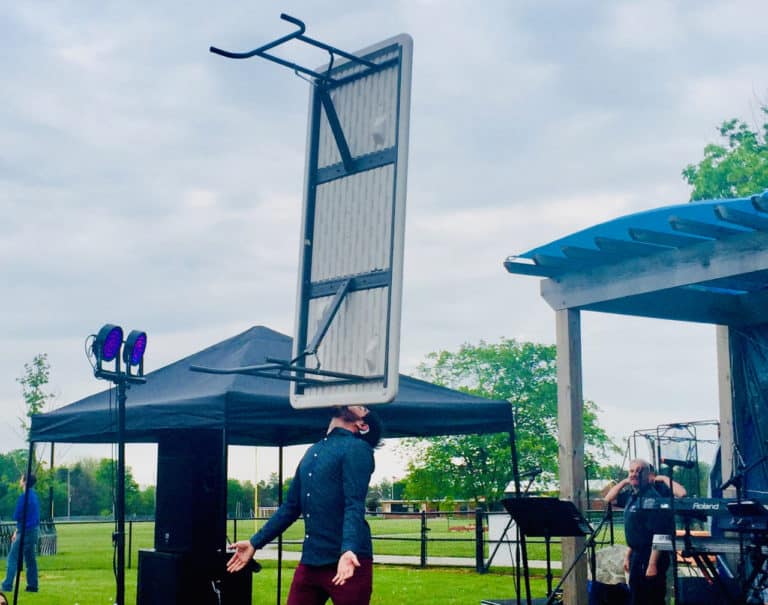 The developers of Balancer, a "decentralized" digital asset manager and protocol, has reportedly made changes to its codebase, in order to limit or prevent large players from taking advantage of the platform to mine Blancer's BAL governance tokens, instead of using them for crypto-asset trading.
Balancer had recently airdropped $3 million in BAL tokens to users that store their digital assets in Balancer pools. The protocol has incentivized storing crypto-assets in the exchange's pools so that users can earn mining rewards (via "liquidity mining") without having to engage in a lot of trading activity.
Twitter user "Predictions Exchange" revealed on June 25, 2020, that digital asset derivatives exchange FTX had been "gaming" the issuance of BAL tokens. Predictions Exchange claimed that FTX was "on pace to receive > 50% of this week's distribution."
Responding to the issue, Balancer Labs initiated a community voting process via its Discord channel. The community reportedly decided that "a whitelist of eligible tokens will be implemented" in order to restrict or prevent further distributions.
The team noted via Twitter that creating the whitelist would help prevent "attempts to game the distribution process" while making sure that any changes made to the mining rules aren't going to negatively affect the platform.
Sam Bankman-Fried, the founder and CEO at FTX, has argued that the voting undermines the governance of Balancer's so-called decentralized protocol, which is supposed to be done using its native BAL tokens. He added that the move has created "a generic person-driven decision-making system."
He cautioned that making such modifications is "dangerous" for any project that claims it's decentralized. He pointed out:
"Decentralized Finance (DeFi) is all about creating permissionless systems that aren't at the mercy of people's whims. That's part of what makes DeFi so hard to do well: if you decide you want to change something, often you can't, or are restricted in how."
Kain Warwick, founder at Synthetix, another DeFi platform, said that "every single incentive Synthetix has designed has been gamed in some way … it's why we do small scale trials then iterate."

According to Warwick, the attack or gaming of Balancer's BAL tokens will actually be "good long term for Balancer provided they don't retroactively change rules and don't make a knee jerk move that is detrimental."

BAL tokens went live on Ethereum on June 24, 2020. Following the launch, the tokens have seen a lot of volatility, as they traded as low as $6.65 and briefly went past $22, before dropping to around $13 (according to CoinGecko data).

In March 2020, Balancer Labs, a non-custodial asset manager, secured $3 million in funding through a seed round led by Accomplice and Placeholder.

Established in 2018, Balancer began operating as an initiative under BlockScience, a data analytics company. The project has been inspired by the development of Uniswap. Balancer's founder said that there are opportunities now to mobilize retail liquidity due to the launch of peer to peer lending options

Sponsored Links by DQ Promote