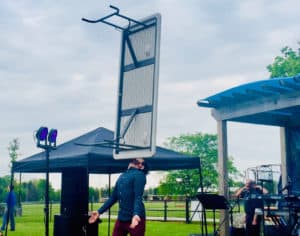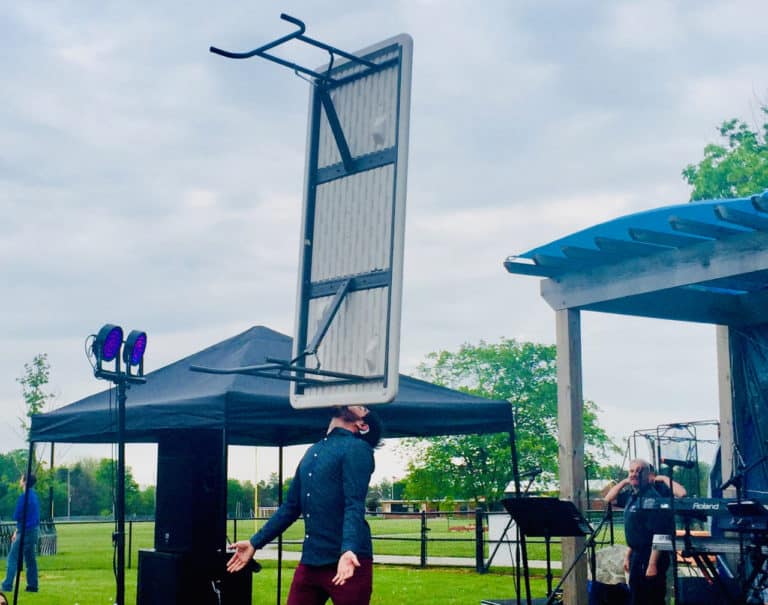 Balancer Labs, a non-custodial asset manager, has secured $3 million in funding through a seed round led by Accomplice and Placeholder.
Established in 2018, Balancer began operating as an initiative under BlockScience, a data analytics company. The project has been inspired by the development of Uniswap. Balancer's founder said that there are opportunities now to mobilize retail liquidity due to the launch of peer to peer lending options.
Balancer has created a protocol consisting of several different public and private liquidity pools.
Balancer is like a generalized version of an Automated Market Makers (AMM) model (introduced by the developers of Uniswap). The AMM model has attracted significant interest from the Open Finance ecosystem participants.
Balancer noted (in a blog post published March 24, 2020):
"The Balancer Labs team is a lean team with large ambitions. We've been building, researching, and immersed in decentralized finance (DeFi) since its earliest days and are thrilled to be launching a new primitive to the world of decentralized finance."
The company confirmed that it had finalized a $3 million seed round, which was led by Accomplice and Placeholder. CoinFund and Inflection also took part in the round.
Balancer says that it will now be conducting a closed beta test. The company's production-ready solution is scheduled to launch by the end of this month. The Balancer protocol has reportedly been audited by Trail of Bits, a security company. Its associated smart contracts have been put up on Balancer's main network (mainnet).
The Balancer team states:
"[Our] mission is to provide a flexible and trustless platform for programmable liquidity."
As explained by the company:
"Balancer allows any token holder to provide liquidity with 100% of their assets by immediately turning their whole portfolio into a Balancer pool or adding it to existing pools. Balancer allows pools with up to 8 tokens, with any custom %-distribution of value for each of them. Anyone can now create their own self-balancing index fund, or invest in someone else's."
Sponsored Links by DQ Promote