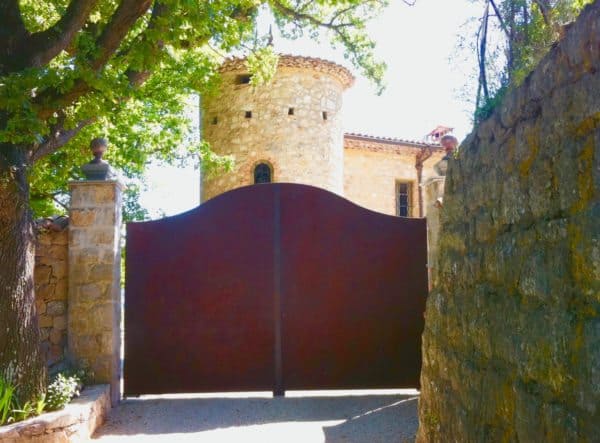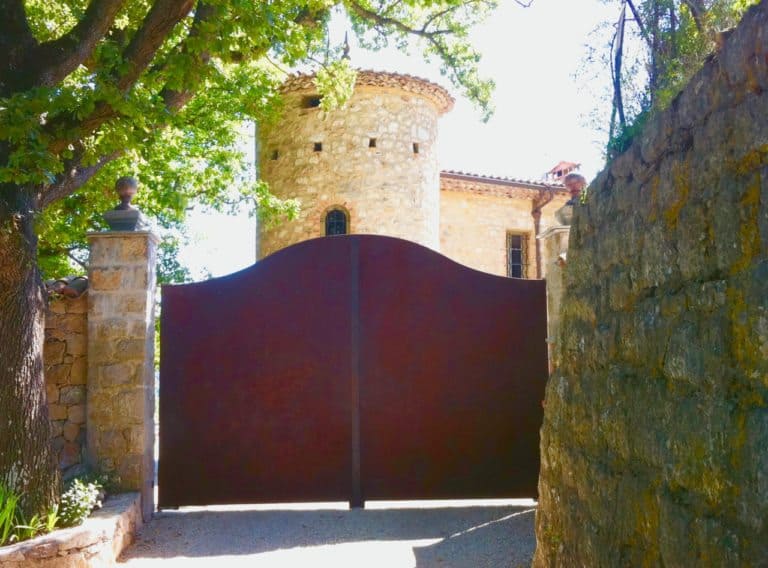 Real estate investment has historically been a challenging sector of opportunity for smaller investors. If you want to go it alone it takes a lot of time and knowledge to flip houses or rent flats. Of course, there are REITs but these tend to be opaque and chock full of unnecessary fees that are difficult to decipher.
Following the JOBS Act of 2012, a herd of real estate crowdfunding platforms came to life seeing the opportunity to "democratize" access to an asset class that has traditionally been the realm of the wealthy. While the initial herd has been culled a bit, there remains a good number of online investment platforms providing access to property investments – both debt and equity securities – generating decent returns for smaller investors leery of the intrinsic risk of early-stage ventures.
Yesterday, according to a release, Lex, a "commercial real estate securities marketplace," announced it will take the concept of real estate crowdfunding a step further.
Lex announced a partnership with NASDAQ to utilize their tech stack to enable investors to trade securities in real estate investments issued under Reg A+.
Reg A+ is a securities exemption that has been described as a mini-IPO type vehicle. Key aspects of the exemption include the ability to raise up to $50 million in securities following the qualification by the Securities and Exchange Commission (SEC) of an offering document. Both accredited and non-accredited investors may purchase Reg A+ securities – so Reg A+ offerings are open to everyone. But, perhaps, even more importantly, securities issued under the exemption may trade immediately – an important feature that differs from other securities exemptions.
Lex says it will list partnership interests on its new marketplace where investors may buy and sell real estate backed securities for as little as $100. Pretty accessible.
Drew Sterrett, co-founder and CEO of LEX, said they are excited about the partnership with Nasdaq to create a platform to trade real estate securities:
"Nasdaq's market-leading technology will allow LEX to scale with the sophistication of a global market and helps us achieve our mission of opening access to the asset class for both retail and institutional investors. Properties have historically traded hands over the course of years. Nasdaq is providing us with the technology to make it happen in under a second."
Liquidity has long been an elusive concept in both early-stage firms and real estate investments – Lex is seeking to enable trading and allow investors to buy and sell real estate assets just like you do any other equity. The fact that Lex is partnering with Nasdaq on its ATS provides a veneer of credibility to its operational efficacy. While it is currently unknown what type of liquidity the marketplace will generate, and it may take some time to ramp up, Lex is heading in the right direction.

Paul McKeown, SVP and Head of Marketplace Operators and New Markets, Market Technology at Nasdaq said they look forward to working with LEX as their tech provider as they pursue "the multi-trillion U.S. commercial real estate market more open and transparent."

Lex is definitely a Fintech to watch. In the end, it will come down to deal quality and net returns, but facilitating access to opportunity alongside liquidity is a good thing for all investors.

Sponsored Links by DQ Promote