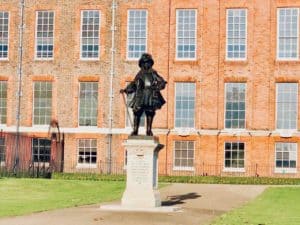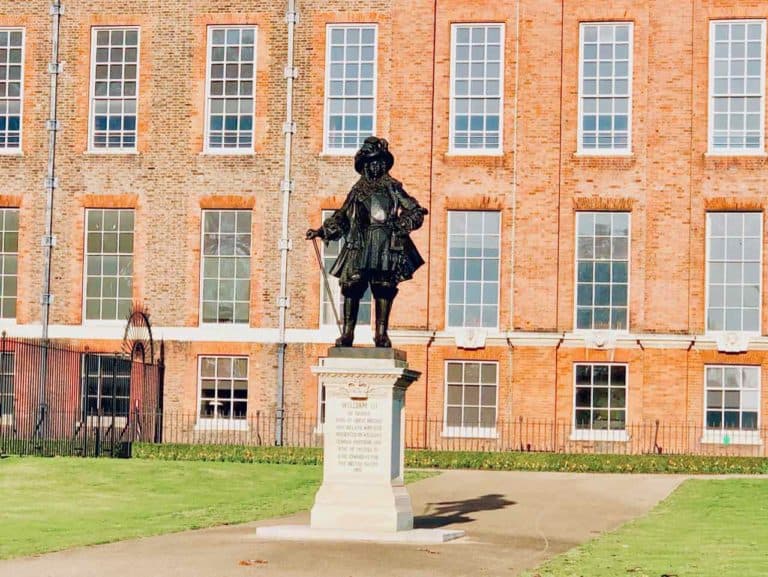 UK-based CapitalStackers, a peer to peer (P2P) lending platform focused on real estate finance, has reportedly repaid £1.4 million (appr. $1.7 million) to investors, despite the socio-economic challenges created due to the global COVID-19 outbreak.
CapitalStackers confirmed that it's planning to introduce an Innovative Finance ISA (IFISA), which allows investors to make P2P lending investments within a tax-free "wrapper."
As first reported by Peer 2 Peer Finance News, the P2P property lending platform noted that the recent payments made to clients have come after two projects were finalized, with returns between 8.25% to 17% paid to investors.
Steve Robson, MD at CapitalStackers said its "a clear barometer of the health of the sector to see that sales are going through." He added that P2P lending investors are consistently being repaid and their "appetite for new investments remains strong."
He also said that the results indicate that even during challenging time (due to the Coronavirus crisis), investors are still eager to invest in a platform that "gives them confidence and regular feedback."
Robson revealed that CapitalStackers is adding more features and updating its platform. It will  integrate payment services via Goji, an alternative lending tech provider, and will be introducing  an IFISA.
CapitalStackers has reportedly been repaying investors at an average rate of around 12% per year (during the past six years). The highest pay-out rate it has achieved so far is 22.48%.
The majority of these transactions have been carried out with the assistance of a banking service provider. All deals have reportedly been secured on the property being financed, and have been overseen by the CapitaStackers and the partner banks. The platform has also been receiving feedback from independent surveyors regarding different deals.
CapitalStackers claims that all deals were fully financed from the beginning, which means all the funds were available to complete the contracted building work.
The CapitalStackers team states:
"We deal with commercial and residential property deals and our borrowers are a mix of property investors and developers. We are supported financially and professionally by Hallidays, a firm of accountants with an excellent reputation." 
In 1999, CapitalStackers and Hallidays established pi-FRAME Ltd, a small software development house that sells real estate lending risk analysis tools to banks and property lending boutiques.
The CapitalStackers team claims:
"The cost of what we do is borne entirely by the borrower and most of our return is paid only when our lending members have been fully repaid."
CapitalStackers evaluates deals on behalf of its lending members and then posts on the platform "only those [they] consider to offer an acceptable risk profile."
The company adds:
"We undertake in depth analysis and financial modelling and seek further professional advice from external firms of valuers, cost consultants and project monitors." 
Lenders are responsible for making their own decisions about whether they want to participate in a particular offer, and they also determine the level of risk they want to take on, and at what return. After a deal has been written, CapitalStackers keeps track of its performance and reports back regularly. Reporting is monthly for development loans and quarterly for investments.

Sponsored Links by DQ Promote