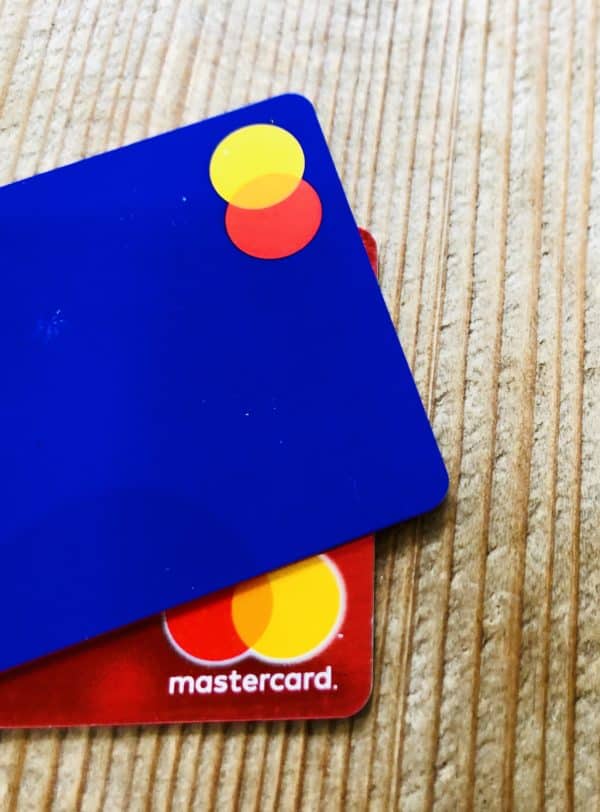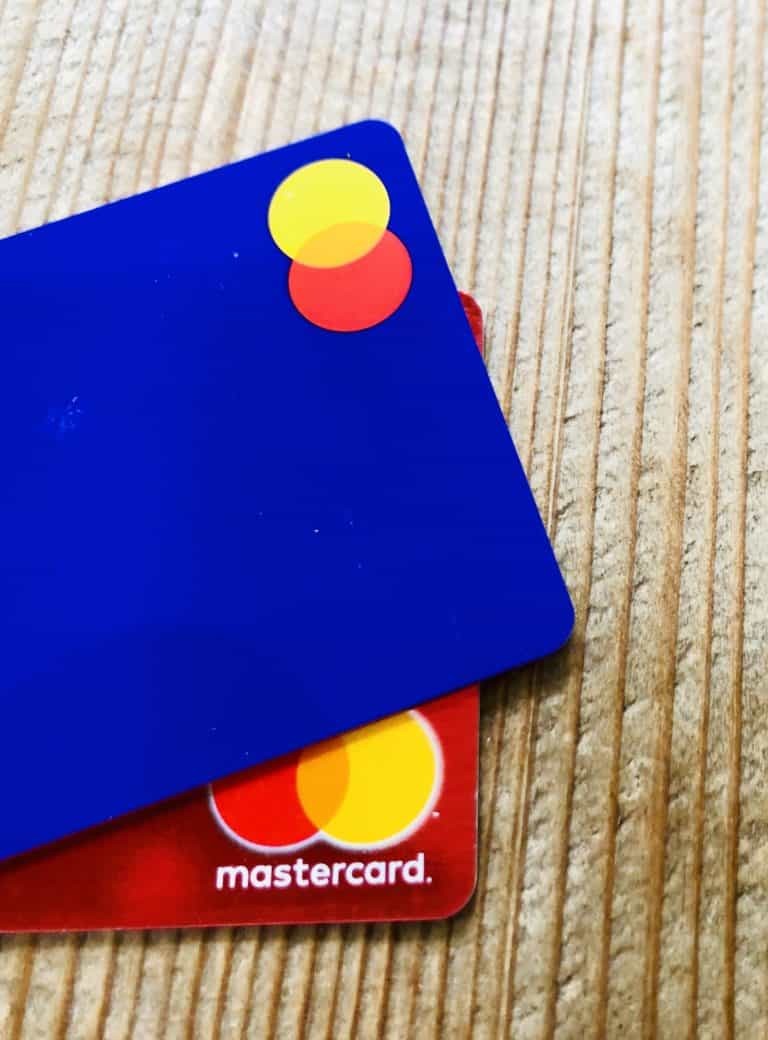 Mastercard and EedenBull will be supporting the launch of a digital banking platform in the APAC region. The new digital bank will be serving businesses in Asia by helping them process payments in a more efficient manner.
EedenBull is a Norwegian Fintech firm that has been launched by experienced banking, payment, and technology professionals.
Through its partnership with Mastercard, EedenBull will be offering a new commercial cards platform to Asian banks that are focused on the B2B payment sector. In addition to establishing operations in Asia, EedenBull also maintains business offices in Scotland and Singapore.
EedenBull is a technology-agnostic innovation firm that has already teamed up with Mastercard to offer various products in Europe.
EedenBull will now be expanding into Asian markets by offering a spend management platform (Q Business®) that provides an intuitive and user-friendly solution to streamline the slow and expensive processing of checks and cash payments.
Q Business will reportedly be offered by a network of banks in the Nordic region. Over 10,000 registered local businesses are expected to take advantage of the performance efficiencies offered by the new spend management platform.
Yunsok Chang, Executive VP, Market Development, Asia Pacific, Mastercard, remarked:
"Following Europe, Mastercard is [looking forward to working with] …EedenBull in Asia Pacific and to support its …expertise to leverage the commercial payments space in the region."
Nicki Bull Bisgaard, CEO at EedenBull, stated:
"We uniquely combine specialist commercial payments expertise with tech-savvy talent, making us the ideal partner to banks. While payment products and services are now more user-friendly, product management is growing more complex and requires access to specialists in marketing, revenue management, IT, legal, regulatory and many other areas."
Bisgaard added:
"Selecting Mastercard as our preferred partner to support us in creating real value for our partner banks and their customers and to support our expansion in Asia Pacific was easy as we share the same view on what businesses require and how we can best meet those requirements in an ever-changing world."
EedenBull had actually confirmed last month that it would be expanding its operations into the B2B payments sector.

The Norwegian and Scottish company had already introduced its "Q Business" program with 65 participating banks based in the Nordic region. The Fintech firm had noted in May 2020 that it was now planning to expand its line of products by adding full commercial card issuing capabilities across all businesses.

Founded in 2018, EedenBull's business is registered in Norway with its head offices located in Asker.

The company is a fully licensed and regulated e-money institution. It has also acquired principal issuing licenses from Mastercard, Visa, and UnionPay.

The company's technical team and customer support workers are based in Edinburgh. Several other staff members are working out of the firm's Singapore offices.

Sponsored Links by DQ Promote