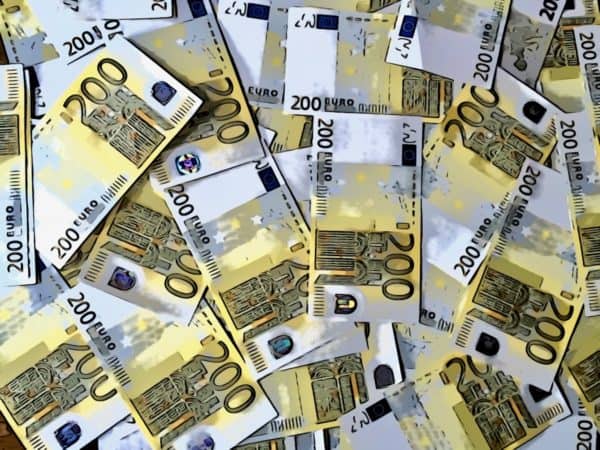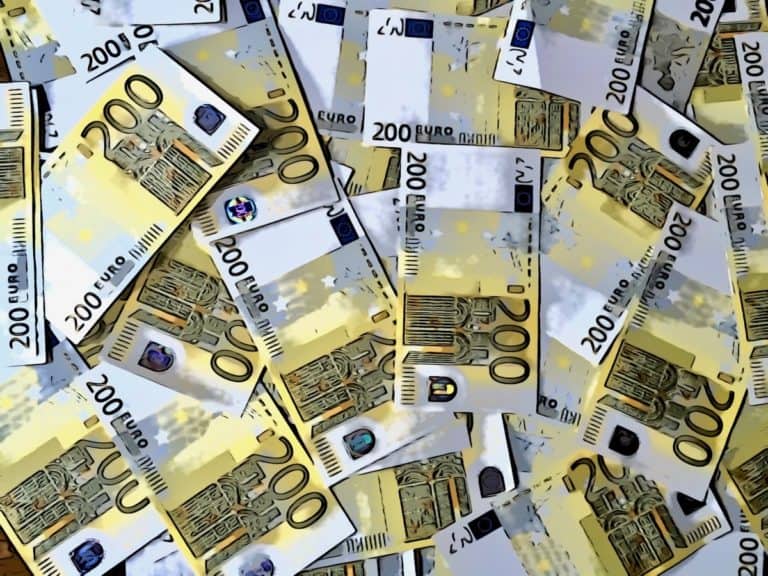 Polish-British Fintech firm Symmetrical.ai, which provides "salary on-demand" services and other products to help people manage their finances, has secured €5.6 million (appr. $6.3 million) in seed funding, in order to bring "ethical" finance to employees.
Maintaining financial wellbeing by effectively managing one's finances remains a challenge for many people. People face difficulties because of different reasons, including low levels of financial literacy or the inability to acquire the skills and knowledge needed to generate a substantial income consistently.
As mentioned in a release shared with Crowdfund Insider, Symmetrical.ai aims to address these issues at their "core," by offering "ethical" financial services through a partnership with employers.
The new service aims to make it easier for workers to effectively manage their financial and health outcomes.
Daniel Wartołowski, COO and Co-Founder at Symmetrical.ai, stated:
 "We are excited to find partners who will accompany us on this journey to build new, employer-based trust layers for financial markets and have raised €5.6m from them."
As noted in the announcement, the Symmetrical.ai development team has created an all-in-one platform that assists employers with reducing financial stress for their workers.
As explained in the release:
"[Symmetrical provides] an automated financial coach that connects tools such as: salary-on-demand (free access to earned salaries between paydays), zero interest employee loans and an automated financial advisor, helping users make the right financial decisions." 
Employees are able to access the platform via a mobile app which is connected with IT systems managed by employers.
As mentioned in the announcement:
"Symmetrical.ai technology leverages the data which already exists within the Employer's IT systems (payroll, time & attendance, etc.) to … improve accessibility and offer fairly priced financial products. As a result, lower income workers might save billions of Euros a year in unnecessary fees and interests."
Employers' data may be merged with workers' personal details in order to offer them timely, "unbiased" and free financial advice.
Piotr Smolen, CEO and co-founder at Symmetrical, remarked:
"We work as a financial marketplace financed by the employers to eliminate conflicts of interests connected with financial advisory practice and ensure that the data transparency we offer benefits employees as opposed to being used against them."
Smolen added that the Fintech firm's solution aims to serve mid-to-large businesses and organizations in Europe.
At present, customers may choose from various providers of cash advances and/or employee credit products which can only provide simple tools and are unable to address real financial problems faced by employees, Smolen claims.
He adds:
"We are convinced that we can actually help not only to improve financial flow, but most importantly to provide valuable and practical financial knowledge."
Symmetrical's seed round was financed via equity and debt funding. Global Founders Capital, Finch Capital, Market One Capital and Plug&Play took part in the round. This is notably the largest amount of funding secured by the Symmetrical.ai team, to date.
In May 2019, the company raised €1.35 million in pre-seed funding.
Aman Ghei, Principal at Finch Capital, stated:
"[Symmetrical.ai] … has already disbursed more than 15,000 on demand salaries and is available to nearly 70,000 employees, all within just 9 months after the product was launched."
Sponsored Links by DQ Promote